Stream the new Wolf Parade album, Cry Cry Cry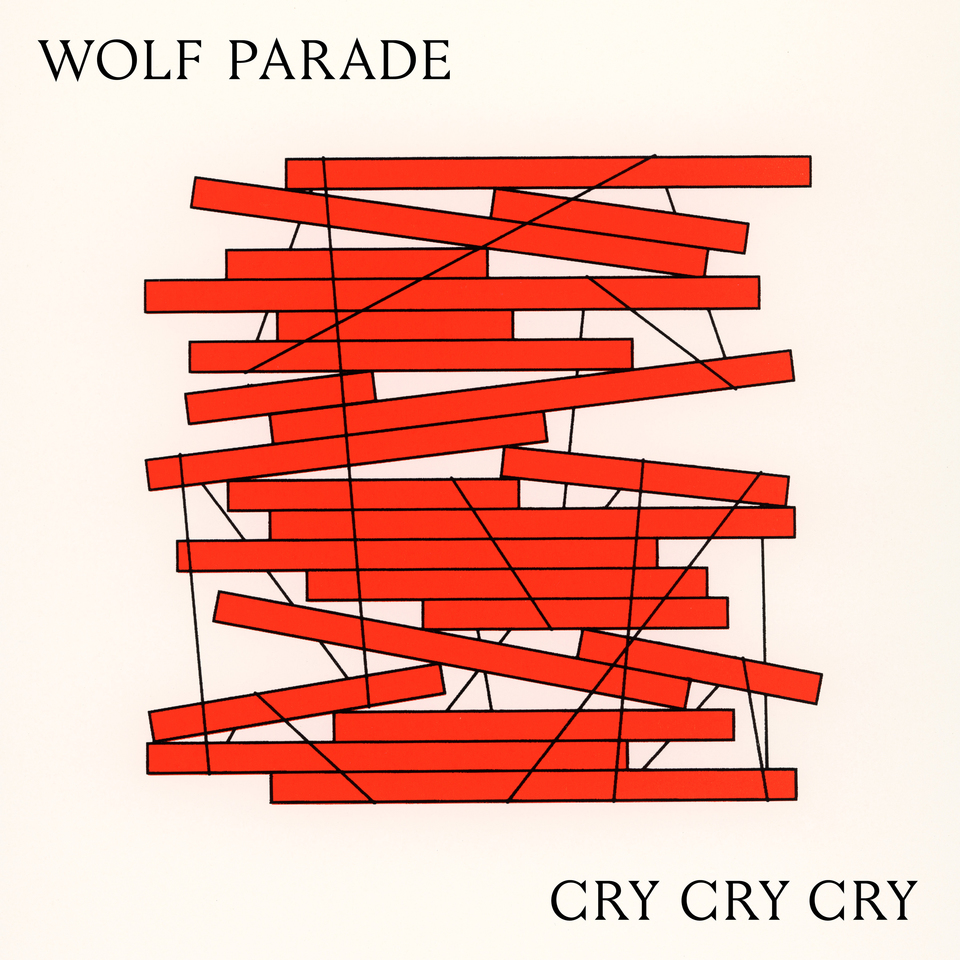 On October 6, Wolf Parade will release their first album in seven years, Cry Cry Cry, via Sub Pop. The album follows a long hiatus from the group, and in recent months they've shared some early tracks from the album, including "You're Dreaming" and "Valley Boy." The rest of the album is now available to stream in its entirety before its release, courtesy of NPR First Listen. Cry Cry Cry is much in the same vein as past Wolf Parade releases, balancing Dan Boeckner's hook-laden indie rock melodies with Spencer Krug's more ornate art rock sounds. It sounds like a welcome addition to the Wolf Parade canon, and you can hear the whole thing for yourself here.
Wolf Parade's Apologies to the Queen Mary is on our list of the Top 100 Indie Rock Albums of the '00s.