Wolf Parade announce first new album in seven years, Cry Cry Cry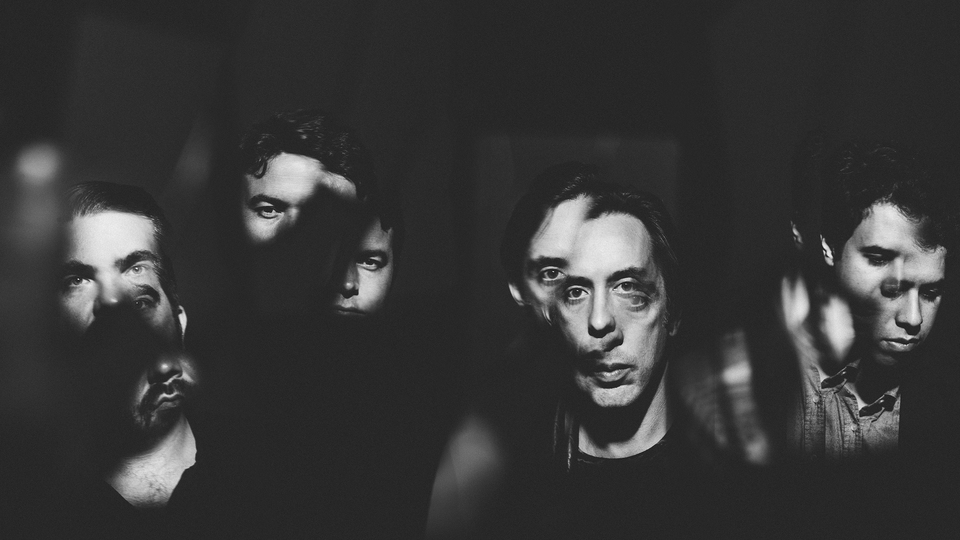 Wolf Parade reunited in the last couple years after a half-decade break, and now they're releasing a new album. On October 6, the band will release Cry Cry Cry via Sub Pop. Today, the group has shared the first single from the album, "Valley Boy," which you can stream below.
The group has also announced some upcoming tour dates, take a look at those along with the album's artwork and tracklist below.
Cry Cry Cry is the band's first album since 2010's Expo 86.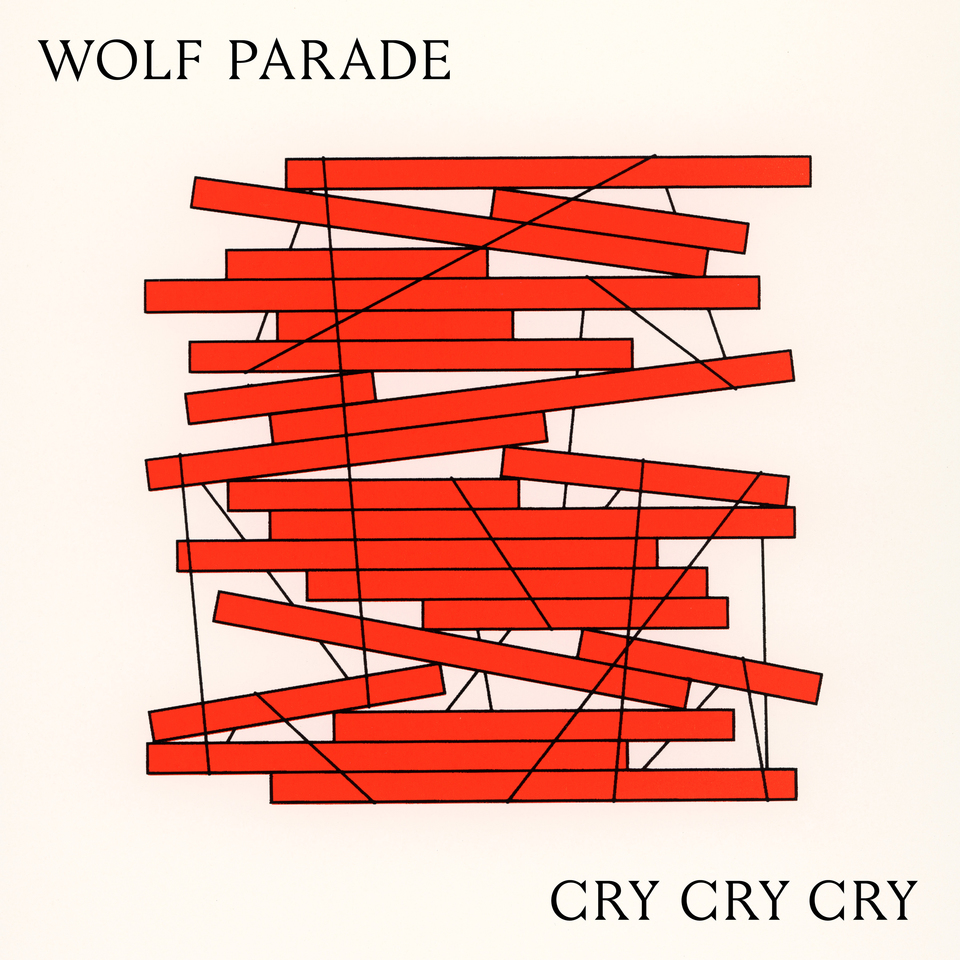 Wolf Parade Cry Cry Cry tracklist:
1. Lazarus Online
2. You're Dreaming
3. Valley Boy
4. Incantation
5. Files on the Sun
6. Baby Blue
7. Weaponized
8. Who Are Ya
9. Am I an Alien Here
10. Artificial Life
11. King of Piss and Paper
Wolf Parade tracklist:
7/21 – Seattle, WA – Capitol Hill Block Party
8/18-20 – Rock Creek, BC – Ponderosa Music & Arts Festival
9/5 – Quebec City, QC – Videotron Center (A)
9/6 – Montreal, QC – Bell Centre (A)
9/9 – Ottawa, ON – Canadian Tire Center (A)
9/21 – Duluth, GA – Infinite Energy Arena (A)
9/22 – Tampa, FL – USF Sun Dome (A)
9/23 – Coral Gables, FL – Watsco Center (A)
9/24 – St. Augustine, FL – St. Augustine, FL Amphitheatre (A)
9/26 – New Orleans, LA – UNO Lakefront Arena (A)
9/27 – Austin, TX – Frank Erwin Center (A)
9/28 – Dallas, TX – American Airlines Center (A)
(A) w/ Arcade Fire
Wolf Parade's Apologies to the Queen Mary is on our list of the Top 100 Indie Rock Albums of the '00s.