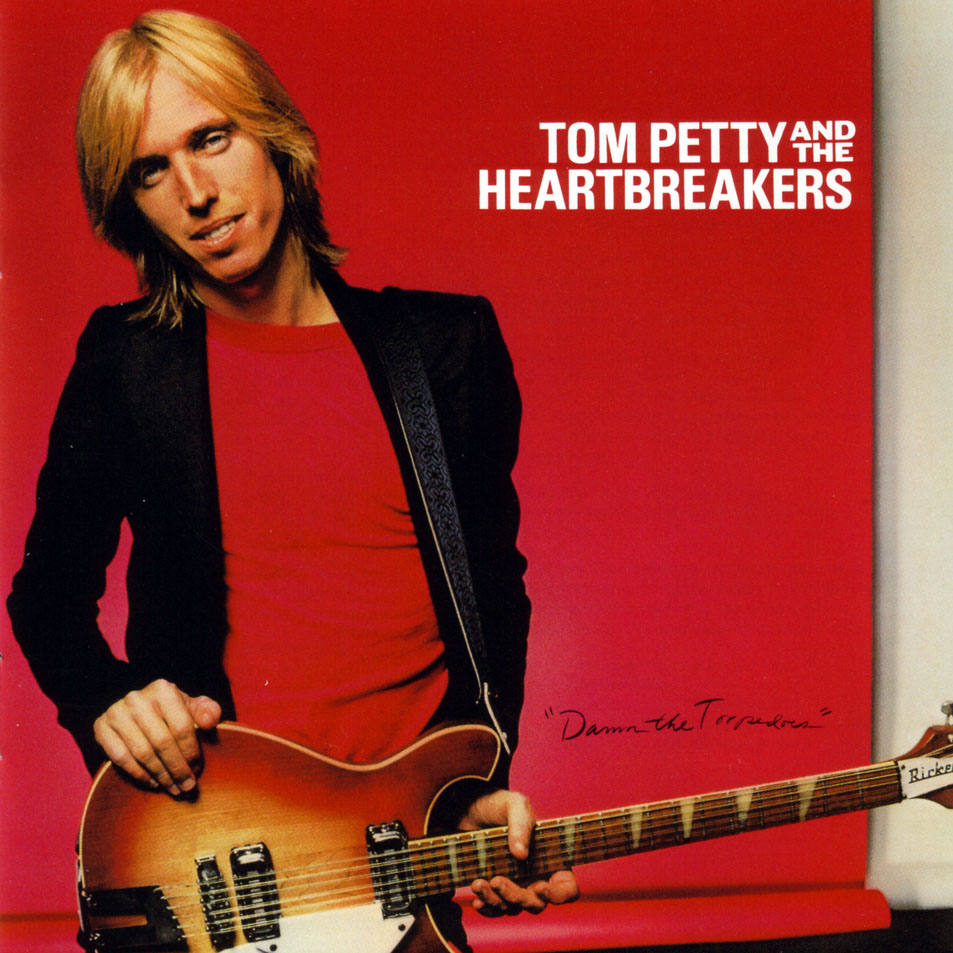 Update 2: Petty's manager Tony Dimitriades has confirmed that Petty has died, "surrounded by family, his bandmates and his friends." He was 66.
Update: TMZ is reporting that Petty has not officially been declared dead. A Do Not Resuscitate order has been made, and he's not expected to live through the day, but for now he is still clinging to life. The original CBS report cited an LAPD source, however, the LAPD later said it had no knowledge of Petty's condition.
Tom Petty was reported dead after suffering full cardiac arrest this morning, according to a report from CBS News. Petty was found unconscious in his home in Malibu and was rushed to the hospital. He was put on life support at the hospital and then taken off shortly thereafter when no brain activity was found.
Petty was born in Gainesville, Florida in 1950 and dropped out of high school to join the band Mudcrutch at 17. He said in a Fresh Air interview that he wanted to become a musician when he saw The Beatles on The Ed Sullivan Show. Petty later formed his band The Heartbreakers in the '70s, who released their self-titled debut album in 1976. Their second album You're Gonna Get It! was released in 1978 and was the band's first to make the Top 40, while its follow-up, Damn the Torpedoes, was their first to go platinum, selling just under two million copies.
In the 1980s, Petty joined the supergroup The Traveling Wilburys with Bob Dylan, Roy Orbison, George Harrison and Electric Light Orchestra's Jeff Lynne, which released two albums, Traveling Wilburys Vol. 1 and the cheekily titled Traveling Wilburys Vol. 3. Throughout his career, Petty has had seven albums go platinum, and another six went gold. In 2002, Tom Petty and the Heartbreakers were inducted into the Rock and Roll Hall of Fame.
In December, Petty told Rolling Stone that this tour would likely be his last: "I'd be lying if I didn't say I was thinking this might be the last big one. We're all on the backside of our sixties. I have a granddaughter now I'd like to see as much as I can. I don't want to spend my life on the road."