Floating Points announces new 12-inch, Ratio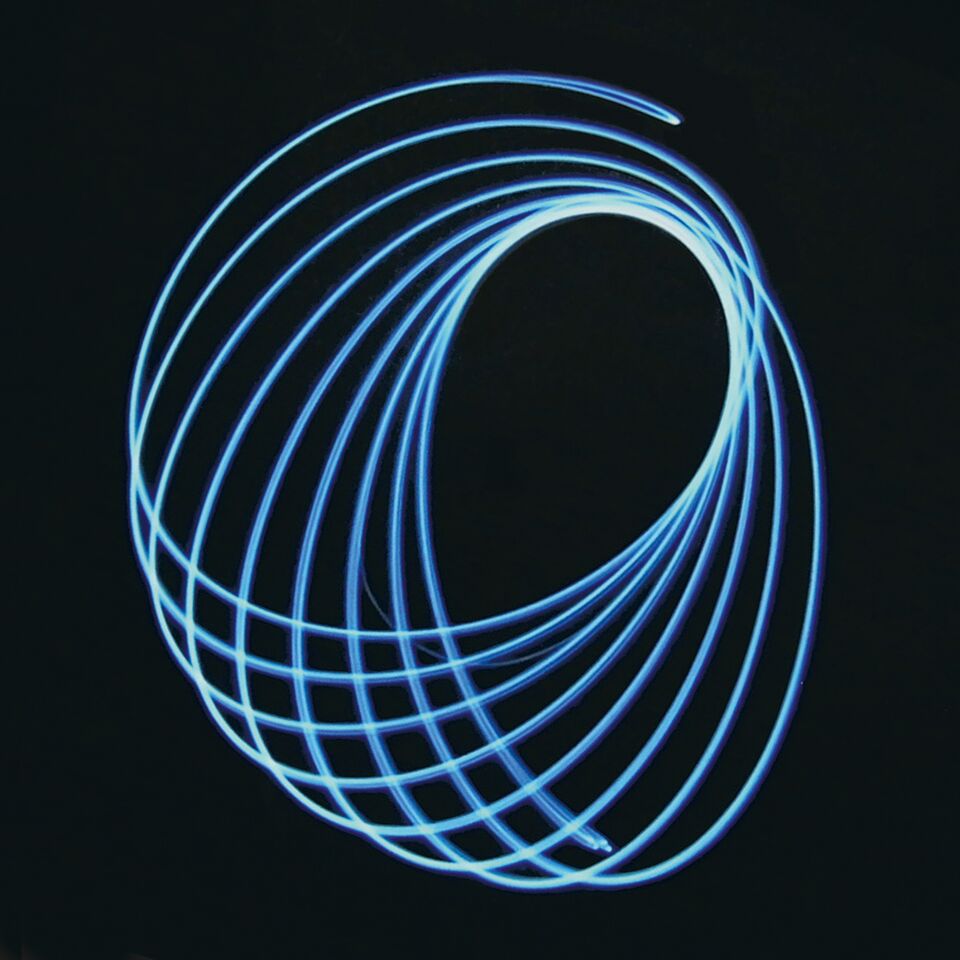 Floating Points, aka UK-based producer Sam Shepherd, has announced a new 12-inch. The electronic artist has been somewhat prolific of late, having released a full-length and an EP in the past two years, as well as touring with a full band behind those releases. Today, he's announced the release of Ratio, a new 19-minute single that's being released digitally as well as in deconstructed form on 12-inch vinyl, with the first nine minutes of side A being identical to the digital version, followed only by the organ section of the second half, while the B side is is solely the beats and bassline of the track. The new single will be released on Oct. 19 and is available as a pre-order here.
Listen to the radio edit of "Ratio" below.
Ratio follows last year's Kuiper EP and 2015's Elaenia.
Floating Points' Elaenia is on our list of Overlooked Albums 2015.