My Bloody Valentine announce vinyl reissues of Loveless and Isn't Anything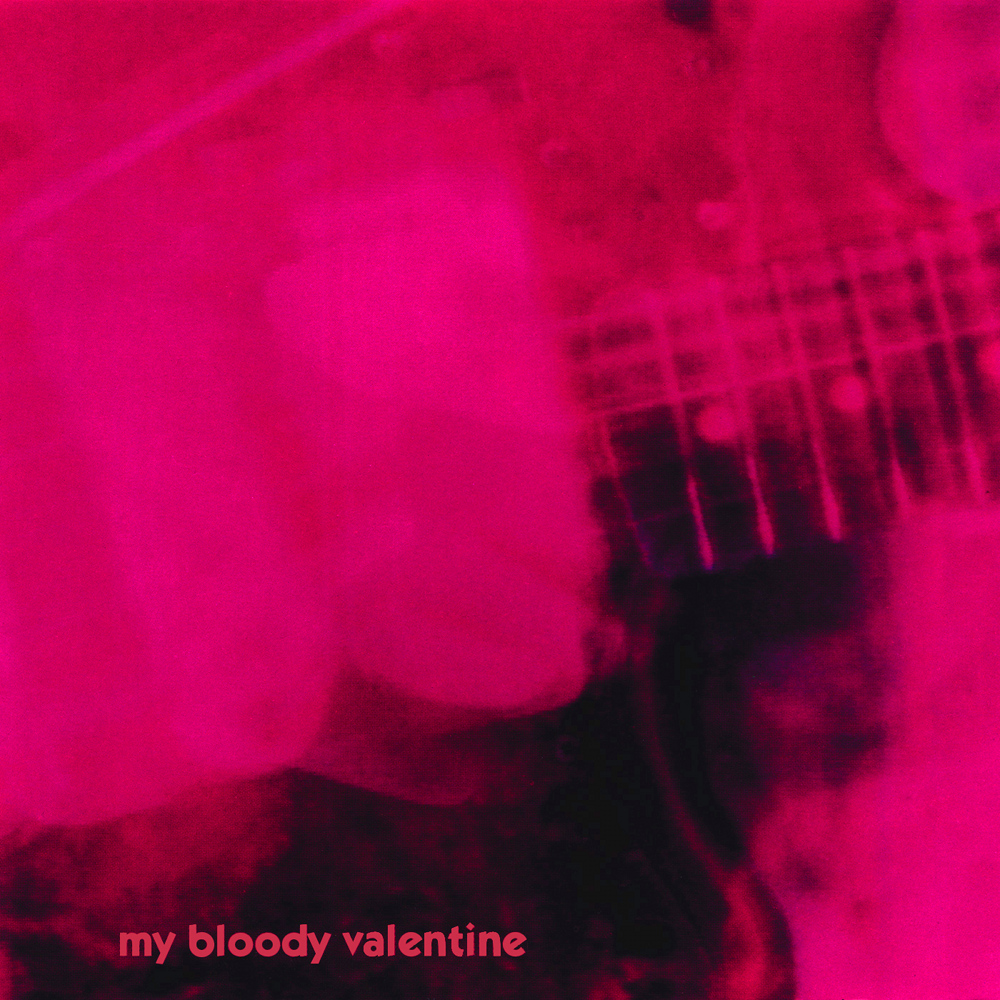 My Bloody Valentine has finally announced the release of some long-promised vinyl reissues. Back in 2013, Kevin Shields did a round of interviews that coincided with their most recent album, mbv, in which he announced that he'd be supervising the release of vinyl reissues of 1988's Isn't Anything and 1991's Loveless from analog masters, as he was unhappy with some other reissues that had been released in recent years. These new vinyl reissues will be released on January 18, 2018, and pre-orders are up now.
Some details from the band's website: "The 180 gram vinyl albums are mastered from analog tapes using Studer A80 VU PRE and Neumann VMS 80 cutting lathe for full analog signal path. They come in heavy weight tip-on style gatefold sleeves with poly lined printed inner sleeves."
My Bloody Valentine's "Soon" is featured on our list, True Alternative: The Top 100 Songs of the '90s Underground.