Stream the new St. Vincent album, MASSEDUCTION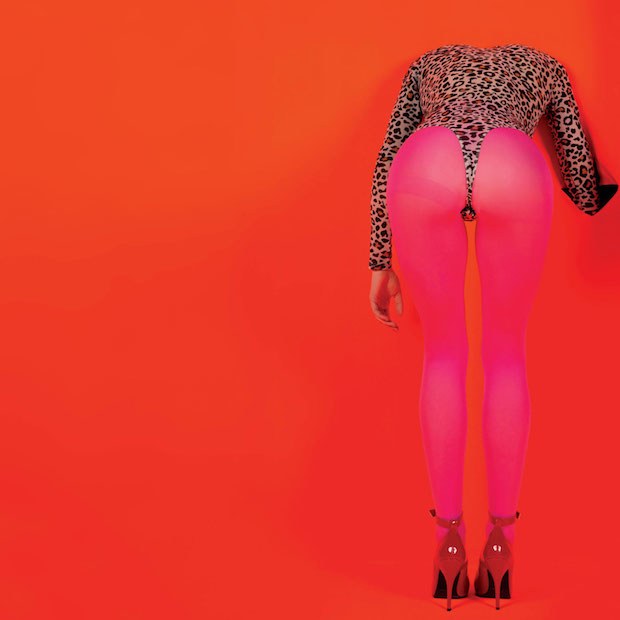 Today, St. Vincent releases her fifth album, MASSEDUCTION, via Loma Vista. She's already shared a handful of tracks from the album, including the early singles "New York," "Los Ageless" and "Pills." Today, the album has finally been released. Which means that it's now available to stream in its entirety via streaming services like Spotify. The album is a fairly dramatic departure from the more guitar-driven albums of previous years, with much of her riffs replaced by polished synthesizer production, with some assistance from producer Jack Antonoff (Bleachers, Fun.). Every now and again, the fuzz gets turned up and Annie Clark lets loose, as on "Fight the Future," and the leadoff track "Hang on Me" echoes past records like Strange Mercy. It's a change of pace for Clark, and it's another interesting chapter in her career. Listen to the St. Vincent MASSEDUCTION stream below.
MASSEDUCTION follows 2014′s St. Vincent.
St. Vincent's Actor is on our list of the Top 100 Indie Rock Albums of the '00s.