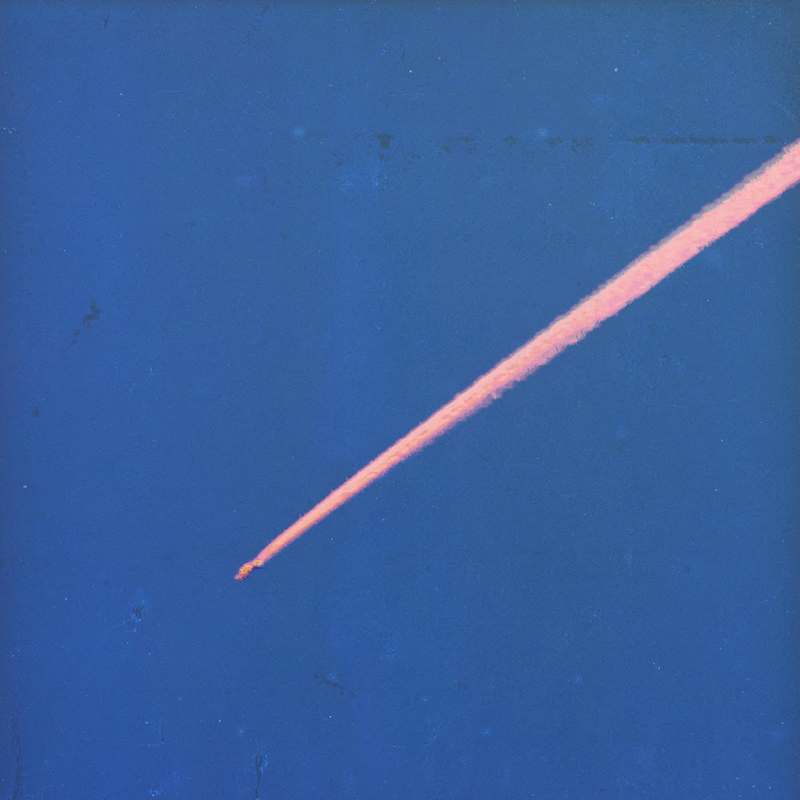 At 23 years old, UK artist Archy Marshall has covered a lot of ground in a short span of time. His debut as King Krule, 2013's 6 Feet Beneath The Moon, became a cult hit and attracted a large online following. It was deep, dark and depressing, but tapped into the emotions of many young people who shared similar sentiments. His music, though dark, has always remained intimate, and Marshall seemed to channel these emotions pretty effectively through his songs. King Krule's music is esoteric in some ways, often melancholy and hardly ever conventionally beautiful.
As his popularity grew, Marshall retreated from the spotlight. He was offered a collaboration with Kanye West last year, which he passed on. In the four years since his debut, however, he still managed to release some music under different aliases such as Edgar the Beatmaker and The Return of Pimp Shrimp, though he's kept the Krule name under the radar for a few years. The result of his reclusiveness is The Ooz, a sprawling, 19-track album that's an ambitious adventure.
The world of King Krule has never been welcoming and was never meant to be. His voice is distinct, and it's not particularly soothing. Marshall croons, sort of raps a few times and has some spoken-word segments throughout, as well as some homages to jazz. It's music, but not how most of us understand it. Instead, The Ooz presents a world in decay, slowly falling apart. The album's timing feels sort of fitting with all the current events happening in the world; it's a soundtrack no one asked for, but it's complementary to societies that are turning inward. Most of the music flirts with this idea of remaining out of tune, the guitar work is sloppy, the drums can be overbearing, the vocals remain cryptic and eerie. It's interesting to hear how Marshall flirts with new ideas to take a song and deconstruct it into something that's inverted and almost sinister.
While these are strong points that make for a convincing body of work, there are other aspects that detract from the album entirely. The Ooz's biggest flaw is that it's too long and makes for an exhausting listen. Some ideas are repeated and other tracks seem incomplete. For example, the saxophone work is a nice touch, but some tracks feel almost too dependent on it. While Marshall is capable of expressing a wide range of emotions with his vocals, there are times where they become indecipherable and ease into ridiculous mumbling.
The Ooz is a strong album, albeit one that's often self-indulgent and overwhelming, which is what prevents it from being great. Though it's heavy on highlights, including lead single "Dum Surfer" as well as "The Locomotive" and "Lonely Blue," it could have benefited from some omissions. Part of what made King Krule's debut such a sleeper hit is that it was short and succinct but still had enough to say. The Ooz is nonetheless an interesting and rewarding album, if a flawed one, reflecting global chaos in its messy, intriguing beauty.
Similar Albums: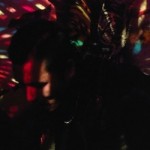 Dirty Beaches – Dirty Beaches/Love is the Devil

The Microphones – The Glow Pt. 2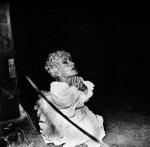 Deerhunter – Halcyon Digest