Tom Waits announces new reissues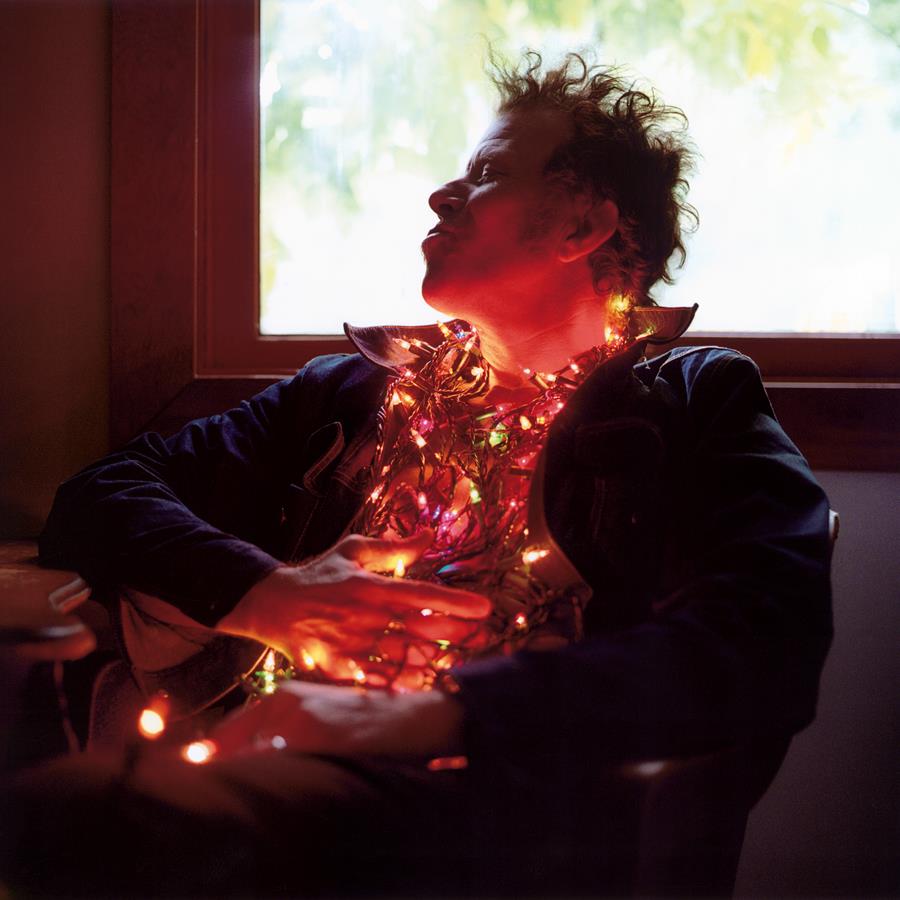 Tom Waits' entire Anti- catalog is being reissued on vinyl. Starting in November, each of his six albums released on the Anti- label will be issued on 180 gram vinyl, remastered by Waits and his wife/collaborator Kathleen Brennan. Bad As Me, originally released in 2011, is the first to be reissued, and it will be released on November 10. On November 24, 2004's Real Gone and 2002's Alice and Blood Money will be released. His 2008 live album Glitter and Doom will be released on December 1, and finally 1999's Mule Variations will be released on December 15. A reissue of Waits' 2006 box set of outtakes and rare tracks, Orphans: Brawlers, Bawlers and Bastards, is slated to follow in 2018. Each album is also being reissued on CD. More information and pre-orders can be found here.
Tom Waits' "Island Years" albums are featured on our list of 10 Essential Album Trilogies.