Wolf Alice : Visions of a Life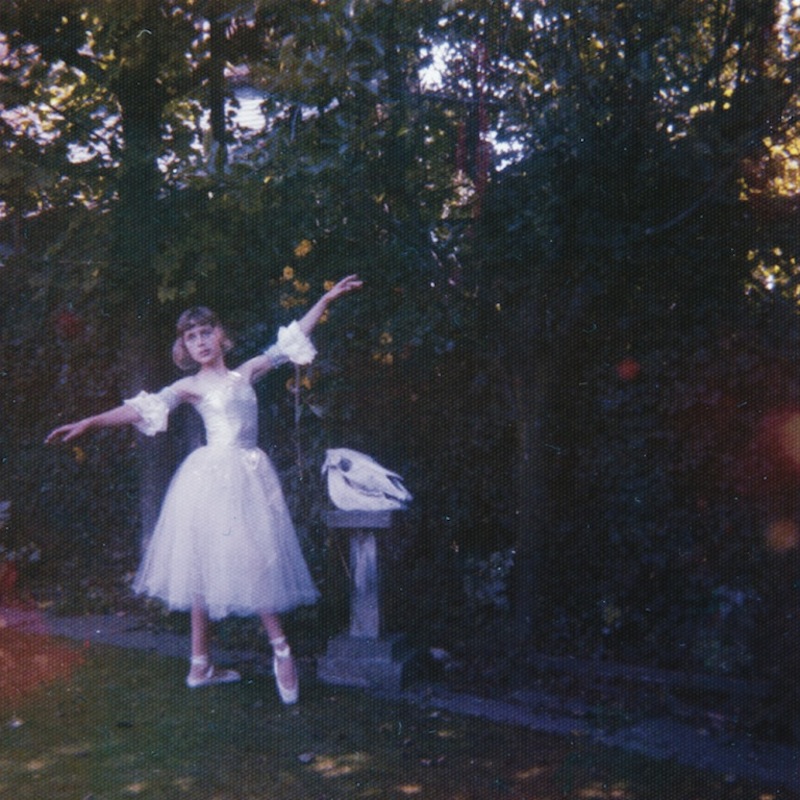 Wolf Alice are a band out of time. Their debut album My Love is Cool was preceded by a smattering of hype surrounding their grunge rock chops. Not only were they making music steeped in a '90s aesthetic, but their NME rise to fame recalled the early 2000s when revival bands such as Arctic Monkeys and the Libertines were burdened with carrying the weight of colossal expectations on their shoulders. Two years removed from My Love is Cool, the London four-piece return with an album that equally wears its '90s influences on its sleeve. Visions of a Life is the sound of a band settling into a tired identity.
The first taste Wolf Alice offered of their new project was the dissonant lead single "Yuk Foo." Sporting a breakneck pace and a screeching electronic guitar symphony the production recalled Kevin Shields' work with My Bloody Valentine. For a band that was early on slapped heavily with Cocteau Twins and Nirvana comparisons, releasing such a derivative lead single ahead of their sophomore album was a statement; Wolf Alice is a band that functions as homage to other great bands, and that won't change.
How much millage one gets out of this sort of homage is very personal. Listening to the album's title track I was struck by just how far away we are from grunge's social relevance, and yet the overt influence continues on albums like Visions of a Life. In a time where independent rock is being swallowed whole by genres that are more intersectional and inclusive, listening to music that recalls when indie publications covered nothing but bands comprised of white thirtysomethings making music for other white thirtysomethings can be off-putting.
None of that is to say Wolf Alice aren't a good band, and Visions of a Life is plenty enjoyable. Perhaps they make an odd case for this sort of backlash. Ellie Rowsell can write a good rock song, and her band can shred to be sure. "Don't Delete the Kiss," the album's centerpiece, is a silky-smooth shout along about yearning. "Beautifully Unconventional" is the album's most infectious track and sports an earnest message about body positivity and individuality.
Perhaps I am letting timing affect my feelings on Visions of a Life too much. If the album weren't released in a climate of music that is evolving to be ever more global and brave I would have found myself taken by the '90s revival sounds of Wolf Alice. It's not that there isn't a space for bands like Wolf Alice anymore, it's just a matter of why there needs to be. These are talented musicians and I can't help but feel like if they channeled their creativity into making something that looked forward sonically their music could be transformative.
Similar Albums: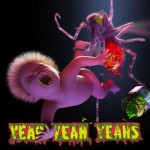 Yeah Yeah Yeahs – Mosquito

Mourn – Ha. Ha. He.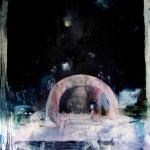 Daughter – Not To Disappear