Hookworms announce new album Microshift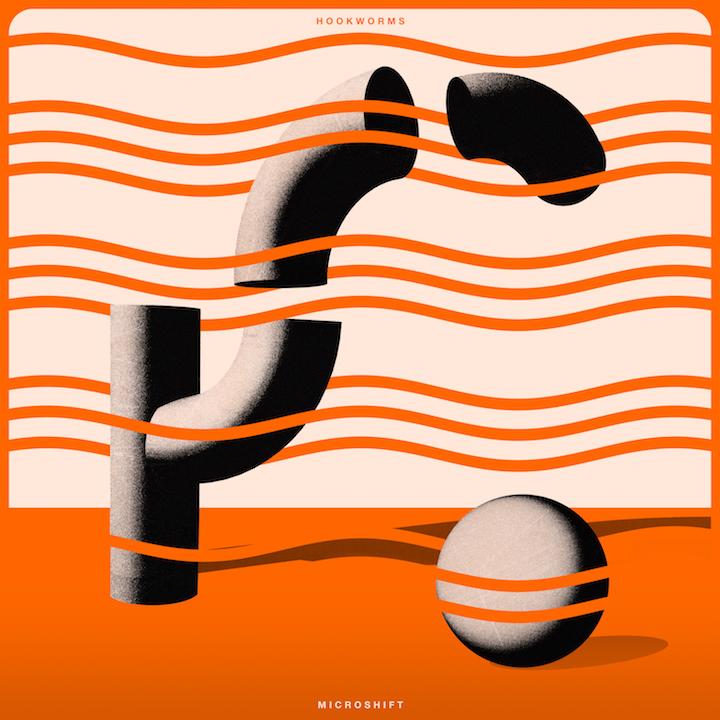 Leeds-based psych-rock outfit Hookworms have announced a new album. On February 2, the group will release Microshift via Domino. The album was recorded and written after the band had to rebuild their Suburban Home Studio after it was flooded in 2015. The first track to be released from the album is "Negative Space," which has a slow electronic build into a heady krautrock progression. Listen to the new track below via its animated video.
"All of our records are to an extent about mental health," says the band's MJ of the album in a statement. "Largely this is an album about loss but also about maturing, accepting your flaws and the transience of intimacy".
Microshift follows 2014's The Hum.
Hookworms Microshift tracklist:
1 Negative Space
2 Static Resistance
3 Ullswater
4 The Soft Season
5 Opener
6 Each Time We Pass
7 Boxing Day
8 Reunion
9 Shortcomings