Danny Brown: Live at the Majestic documentary being released next week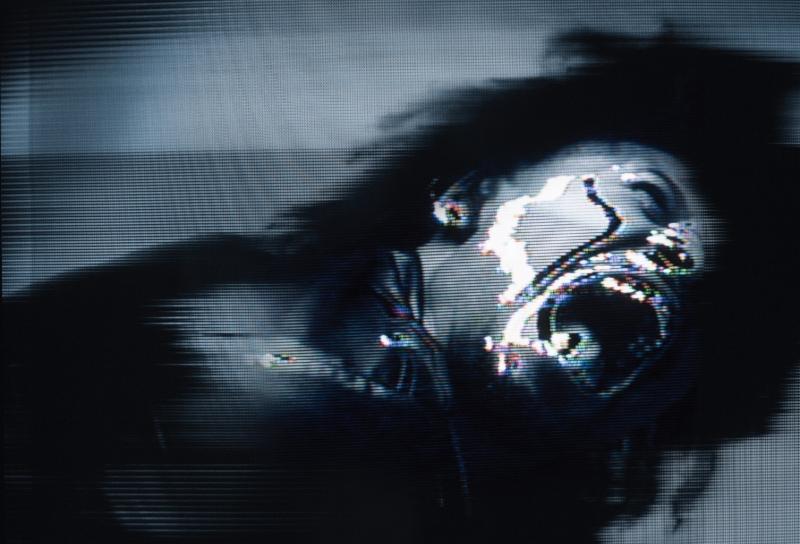 Danny Brown is the subject of a new documentary. On November 7, Danny Brown: Live at the Majestic will be released via Apple Music. The album follows Brown during his life and on tour in 2016, and includes interviews with Brown and his fans, as well as footage from early on in his career in Detroit and recent live footage. Watch a trailer for the upcoming film below and take a look at its artwork.
Brown is also performing at Bruiser Thanksgiving 4 on November 22, at Club Fantasy in Detroit. The show will also feature performances from Lil B, Jlin, Venus X, Container, John F.M., Detroit Lines and more. Proceeds from the show will benefit Inside Out Detroit, a nonprofit that benefits literary programs for K-12 students in Detroit. Tickets are available here.
Danny Brown's most recent album is 2016's Atrocity Exhibition.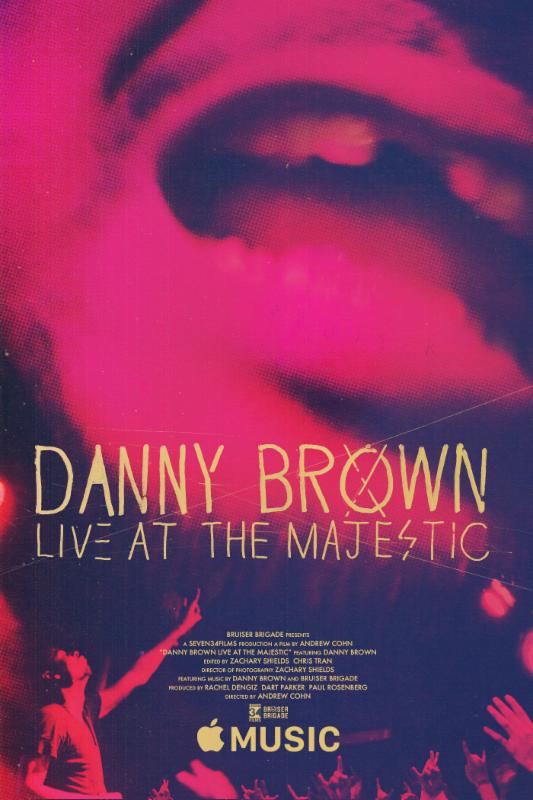 Danny Brown's Atrocity Exhibition is one of our Top 50 Albums of 2016.