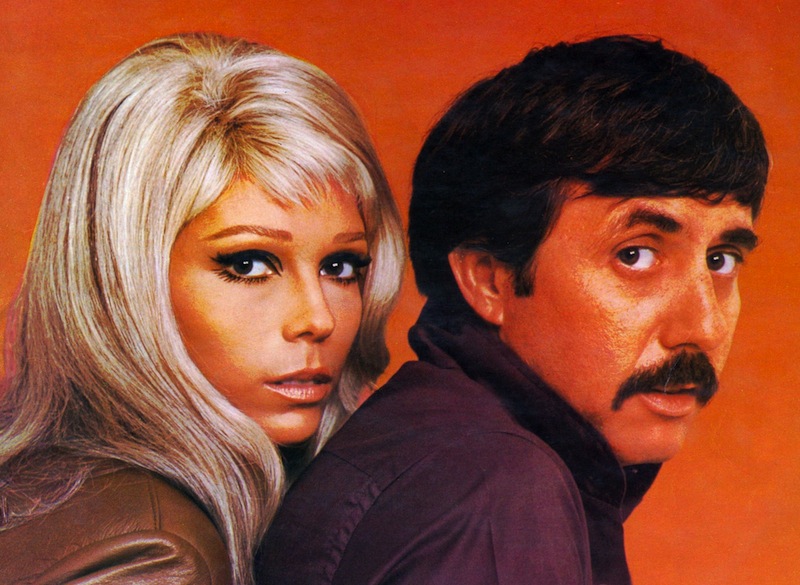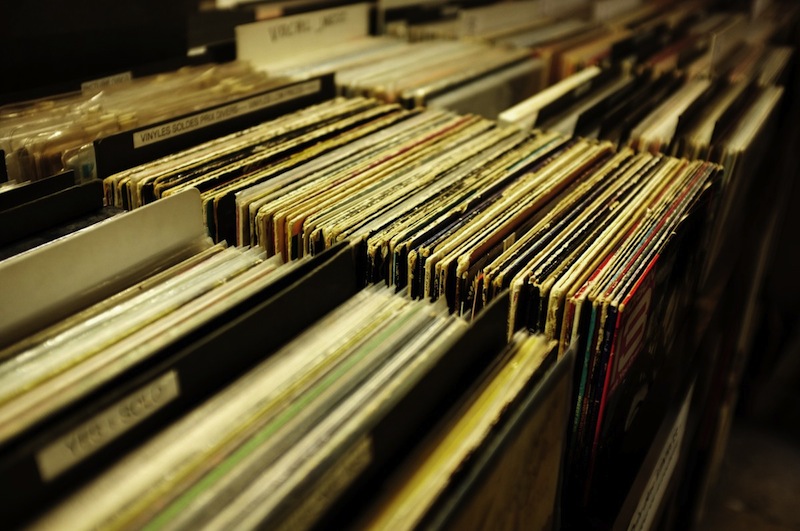 The remasters, box sets and compilations that made our year.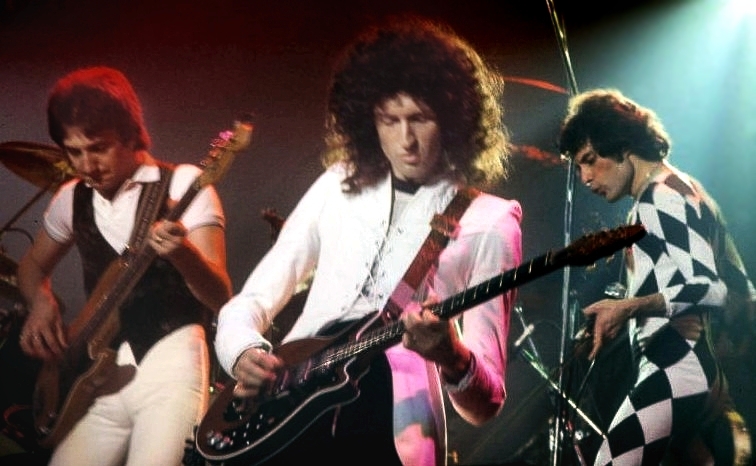 One-two punches that can't be separated.
The best pop music moments of cinema.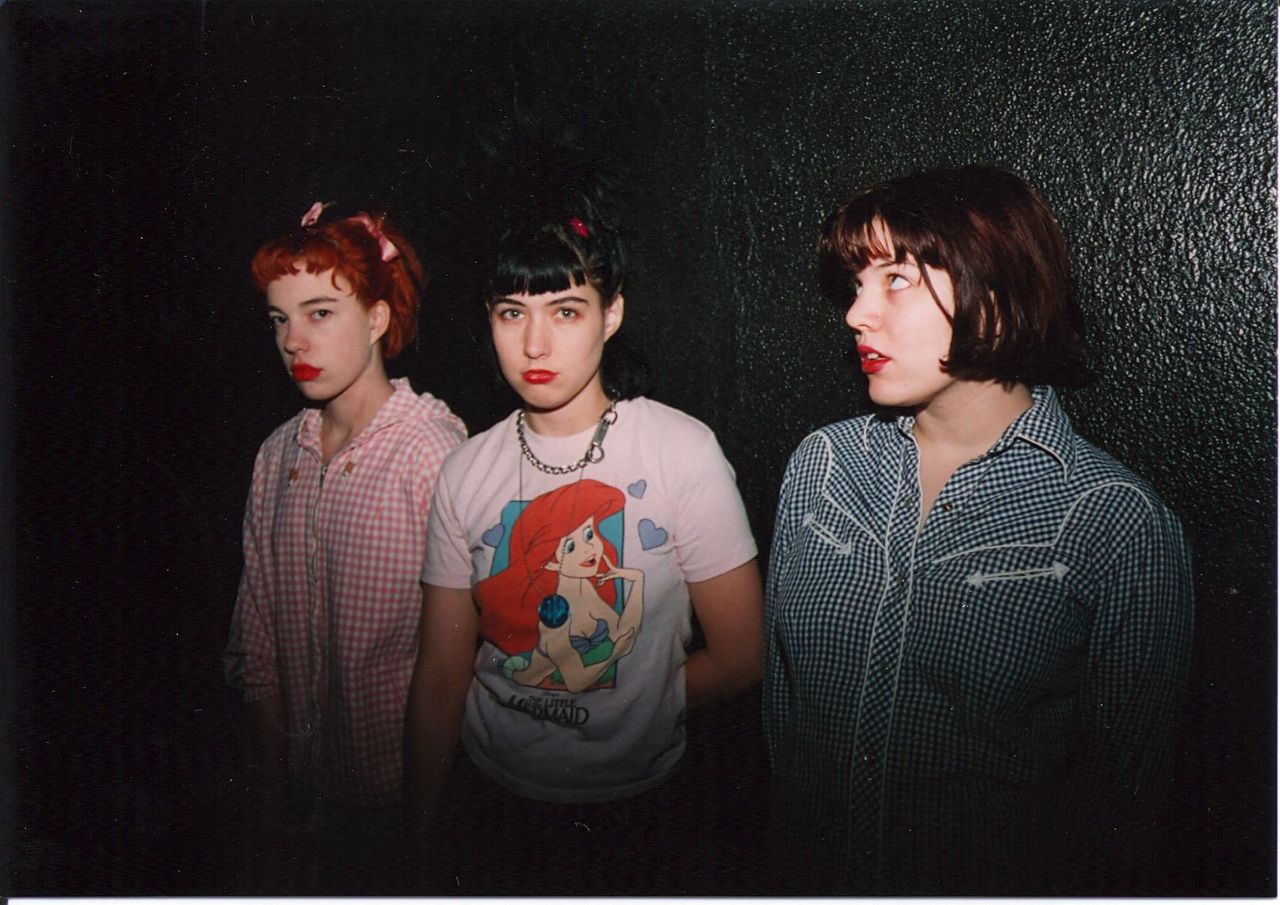 One-line wonders through the ages.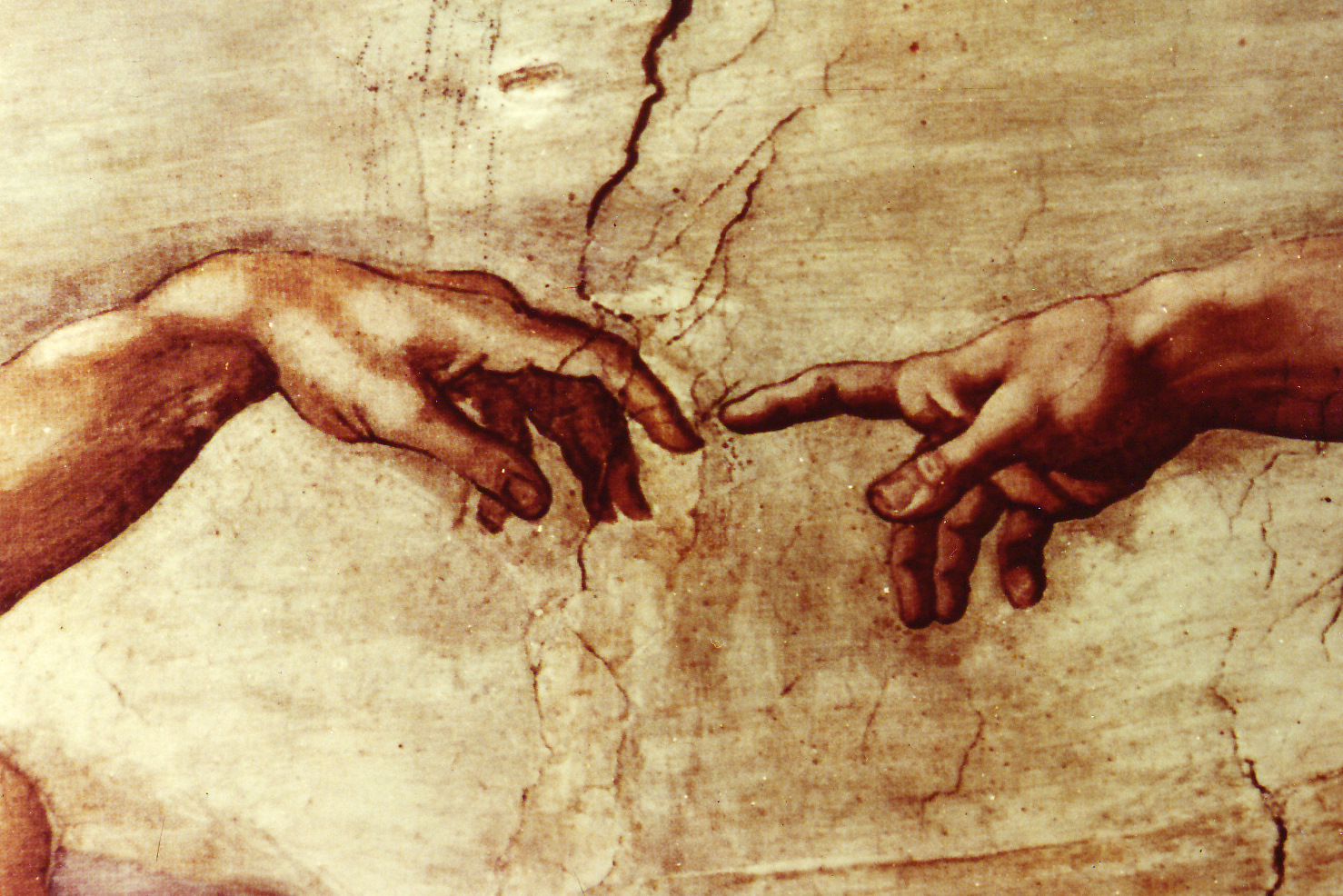 As true today as it was when it was written.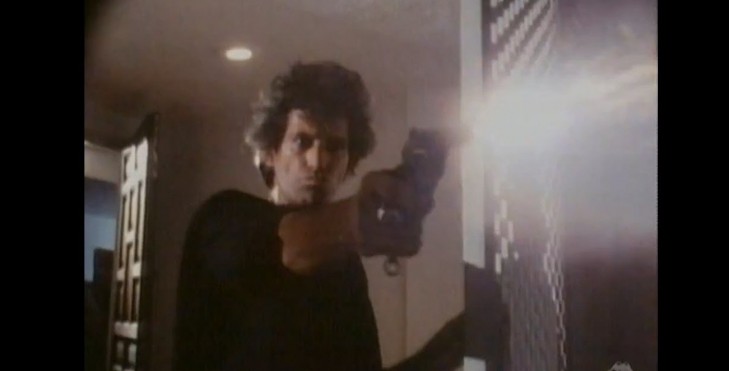 Every steaming pile has its rose… usually, anyway.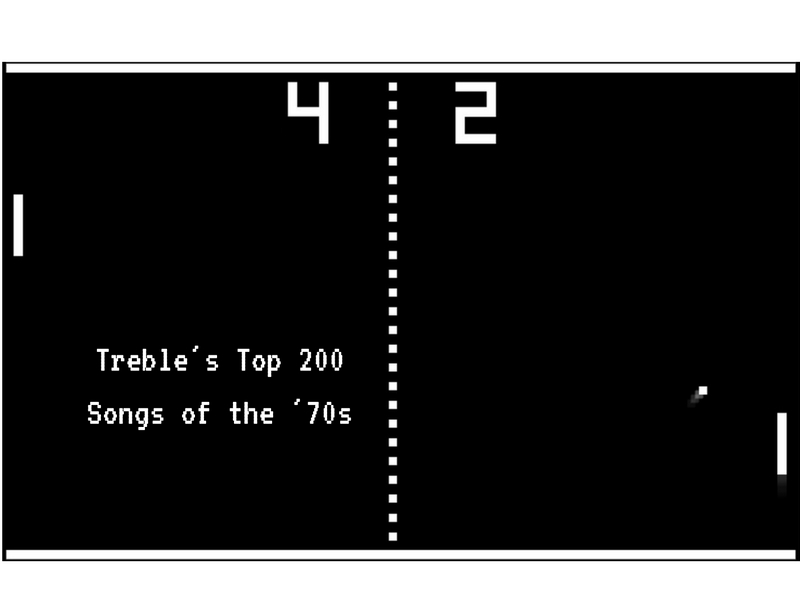 The first 50 of our favorite tracks from the 1970s.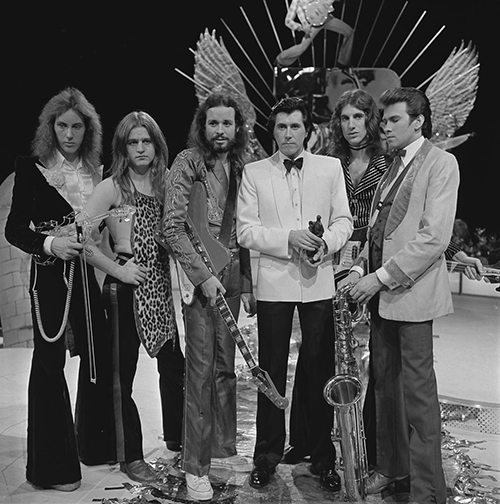 Featuring Ziggy, Freddie, Bolan and Lou.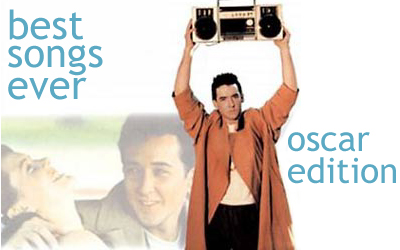 Treble's favorite music from films.