Betty Davis' Nasty Gal vinyl issue due in January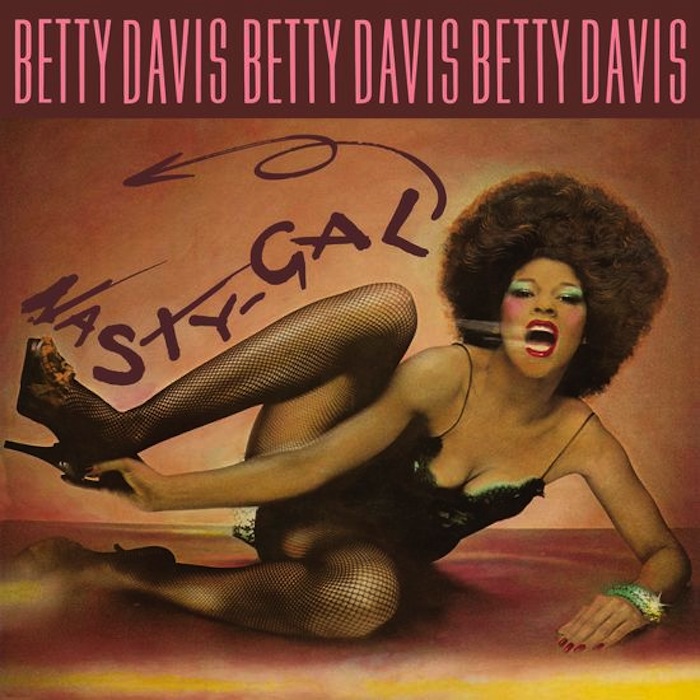 Light in the Attic has announced it's reissuing Betty Davis' 1975 album Nasty Gal. It's the first U.S. vinyl reissue of the album since the '80s, and features lyrics and rare photos, plus liner notes written by John Ballon. It's out on January 12. Nasty Gal was the final studio album released by Davis, followed by the 1976 album Is It Love or Desire?, which was shelved by Island and later given a proper release by Light in the Attic in 2009. Nasty Gal also features the song "You and I," which was co-written by Davis' ex-husband, Miles Davis.
Take a look at the tracklist below.
Betty Davis Nasty Gal tracklist:
1. Nasty Gal
2. Talkin' Trash
3. Dedicated to the Press
4. You and I
5. Feelins
6. F.U.N.K.
7. Gettin Kicked Off, Havin Fun
8. Shut Off the Light
9. This is It!
10. The Lone Ranger