Beach Slang van recovered after being stolen earlier this week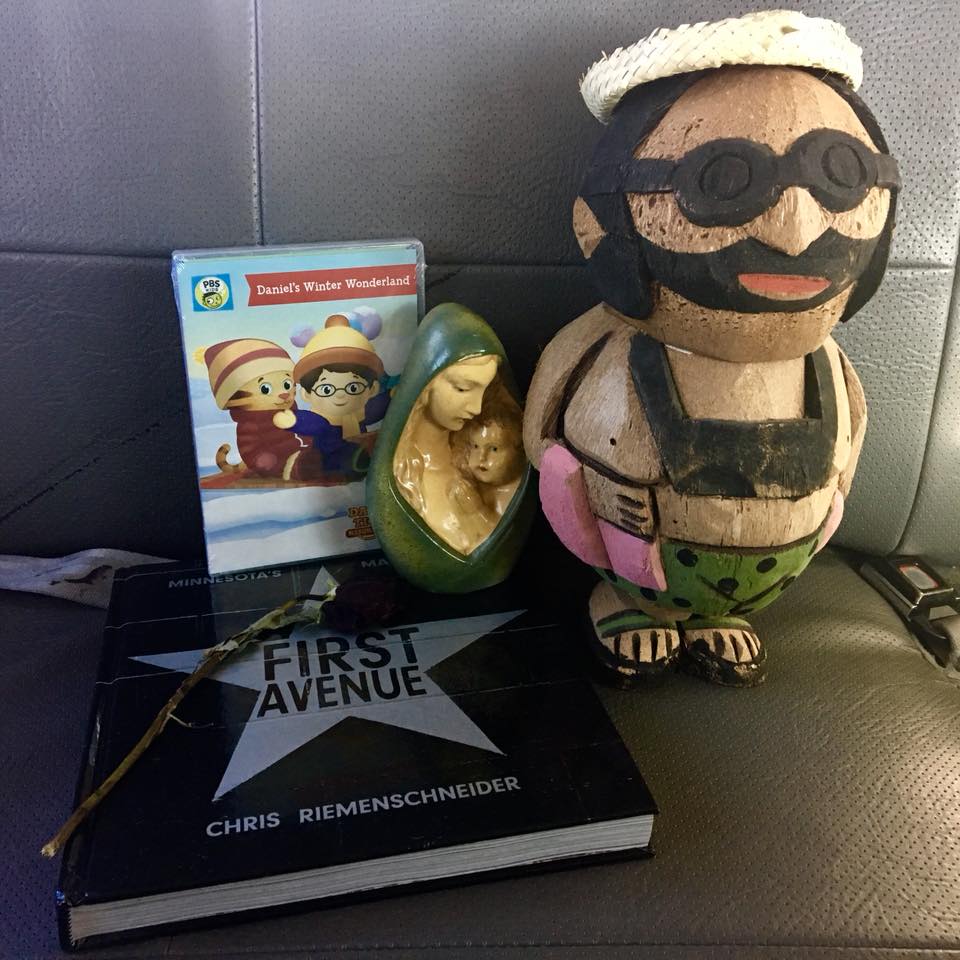 Earlier this week, Beach Slang's van was stolen in Seattle, with all of their gear inside it. While they haven't recovered their gear, there is some good news: Police have found the band's van. They did not recover their gear, however, and the band is accepting PayPal donations from anyone who wants to help them buy back their instruments: [email protected].
James Alex made a characteristically optimistic and positive statement about the recovery:
"EVEN IN THE GUTTER, THERE IS LIGHT
The cops recovered our van and trailer. This was all that was left—a rose from Mary, a book from Minneapolis, a coconut mascot, a movie I bought for Ollie and a statue to keep me safe—meaning, the only stuff that really mattered. See? Even crooks have hearts. They're just lost. I hope they find their way back.
Humans, inherently, want to be good. Never forget that.
Thank you for the donations, for the hugs, for the kind words. Thank you for putting us back together. Your kindness has been staggering. Cross my heart, this is the last ask, but if you'd like to help, you can donate (via our PayPal) here: [email protected]. If you already have, I cannot thank you enough. You are gigantic"
Beach Slang tour dates:
11/16 Echoplex Los Angeles, CA
11/17 Brooklyn Bowl Las Vegas, NV
11/18 The Rebel Lounge Phoenix, AZ
11/20 Barracuda Austin, TX
11/21 White Oak Music Hall Houston, TX
11/22 Curtain Club Dallas, TX
11/24 The Ready Room St Louis, MO
11/25 Bottom Lounge Chicago, IL
11/26 Grog Shop Cleveland, OH
11/27 Cattivo Pittsburgh, PA
11/28 Black Cat Washington, DC
11/29 Gramercy Theatre New York, NY
11/30 The Sinclair Cambridge, MA
12/1 ArtsQuest – Blast Furnace Room Bethlehem, PA
12/2 Theatre of Living Arts Philadelphia, PA
Read our feature, The survivor's advocacy of Beach Slang.