Tennis : We Can Die Happy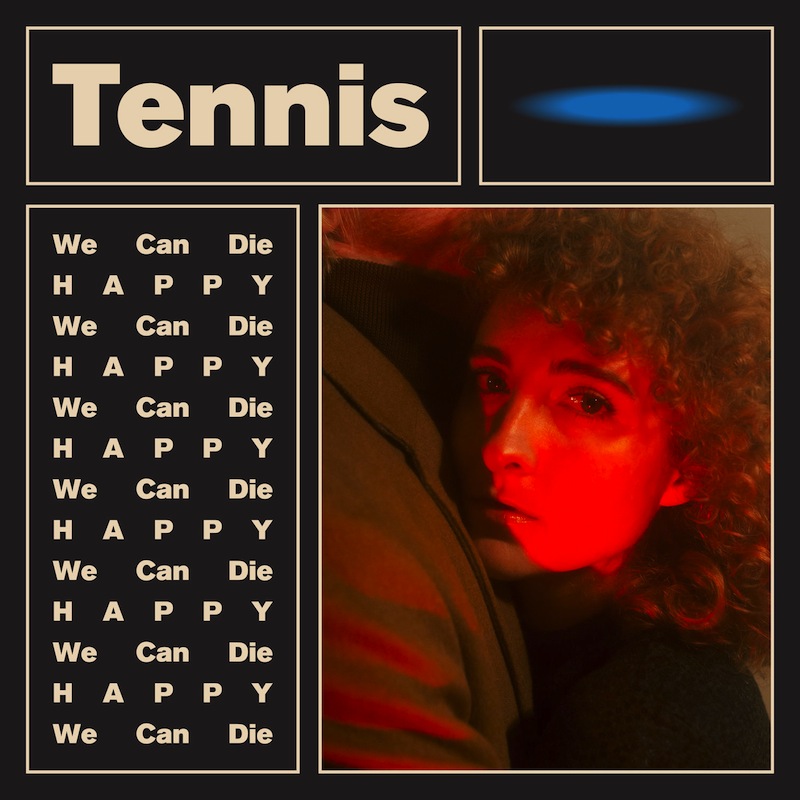 Part of the fun of getting into the nitty gritty of writing about music is figuring out an artist's influences based on one's own suspicions. For Alaina Moore and Patrick Riley, also known as indie pop duo Tennis, they've taken the guesswork out. One click on their Spotify page brings us to a playlist titled The Entertainment, with the charming description, "All the hits you've come to expect, plus a few you'll probably hate." It's a peek into their inspiration, the tracks that fueled their latest EP, We Can Die Happy. Sprinkled with gems from Yes, Kate Bush and Chicago, it's easter eggs all around, the resulting products making themselves known throughout We Can Die Happy.
Their brief follow-up release to March's Yours Conditionally, these five tracks encompass the strengths and key attributes of the husband and wife duo, with an added layer of maturity. "Building God" ups the ante, questioning the bigger picture and viewing life through a bigger lens. Riley's guitar licks are kicked up a level, creating more complex fusions between instrumentation and vocal, as his melodies intertwine with Moore's ethereal vocals.
The lyrical quality of Tennis has grown more refreshing and colorful. Moore toys with the adjective "apocalyptic" ("No Exit") and the expressions and lines created by an EKG ("I Miss That Feeling"). Tennis' lyrics have always had a playful quality to them, but this time they are juxtaposed with halting factors, e.g. death and hospital visits. Naturally, the five tracks relish in a mystical world of twee-speckled days and a glittery haze (refer to Yours Conditionally's "In The Morning I'll Be Better").
We Can Die Happy proves just as its title suggests—amid all of the turmoil society throws at us, we can find the joy in the dread. Tennis is simply there to help us get there a little bit sooner. 
Similar Albums: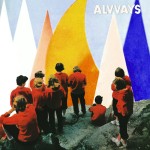 Alvvays – Antisocialites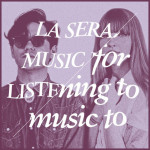 La Sera – Music For Listening To Music To

Cults – Offering