Robyn, Nina Persson sign letter calling out sexual misconduct in Swedish music industry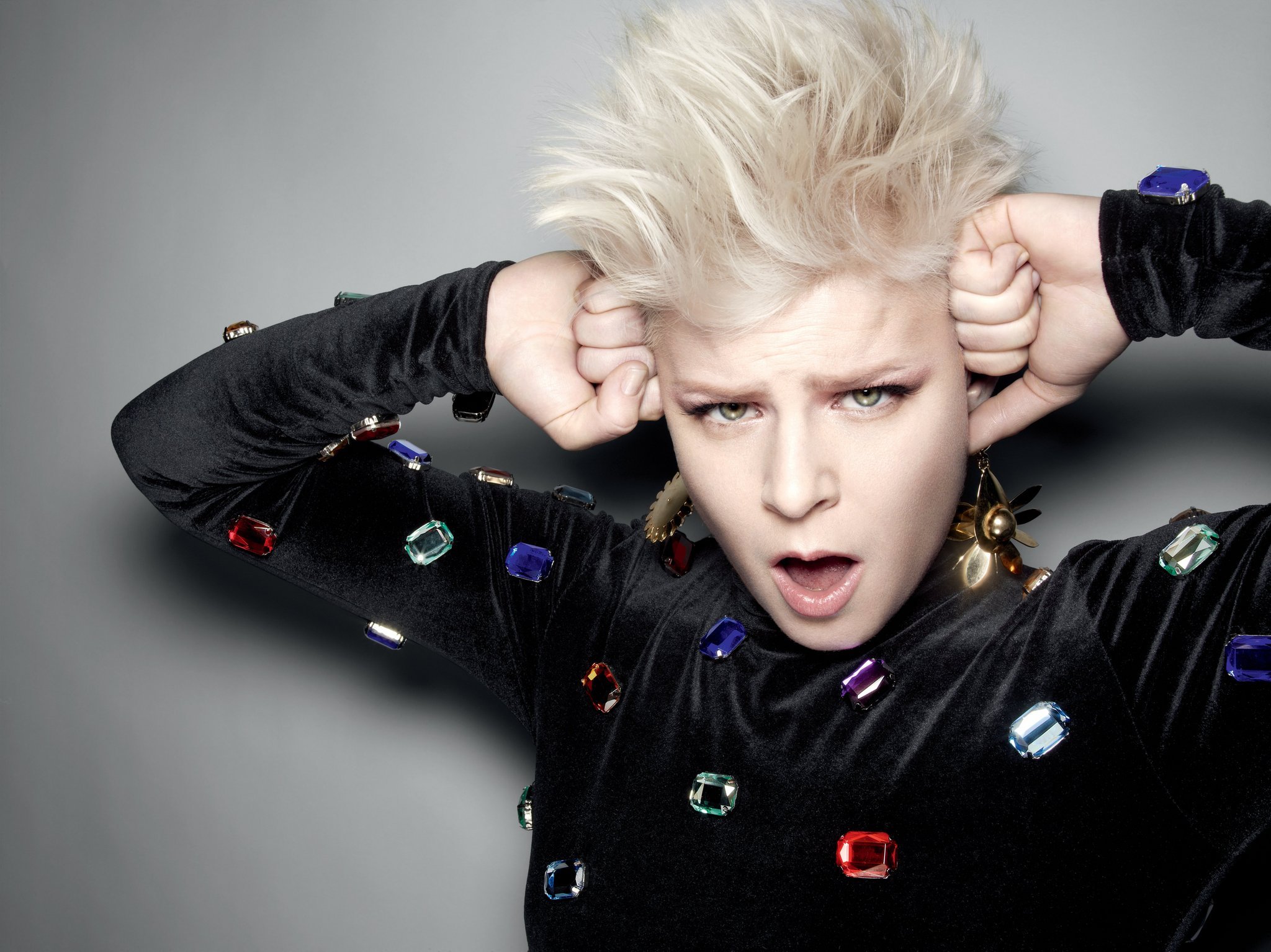 A long list of women musicians from Sweden have signed a letter condemning and calling out widespread instances of sexual abuse and harassment in the Swedish music industry, according to a report from Billboard. More than 2,000 women have signed the letter, including Robyn, The Cardigans' Nina Persson, First Aid Kit and Tove Lo, and many others, and it details instances of sexual misconduct and assault.
"We demand zero tolerance for sexual exploitation or violence. Sexual assault or violence will have consequences in terms of terminations of contracts," the letter reads. "We will put shame back where it belongs—with the perpetrators and the people protecting them."
The full letter was published in Swedish newspaper Dagens Nyheter and can be read in full in English here.
"This is an extremely dark side of the music industry which now, thankfully, comes in the light it should be," said Sony Music Entertainment Sweden managing director Mark Dennis as reported in Billboard. "We will put all the effort to correct these distortions and, at the same time, note with great sadness that we have taken far too easy on what has proved to be a frightening structural problem."