Panda Bear announces new vinyl EP, A Day With the Homies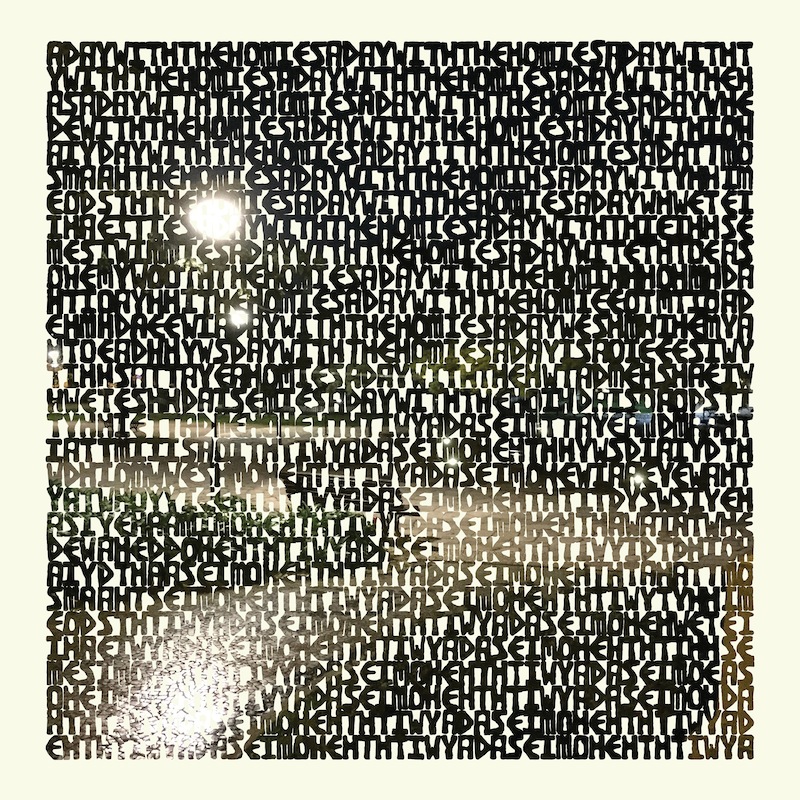 Panda Bear has announced a new vinyl-only EP, titled A Day With the Homies, which will be released on January 12 via Domino. The EP will have a limited vinyl release, and apparently does not come with a download code, so when he says vinyl-only, he means it. "I hoped to make something without frills or much embellishment, principally because I've found more fluff tends to equal less power," says Noah Lennox aka Panda Bear in a press release. "Since the juiciest action is entirely focused in the deeper zones of the frequency spectrum (at least from where I''ve sat), power was key." Take a look at the tracklist below.
Panda Bear's previous album was 2015's Panda Bear Meets the Grim Reaper.
Panda Bear A Day With The Homies tracklist:
Side A
A1. Flight
A2. Part of the Math
Side B
B1. Shepard Tone
B2. Nod to the Folks
B3. Sunset
Panda Bear Meets the Grim Reaper was one of our Top 50 Albums of 2015.