Run the Jewels go apocalyptic in the "Call Ticketron" video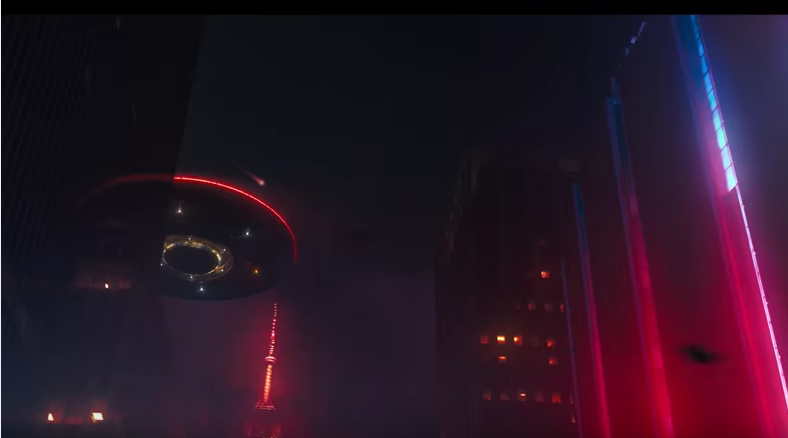 Earlier this week, Run the Jewels posted a countdown clock on their website, and today it finally hit zero with the reveal of a new video. El-P and Killer Mike just debuted the clip for "Call Ticketron" from their latest album Run the Jewels 3. The video was directed by Brad and Brian Palmer of Surround, and features a peculiar scenario where RTJ are performing at Madison Square Garden when suddenly the audience disappears. Things go apocalyptic quickly, with odd UFOs in the sky, extreme weather patterns, giant tarantulas, weird figures in silvery outfits—it's some end-of-the-world sci-fi stuff. There's also a cameo appearance from the deranged squirrel that first appeared in El-P's "The Full Retard" video in 2012.
Watch the Run the Jewels "Call Ticketron" video below.
Run the Jewels' Run the Jewels 3 is on our list of the Top 50 Albums of 2017.