The Decemberists, M. Ward, members of Sleater-Kinney, R.E.M. to play benefit for Scott McCaughey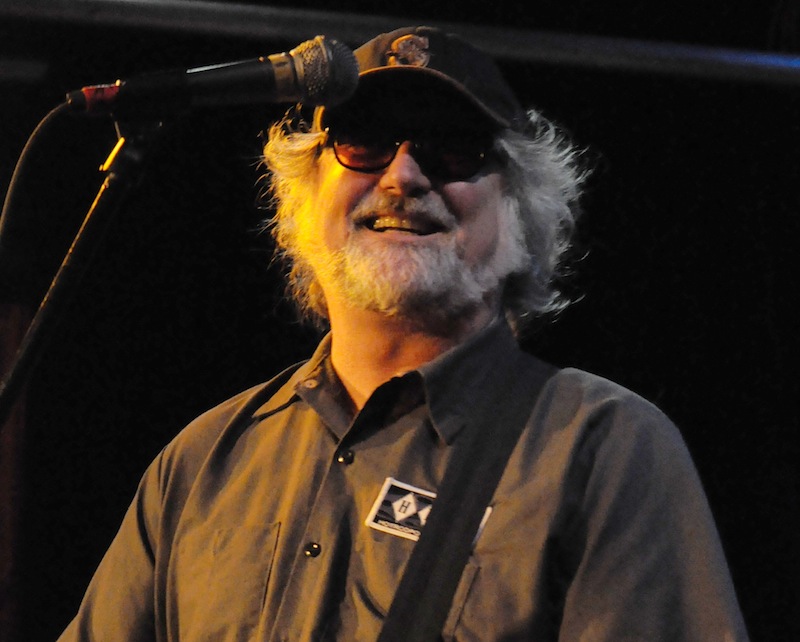 Last month, Scott McCaughey of The Minus 5 and Young Fresh Fellows suffered a stroke while on tour. To help aid his recovery and help pay for his medical expenses, artists are coming together for a series of benefit concerts in Portland. The two "Help the Hoople" concerts will be held at the Star Theater on January 5 and Wonder Ballroom on January 6.
The January 5 show will feature performances by Alejandro Escovedo, M. Ward, The Shins' James Mercer, Justin Townes Earle, Patterson Hood and The Decemberists' Chris Funk, Jerry Joseph, Mike Coykendall, Fernando, Count Kellam and a band made up of Sleater-Kinney's Corin Tucker and Janet Weiss and R.E.M.'s Peter Buck and Mike Mills.
The January 6 show features performances by The Decemberists, The Shins' James Mercer, Casey Neill, Dharma Bums, and a slightly expanded version of the Sleater-Kinney/R.E.M. supergroup, also featuring Kurt Bloch of Young Fresh Fellows and Tucker and Buck's new band, Filthy Friends.
More info can be found here.