Jeff Rosenstock releases new album, POST-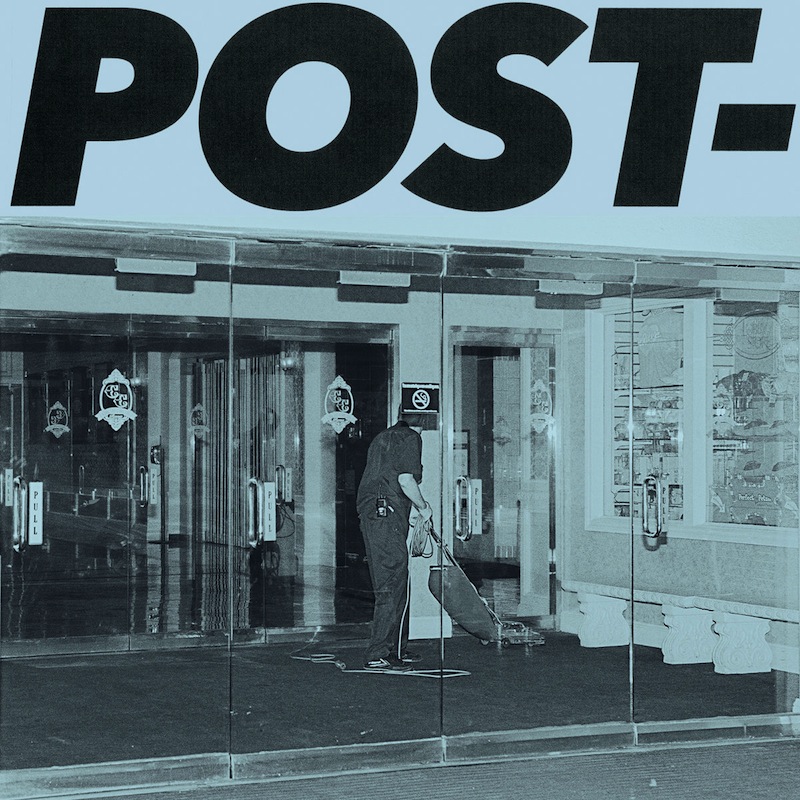 It's a new year, which means it's already time for some new music. In what's become something of a tradition in recent years (following a lead set by Brian Eno and Krallice), January 1 has become a day to expect surprise new albums to be released. Jeff Rosenstock is the latest to usher in new music on New Year's Day. Rosenstock has just released POST-, his follow-up release to 2016's WORRY, and it was produced by Jack Shirley, who also worked on Deafheaven's Sunbather. The album is available to stream and download via Bandcamp right now, and will be available in physical formats on March 23, including on light blue, blue/black and clear/opaque silver vinyl.
Ten percent of proceeds from the sale of the album will be donated to Defend Puerto Rico. Listen to Jeff Rosenstock's POST- below.
Jeff Rosenstock POST- tracklist:
1. Mornin'!
2. USA
3. Yr Throat
4. All This Useless Energy
5. Powerlessness
6. TV Stars
7. Melba
8. Beating My Head Against A Wall
9. 9/10
10. Let Them Win