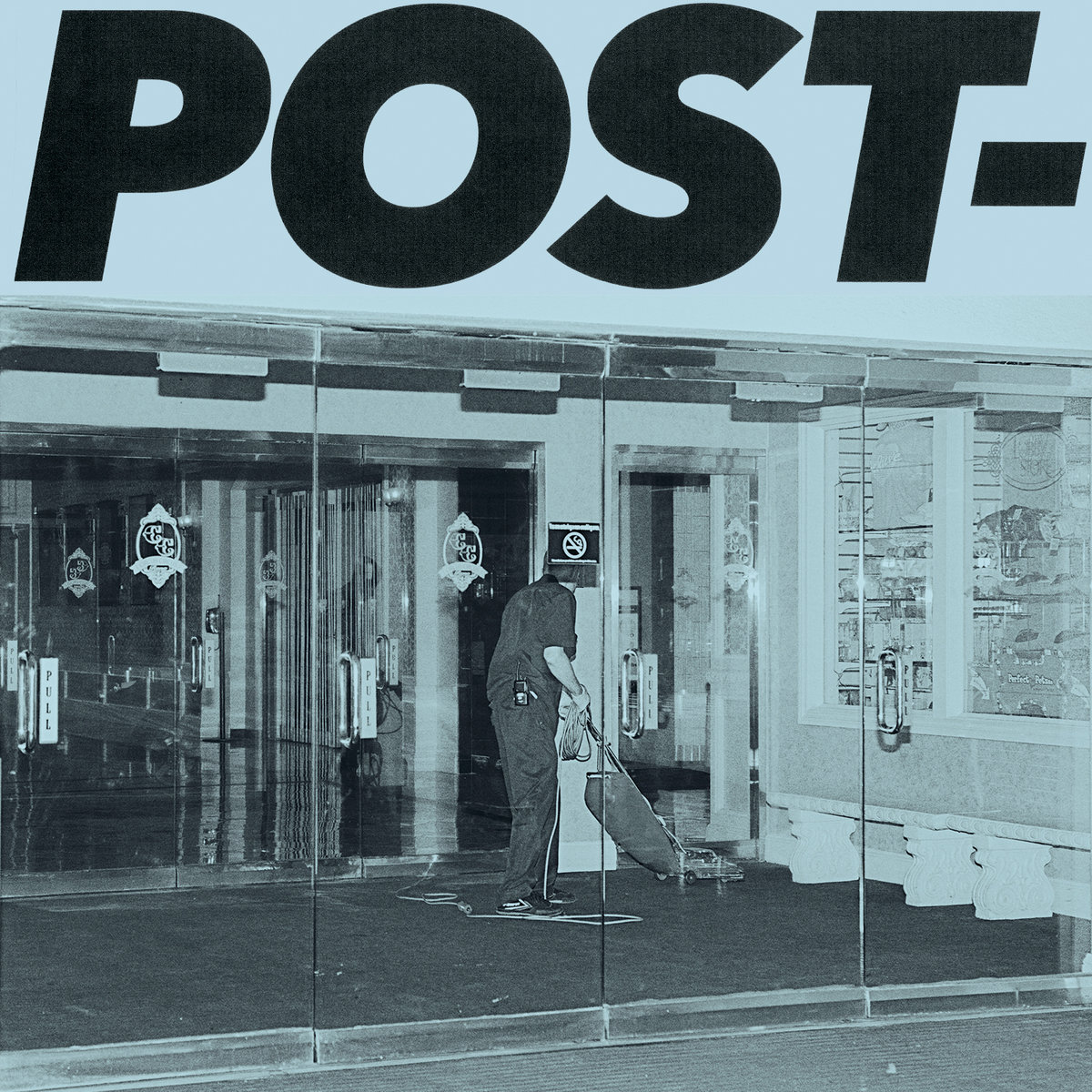 Jeff Rosenstock, Maestro of Long Island. Indie punk royalty. Dude who plays amazing music? Yes. All that and more. POST- is Rosenstock's fourth LP, and it may (or may not) come as a surprise that, conceptually, it is a reaction to the last presidential election and the sweeping insanity that ensued. Not exactly an inspiring concept, or particularly novel, but it's done in an utterly fantastic way.
POST- immediately departs from Rosenstock's prior outing Worry. in scope and in composition, forgoing the quick jingles of the past and opening with "USA," a seven-minute punk epic. It's not overly ambitious, just a series of tasty fucking riffs, belted lyrics delivered with Rosenstock's trademark loving snarl verging on mania. But it's really the second half and ending that denote a significant change catapulting a pretty energetic punk song into a whirling, cosmic wall of sound, melting and swirling around as a choking chant of "we're tired, we're bored," repeats on a burning dreamy electronic lullaby. If there is one track that captures the sheer anxiety, mania and terror of day-to-day life as it stands, caught between a precipice of ennui and insanity, it's this one.
One could stop there, and it would still be a masterful seven minutes of music. But it just gets better. Almost every single song here is generated from Rosenstock's signature indie-punk rock distillery, fusing throat-gripping pop-drenched lines with a gleeful efficiency, followed by yelling, screaming and truly giant choruses that blend around squiggling, tight compositions. If anyone needed proof that punk is far from dead, it's right here. "Powerlessness" feels like the entire body of Fat Wreck Chords' primetime stars got together to write the best song they could, and Rosenstock said "I could do better" and he damn well did.
It's a big album, not just conceptually but in diversity of sound, brandishing Jeff's unusual and arresting vocalizations alongside piano-led melodies and big electronic interludes along neck-breaking guitar work. It's also chill when it needs to be, like the track "TV Stars," which should be and probably is an opening for a sitcom in another dimension. It's also symphonic like the closer, "Let Them Win," an eleven-minute track of sheer unbridled folk and punk madness and I'm not sure if it means to be a cynical declaration, or that it truly is an anthem to fight against the powers that be.
Rosenstock has crafted what feels like the most important album of his career and, beyond that, a truly monumental work that has rung in 2018 in a powerful way. It deals in wide and powerful themes detailing voicelessness, anxiety, loneliness, and is tied together with a profoundly wrought cynicism. It sounds, in places, exceptionally distant from these themes, joyous in the demise of man and the self, selling oblivion with a smile and a fist in the air. If we have to go out, let's go out listening to POST-.
Similar Albums: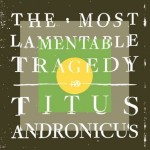 Titus Andronicus – The Most Lamentable Tragedy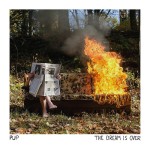 PUP – The Dream Is Over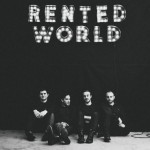 The Menzingers – Rented World