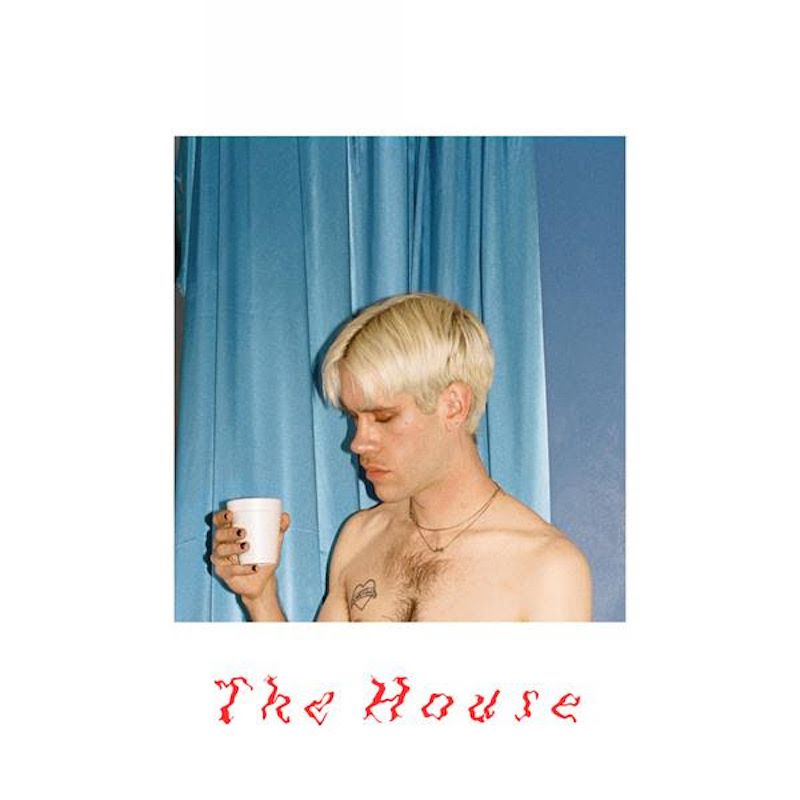 If there's a central theme in Porches' third full length album, The House, it is undeniably one of unrest. Patterns of vocal monotony form in various tracks, creating a sense of restlessness, a yearning for resolve. On album opener "Leave The House," this motif introduces itself in the first verse, as Aaron Maine sings, "I just wanna leave the house / find something to think about." Constantly, Maine looks within, almost criticizing himself for this state of confusion and unease.
The opening track ends rather abruptly, jumping right into "Find Me," a bouncy, unapologetic club anthem akin to that of the Trainspotting club scene. In the accompanying music video, Maine's unrest is infectious, every detail of his body language pushing his desire for answers. He jiggles his leg while sitting on an exercise machine, he tosses and turns in his clean white sheets, and anxiously paces through a parking lot. The visuals are doused in early 2000s style, Maine's comrades sporting Avia sneakers and baggy sweatshirts. As they ride bikes through the woods, Maine sings of the constant debate of staying in or going out—the perpetual case of FOMO.
Within the album, there's a sense of urgency to live in the moment, aiming to prevent regret. It comes from a place of experience, as Maine added in a press release, "While making Pool I learned how valuable the spirit of the demos are, so for The House I made a point to try and capture the song the day it was conceived."
"By My Side" hones in on the deeper understanding relationships can reach when it comes to compromise. And while Maine composed the track before Luca Guadagnino's film was released, it's hard not to think back on it when Maine sings, "I will call you by your name / if you call me by mine." "By My Side" paints a heartbreaking representation of having a grasp on raw love, hard to comprehend and sometimes gone before it can be soaked in. Before the daunting can become too harrowing, Maine introduces "åkeren," reaffirming the pulsating club music that transcends throughout the album. It's a bit of a juxtaposition—tracks pulling back to the introspective, minimal melodies forcing self-examination, followed by punchy dance tracks.
Throughout The House, Porches' sheer honesty shines throughout the 14 affecting tracks, examining internal changes and the impact of personal growth. Each track peruses the effects of time, providing a foundation for resolve, reconciliation and realization.
Similar Albums: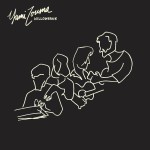 Yumi Zouma – Willowbank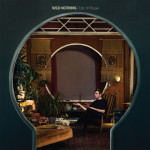 Wild Nothing – Life of Pause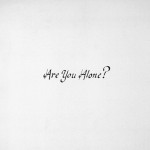 Majical Cloudz – Are You Alone?
Buy this album here to support our site