Tom Waits' Asylum Records catalog to be reissued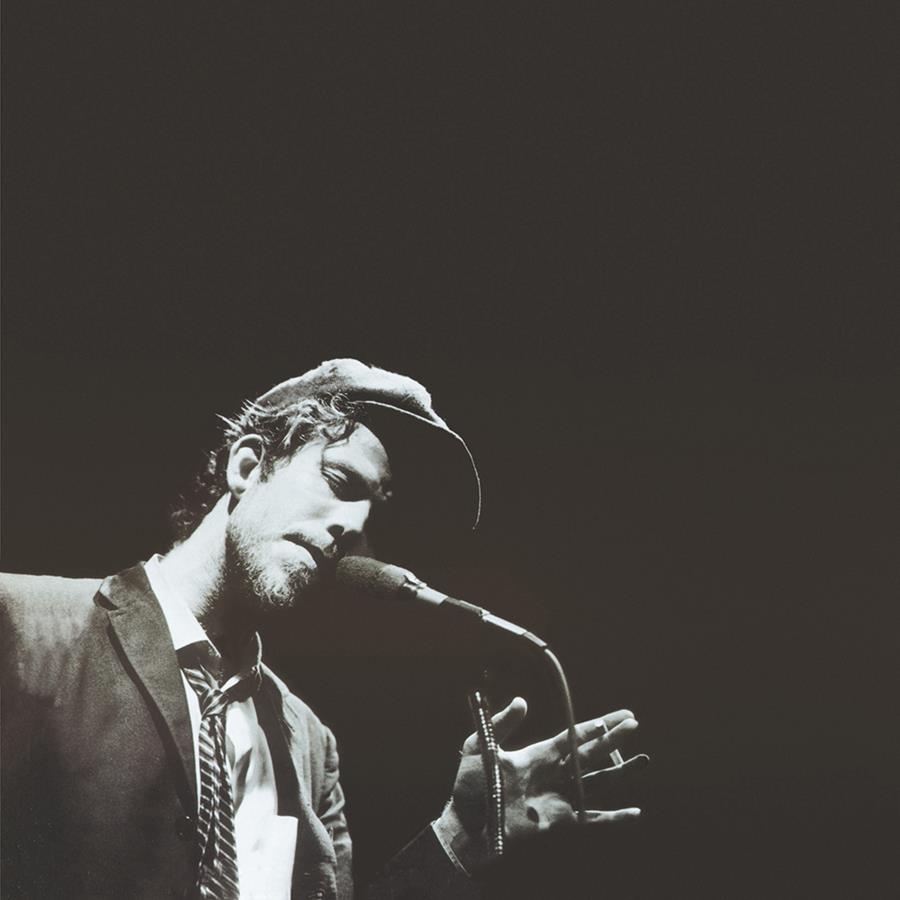 Anti- Records is reissuing and remastering Tom Waits' early catalog of albums originally released on Elektra/Asylum. The reissue campaign begins on March 9, with the release of Waits' 1973 debut album Closing Time on vinyl. The same day, all of his Asylum studio albums—Closing Time, The Heart of Saturday Night (1974), Nighthawks at the Diner (1975), Small Change (1976), Blue Valentine (1977), Foreign Affairs (1978) and Heartattack and Vine (1980)—will be available on streaming platforms. On March 23, all of the albums will be issued on CD.
Vinyl reissues of the remaining Tom Waits Asylum studio albums will be released throughout 2018, though specific dates have not yet been announced. Pre-orders can be found here.
Tom Waits' Swordfishtrombones, Rain Dogs and Frank's Wild Years are featured on our list of 10 Essential Album Trilogies.