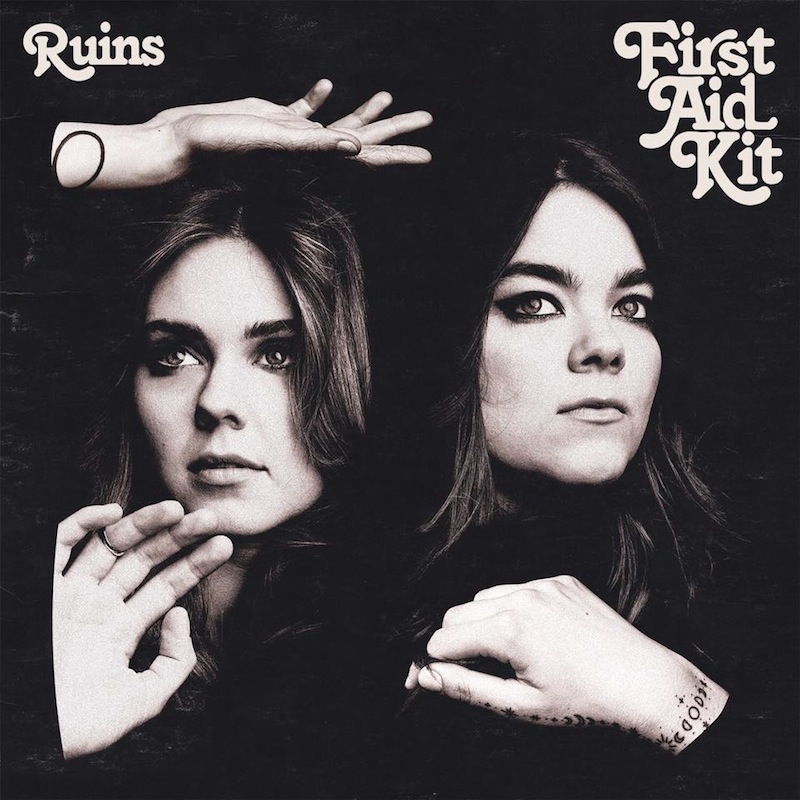 Looking back, Robert Earl Keen's "The Road Goes On Forever" ending up on then-public-media-music-tastemaker the World Café around 1990 was a watershed moment. Folk troubadour/singer-songwriter types by the late 1980s were on the larger cultural wane, and Keen's deft storytelling finding a radio home—paired with the return of Garrison Keillor from hiatus to the roots-music-oriented A Prairie Home Companion in the early 1990s—proved to be crucial for folk artists. Where folk virtually vanished from popular music as well as broadcast, these opportunities and even happenstance helped to keep the flame alive.
Still, the company of folk artists who make a living in Americana circles is fairly small. And the ones who can prosper with the much wider indie/triple-A/public radio universe of audiences today is even smaller. A right place/right time spark or two has helped folk music stay relevant, however. Jessica Lea Mayfield did it with 2011's "Our Hearts Are Wrong," Hayes Carll managed to crack through the banjo ceiling the same year with "Another Like You." Nevertheless, even as folk has become somewhat synonymous with Americana (and thus perhaps more understandable to lay listeners), it is clear that staying in the mix with these broader fanbases is not easy. Rare is the arrival of a performer of the caliber of Neko Case or Lucinda Williams, whose nearly 40 years of work encompasses folk, blues and rock and remains critically and relatively commercially successful.
Klara and Johanna Söderberg, better known as First Aid Kit, are two of the only musicians today to cross over consistently. The group has won Americana Music Association accolades as well as finding a home on college radio, with awards in their native Sweden, television performances and more to their credit. After scoring big with "Emmylou" off the 2012 album The Lion's Roar, First Aid Kit fully joined that rarefied class of folk acts that have become, like Keen almost two generations prior, ambassadors to Woody Guthrie's ghost. For those who came of age in the Obama years, First Aid Kit is twang, or else the Swedes who are Americana.
Fortunately for the sisters, "Emmylou" turned out to not be their "Our Hearts Are Wrong." After Roar, 2014's Stay Gold went on to become First Aid Kit's breakthrough album. Such was probably in many ways due to First Aid Kit's more dream-pop, indie-heavy material becoming much more prominent. The group has almost always embraced a sort of ethereal pop—less so on their 2010 debut The Big Black and the Blue, but progressively more so afterward—that took center stage with the magical Gold. The lead songs from Ruins, production by Tucker Martine (My Morning Jacket, Iron & Wine, Case) and word of guest spots by R.E.M.'s Peter Buck, Wilco's Glenn Kotche and Midlake's McKenzie Smith hinted a continuance of this trend, for the better or worse, depending on your perspective. The good news is that Ruins is a more than worthy successor to Stay Gold, both as an evolution of First Aid Kit's indie-influenced sound and as a return home to the country-tinged folk stylings of its earliest endeavors.
As with all of First Aid Kit's discography, what stands out most on Ruins is the Söderbergs' songwriting. Pained and intensely vulnerable, First Aid Kit's songs speak of universal experiences, or memories we wish we never had. As such, the dreary but gorgeous city of Portland, where Ruins was recorded, feels like an apt partner to these songs. Lead singles, the balladic, harmony-rich "Fireworks" ("Why do I do this to myself every time?/I know the way it ends before it's even begun") and the country-laced "Postcards" ("We were looking to mend it but we tore it apart/And I went and broke my own goddamned heart/See, life's not what you make it, baby") are delicious examples of the sisters' compositions.
Herein lies the bad news. Detractors might find some of these sentiments a few albums and eight years into a career a tad overwrought. Brokenhearted song after brokenhearted song feels like territory the Söderbergs have plowed before—"Lately I've been thinking about the past," opens "It's A Shame." "How there is no holding back/No point in wasting sorrow/On things that won't be here tomorrow." Still, there's something irrefutably honest and resonant about these subjects. Just don't be surprised when there are no happy endings.
Also of note for First Aid Kit's more hardcore Americana fans is that Ruins offers a lot to be pleased with. Tracks such as "To Live A Life" and "Distant Star" are some of the group's folkiest, deep Americana efforts since Black, and the arrangements are simply sensational. "Hem of Her Dress" features First Aid Kit's signature paired vocals, with a dash of surprise as the chords build. And though "My Wild Sweet Love," Ruins' most adventurous cut, departs from the traditionalist cloth, songs like the title track bring the band's hip sensibility to a still engrossing genre.
You can still hear Keen's paean to star-crossed lovers on the run on small-town radio stations while you road trip. At the end of the day, the songs of Ruins, where love withers away often, are not far off from that classic. For a band like First Aid Kit, upon which many Americana hopes are placed, it seems fitting that the band carries forward folk's legacy, much like Keen did years before.
Similar Albums: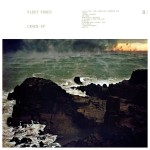 Fleet Foxes – Crack-Up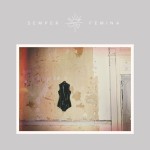 Laura Marling – Semper Femina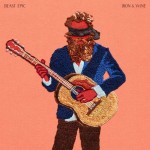 Iron and Wine – Beast Epic