Black Rebel Motorcycle Club : Wrong Creatures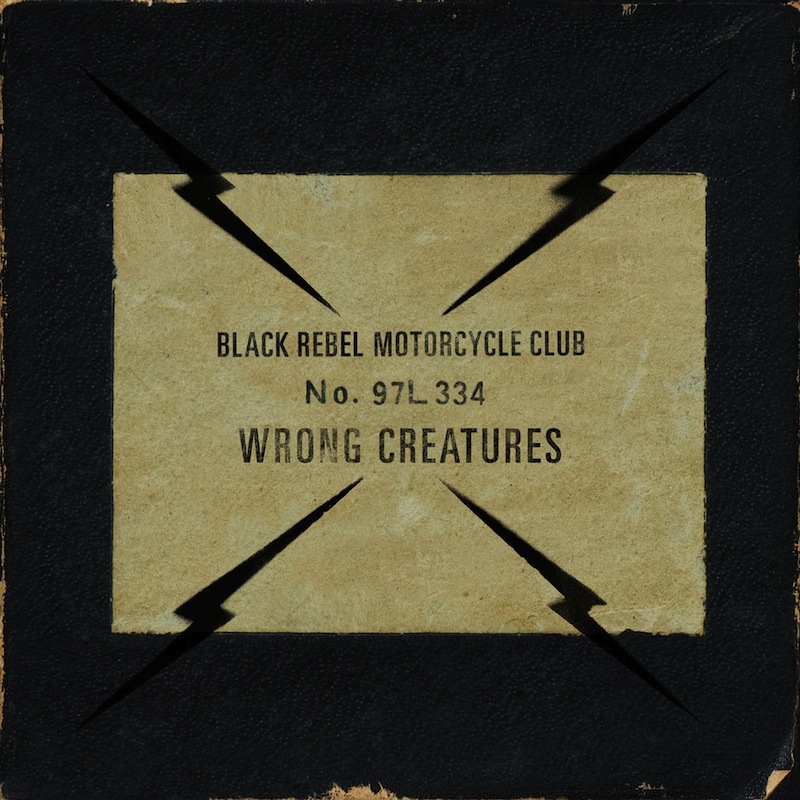 When I last left Black Rebel Motorcycle Club—the Internet suggests this would have been early summer 2007—they were playing a marathon set full of their bluesy, woozy rock at Philadelphia's Theatre of Living Arts. At the rate they were going, I would not have been surprised if they were still onstage to this day, lost either in their perpetual smoke-machine haze or their echoing cave network of song. But lo, the San Francisco crew seems to have escaped to other tours and albums including the new Wrong Creatures, their seventh proper studio LP. After my self-imposed listening hiatus, Wrong Creatures shows that BRMC still play a loping, menacing brand of country-informed post-punk.
Being in a comfort zone for such a long time suggests you have a formula for straight killing it for your most dedicated fans. It also threatens to unmask performers as, at best, repetitive. This album wears that dichotomy as a heavy bond, its songs of troubled existence as likely to display dark energy as to simply want to curl up and die at the feet of your ears. This same schizophrenia colors the experience of musicians on tour, the highs of performance and fan service coupled with the lows of grueling travel, isolation, and exhaustion. The band's leaders on vocals and strings—Peter Hayes and Robert Levon Been—publicly acknowledge that BRMC's songwriting for Wrong Creatures was informed by that grind.
"Ninth Configuration" is a road song that kills momentum at the album midpoint, while "King of Bones" rides to the horizon as an apparent and successful twist on, of all things, Billy Idol's "Cradle of Love." The band allow other mass gatherings to stand in as avatars for the concert stage, from "DFF" embracing a gurgling instrumental hum meant for temples to the rambling "Circus Bazooko" referencing Hunter S. Thompson's casino-themed metaphor for dystopia. But Wrong Creatures is most defined by a rebel-poet feel weaving its way through the album: "Haunt" uses wavering lap-steel and other endlessly echoing guitars to mythologize bad boys, "Little Thing Gone Wild" does the same with AOR-ready gyrations.
I enjoy more of this album than I don't, but I'm frustrated that I have to wait for parts of "Spook" to bloom to sonic excitement and suffer through mush-mouthed balladry like "All Rise" that never does. Wrong Creatures might be the point in Black Rebel Motorcycle Club's catalog where "more of the same" shifts from compliment to insult, but I also like the band enough to hope and pray that I'm wrong.
Similar Albums: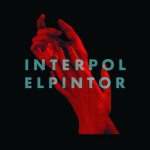 Interpol – El Pintor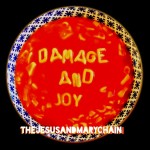 The Jesus and Mary Chain – Damage and Joy

Ride – Weather Diaries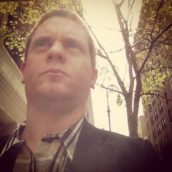 Adam Blyweiss
Adam Blyweiss is associate editor of Treble. A graphic designer and design teacher by trade, Adam has written about music since his 1990s college days and been published at MXDWN and e|i magazine. Based in Philadelphia, Adam has also DJ'd for terrestrial and streaming radio from WXPN and WKDU.