Idles announce U.S. tour dates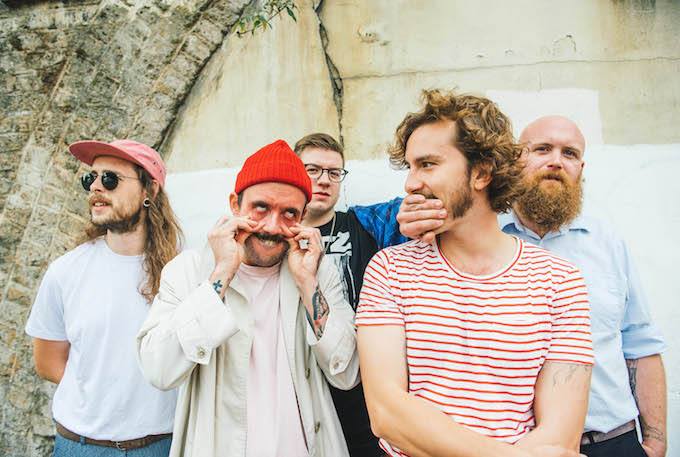 Bristol post-hardcore band Idles had a good 2017 thanks to the critical success of their debut album Brutalism. And it's looking like 2018 will be another big year for the UK bruisers. The band just announced that they've signed with U.S. label Partisan, which will be releasing their music stateside. In fact, the band have just finished recording their follow-up to Brutalism, which is expected to be released later this year. Additionally, Idles have announced a handful of U.S. tour dates. Previously they made a brief visit to the U.S. in 2017 at SXSW, but this year they've lined up a series of East Coast tour dates. Check those out below.
Idles tour dates:
3/9 – Brooklyn, NY – Ceremony224
3/10 – Brooklyn, NY – Flowers for all Occasions
3/11 – Philadelphia, PA – PhilaMOCA
3/20 – Toronto, ON – Smiling Buddha
Idles' Brutalism is on our list of Overlooked Albums 2017.