Spoon : They Want My Soul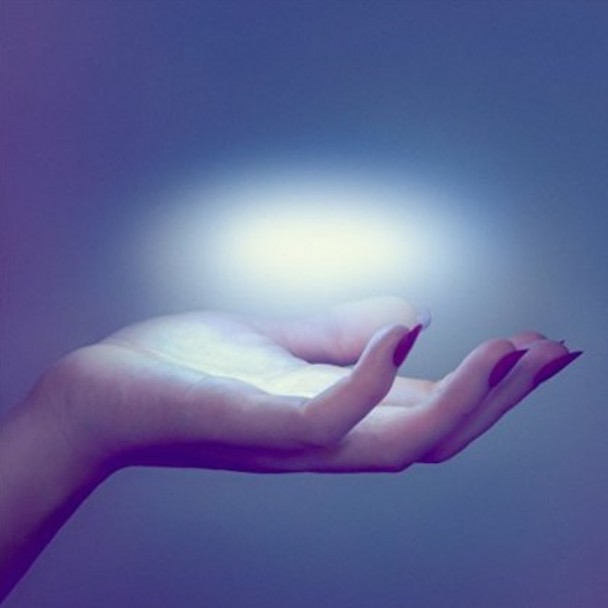 For a band as prolific as Spoon, four years is a long break to take between albums. But after seven good to incredible full lengths, the Austin-bred indie rockers were starting to feel a little drained. Certainly, 2010's Transference was an outstanding effort but one that sounded as if the band might be throwing it all in for an impressive last hurrah. There wasn't any official word on a break up, but a long lapse without new material and emphasis on various side projects gave the impression that Spoon was going the Fugazi-style route of an 'extended hiatus.' Despite the potential disappointment, that wouldn't have been the worst possible fate for a band considering their nearly flawless output to date.
But, come to think of it, that wouldn't be a likely end for a band as genuinely creative and methodically cool as Spoon. Coming back from their unprecedented hiatus feeling invigorated (and with new keyboardist/guitarist Alex Fischel in tow) the five members of Spoon continue to cross new 'firsts' off of their bucket list. They Want My Soul is their first album to call upon outside production work from Joe Chiccarelli (The Strokes, Eleni Mandell) and some post-production from Dave Fridmann (Flaming Lips, Mercury Rev),  altering the band's regular protocol for writing and recording. It's also their first record since 1998's A Series of Sneaks to not be released on Merge Records. But there's a more overarching new quality to the record that's difficult to put into words. There's a freshness and perfection on every track here that is rare to find so deep into a band's discography. It's almost as if Spoon reunited with new-found creative energy to create a second attempt at a debut record. They Want My Soul is flowing with passion and love for the craft of creating a stand-up rock record.
Right out of the gate, Jim Eno's unbreakably solid drumbeat on "Rent I Pay" sets the tone, and Spoon never miss a cue until closing out with the spacey, synth-heavy fizzle on "New York Kiss." They get groovier on "Inside Out," ring out hypnotic verses on the title track, and channel more ethereal vibes on "Let Me Be Mine." Every song on this record is joyfully defiant and infused with the sort of confident audacity that only comes with having unfettered confidence in your work. As Britt Daniel raspily croons, "I got nothing I want to say/ They've got nothing, nothing I want," you can't help but believe him. Every outstanding rock record has a story to tell — through its words or atmosphere — from beginning to end. They Want My Soul isn't a straightforward narrative but each song feels connected to the next, and the full record is absolutely more powerful than the sum of its already impressive parts.
Spoon is over twenty years old, but in 2014 they are sounding as fresh as ever. They Want My Soul offers the cool, experimental brand of rock that the band has always promised, but with an added atmosphere of fun and confidence. This is how you write a rock record.
Similar Albums:


Wolf Parade – Apologies to the Queen Mary


Spoon – Transference


Flaming Lips – At War With The Mystics