Album of the Week: Solange – When I Get Home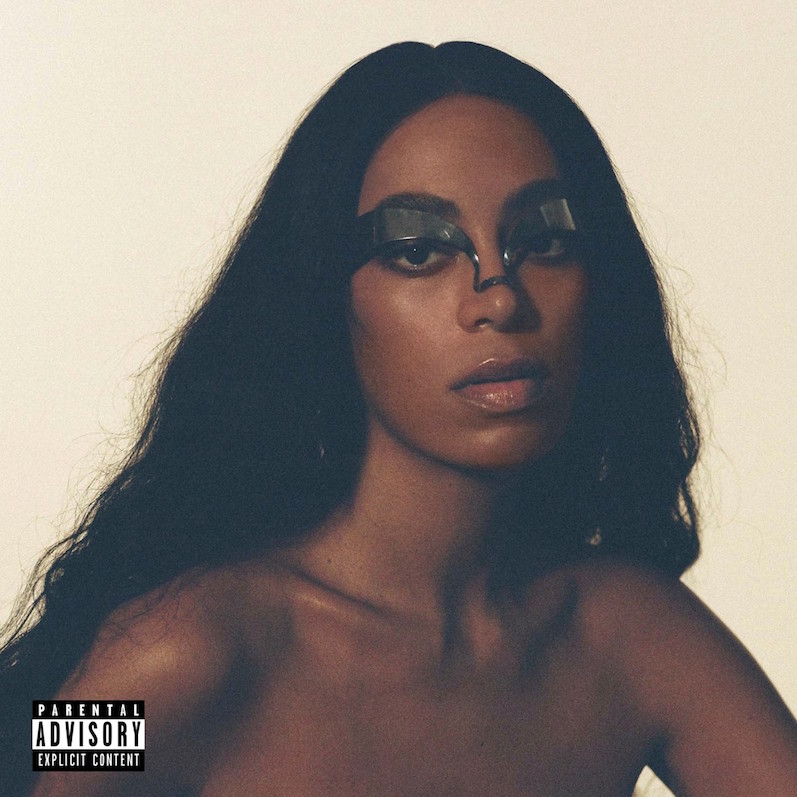 Solange hit a watershed moment career-wise by artfully discussing gender, race and culture with 2016's A Seat At The Table—therein bending the Vox Populi in her direction. By rendering her closest interpretation of what an antiquated soul album is, she reached out and touched many across generations and social-political economic lines by documenting the power, struggle and the plight of All Black Women. The very hands-on and self-produced expression was Solange's first No. 1 album on the Billboard 200 chart.
In true modernistic form, her new project When I Get Home, released at midnight on March 1st (the first day of Women's History Month), creates a quintessential delivery system where jazz-fusion samples, electro-funk, lucid reggae, and soul ballads—written in 5/4 time signatures—swirl not for a linear sequence. No. This time the emphasis is sonic voodoo. If Seat was her Purple Rain moment then When I Get Home—with its deeply psychedelic altered states, purposely nominal rhythmic structures, short songs (19 tracks in 39 minutes) and emphasis on the collective whole, not pieces comprising it—by only providing a few possible singles for release is by far her Around The World In A Day and Parade anti-Pop union.
At times the project operates like one continuous song constantly being interrupted by odd sampled snippets from "Vagina Power" pioneer Alexyss K. Taylor or poetry excerpts read by Debbie Allen and Phylicia Rashad, who are from Solange's neighborhood of Third Ward in Houston. Other times manipulated CD skipping chicanery get inserted into the headphone journey. While Seat was a call for social justice on a macro level, WIGH completes the self-care movement abiding by its title and shoring up the home fires, recharging the personal batteries. Be they love, sex, self-fulfillment or just plain old knowledge of self affirmations exchanged among her own. Solange pulls off a coup, beating all odds by following up a classic with a different compositional take on similar issues. This time it's become micro, by being personal and thinking of home.
From the electro quirk and jerk of "Way To The Show," which eerily channels Aaliyah's essence, we are getting the mood, tone, and voicing of plans being sorted for a rendezvous on the run. Right down to the "you can get it, uh-huh uh-huh you can get it" nothing is left for granted. One of the rare singles here. Which immediately smashes into the interlude "Can I Hold The Mic" where from what starts as a joke, Solange actually lays out the intent of this project: "I can't be a singular expression of myself, there's too many parts, too many spaces, too many manifestations, too many lines, too many curves, too many troubles, too many journeys, too many mountains, too many rivers, so many." And while it may seem just a bit circumspect and pretentious at first, somehow even the woman, who has her single name on the project, even gets lost at times in this mysterious piece of art.
When I Get Home is a deconstructed format of a classic soul album loaded with sound palettes, mood colors and chord progressions found in Stevie Wonder's and Minnie Ripperton's early '70s catalogue (a couple of Rotary Connection samples are used cleverly in brief patches), working along the chopped and screwed "trippy" ethos textually referring to the past and future simultaneously. A part of the Houston hip-hop tradition she was raised on.
Essentially putting grown-folks' blues, wants and business into an elongated beat tape format wins out most of the time here. Maybe it's curtailed for short attention spans. Or seems that much more appealing because it's purposely real fuzzy. Not wasted. Just loose in sound and vision. Whatever the case, as much as Solange is a culture informer, her being credited for every song on this album as a writer and producer, alongside her laundry list of A-list talent contributors makes her an instigator for progressive sound construction. Pop artists generally don't do that shit. To see random Twitter posts from EDM producer Daedelus and Electro-Funk producer Dam-Funk both sincerely compliment the production values on this project indicates something, for sure, is taking place.
Listen Earl Sweatshirt, Panda Bear, Tyler the Creator, Gucci Mane, Playboi Carti, Blood Orange's Dev Hynes, Sampha, Pharrell Williams, Raphael Saadiq, Metro Boomin, The-Dream, Standing on the Corner, Scarface, Cassie, Abra, The Internet's Steve Lacy and Devin the Dude could sell out Coachella on a seconds notice. But with the exception of the playful exchange between Gucci Mane and "Solo" on "My Skin My Logo," nobody is here is cooking look-at-me moments. Similar to the work ethic found among the Wes Anderson Community Players, everyone here understands they are serving the project, not egos.
Similar Albums: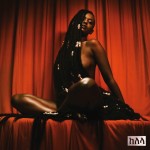 Kelela – Take Me Apart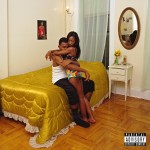 Blood Orange – Freetown Sound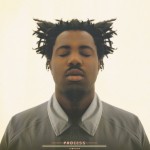 Sampha – Process
John-Paul Shiver
John-Paul Shiver has been contributing to Treble since 2018. His work as an experienced music journalist and pop culture commentator has appeared in The Wire, 48 Hills, Resident Advisor, SF Weekly, Bandcamp Daily, PulpLab, AFROPUNK and Drowned In Sound.