Alex G announces new album, God Save the Animals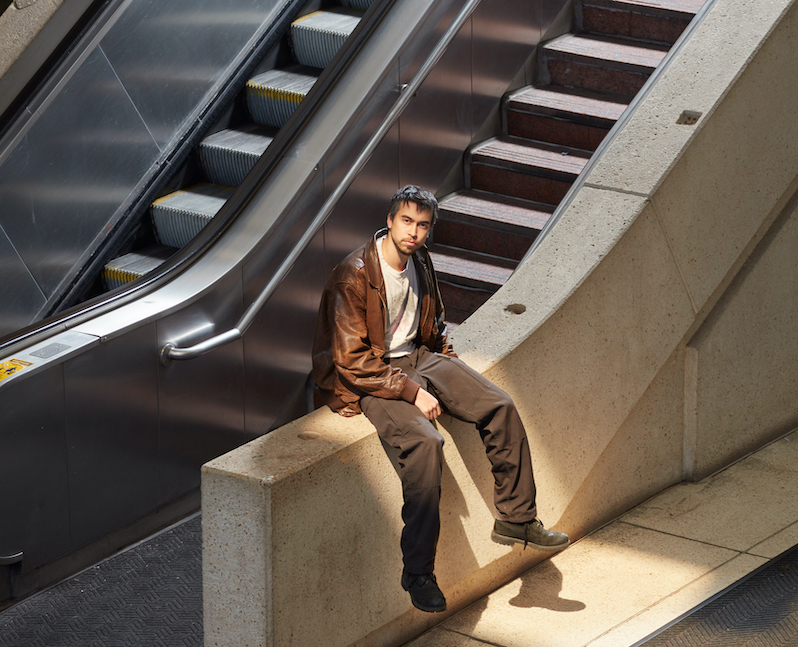 Chris Maggio
Alex G has announced a new album. The singer/songwriter—formerly known as (Sandy) Alex G—will release God Save the Animals on September 23 via Domino. The album was co-produced by Jacob Portrait, and its first single is called "Runner," and you can check it out below via its new video, shot by Colin Acchione.
Alex Giannascoli wrote and demoed the album on his own during lockdown, but for the sake of "a routine that was outside of my apartment" he says in a press release, the album was recorded in different studios in Philadelphia. Take a look at the album's artwork and tracklist below.
God Save the Animals follows 2019's House of Sugar.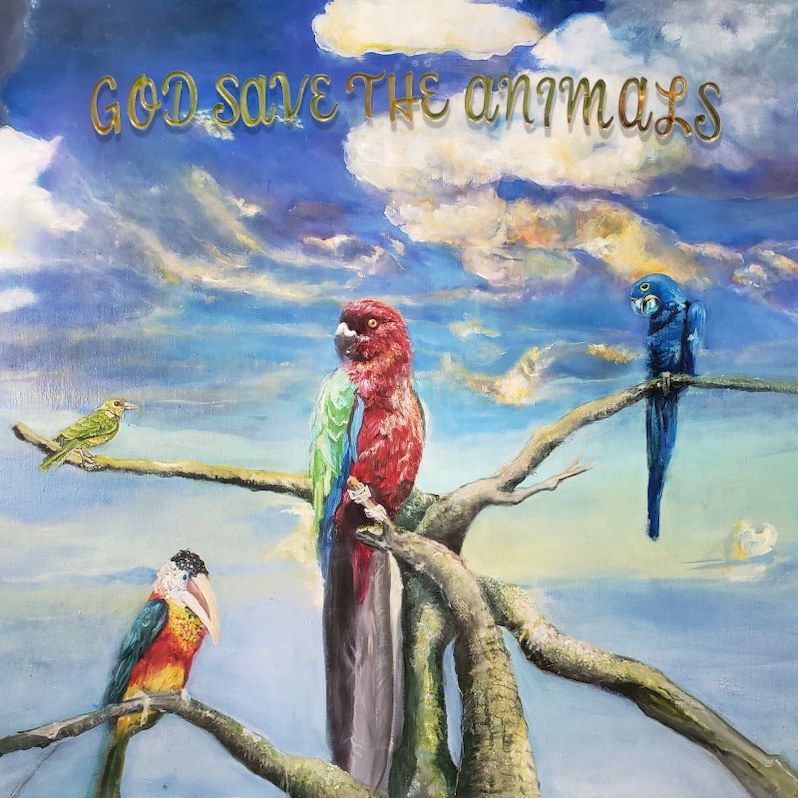 Alex G God Save the Animals tracklist:
1. After All
2. Runner
3. Mission
4. S.D.O.S.
5. No Bitterness
6. Ain't It Easy
7. Cross the Sea
8. Blessing
9. Early Morning Waiting
10. Immunity
11. Headroom Piano
12. Miracles
13. Forgive
Alex G is featured on our list, A History of Indie Folk in 45 Albums.