Algiers share 34-minute "Cleveland 20/20"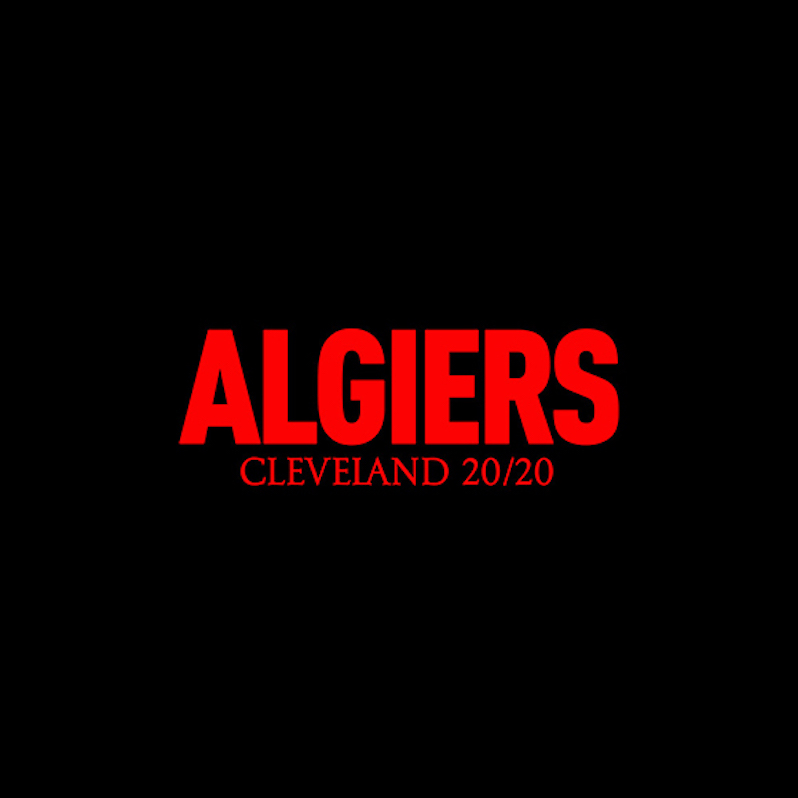 Algiers have just shared a 34-minute version of their track "Cleveland," titled "Cleveland 20/20." The expanded composition builds on the elegiac original track from 2017's The Underside of Power, updated with names of Black victims of violence from the past year, as well as referencing another tragic chapter in Atlanta's history.
A press release states that the track is "a further meditation on the original in the context of the June uprisings and upcoming elections, ruminating on the tragic and perpetual violence exacted upon Black people in the United States. It updates the recording to include the names of 232 additional victims who have been murdered subsequent to the song's release as well as the victims of the Atlanta Child Murders which took place from 1979-1981."
Hear Algiers' "Cleveland 20/20" below.
Algiers' "Death March" is featured on our list of the Top 50 Goth Songs.