Amnesia Scanner announce new album, TEARLESS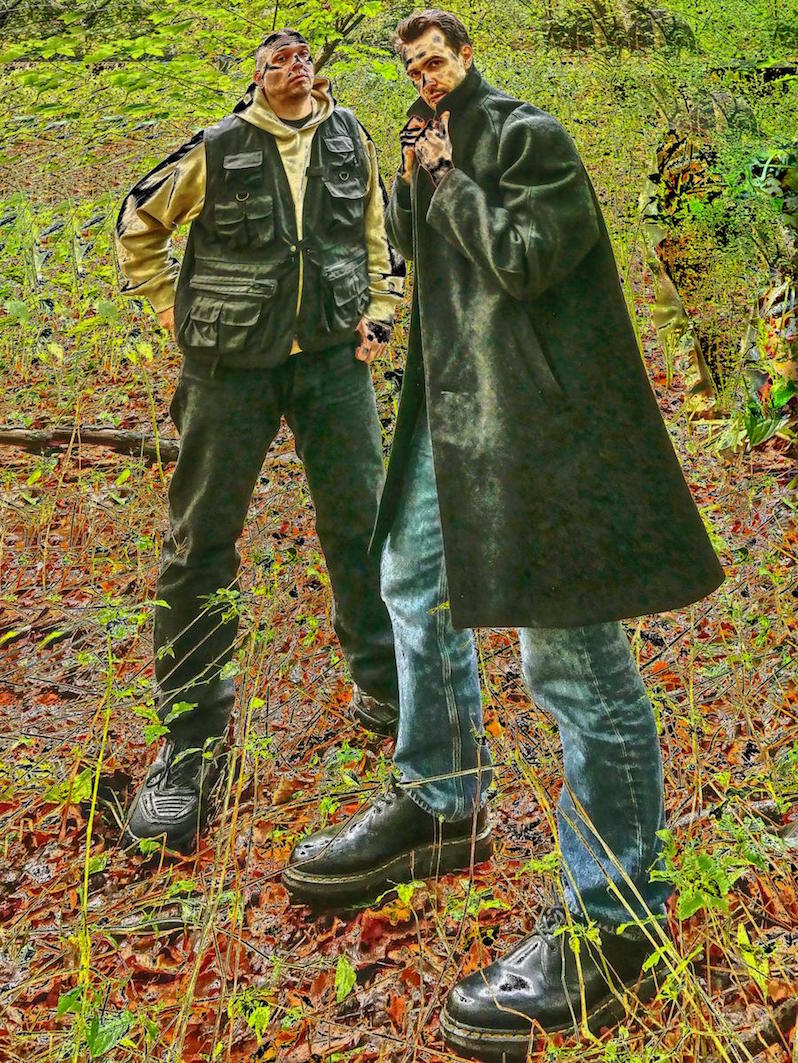 Amnesia Scanner have announced a new album. The Berlin-based Finnish electronic duo will release TEARLESS via PAN on June 5. The first single is titled "AS Going," and you can check out its new video below.
A press release describes the album as "a breakup album with the planet," and "a sonic reflection of how it feels to experience Earth at a time when collapse is emerging as the prevailing narrative." It features appearances by Code Orange, LYZZA and Lalita. Check out the album's tracklist and completely absurd, deeply unsettling album art below.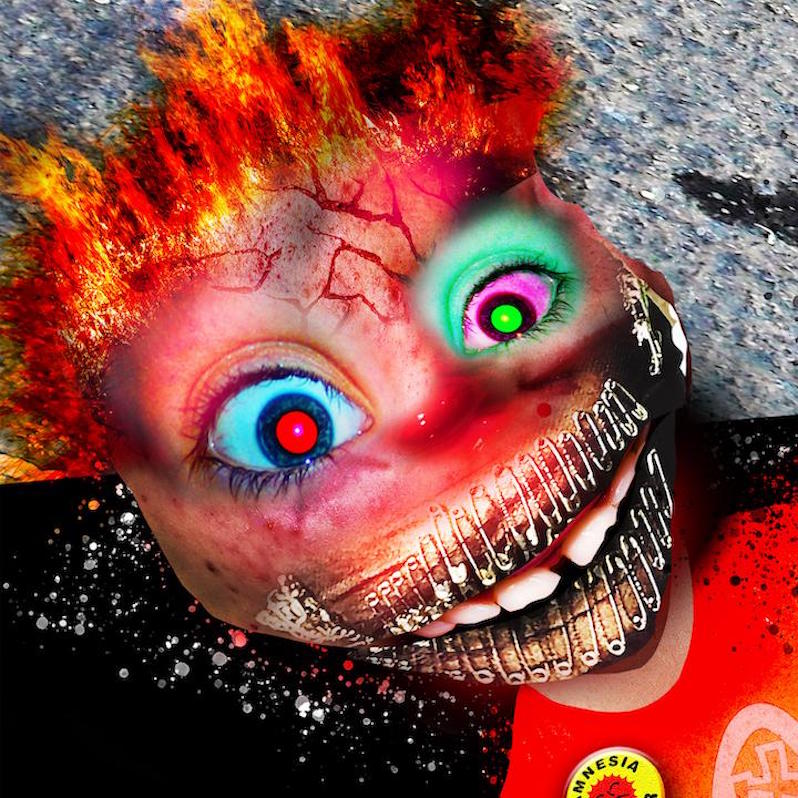 Amnesia Scanner TEARLESS tracklist:
1. AS Enter
2. AS Tearless (feat. Lalita)
3. AS Flat (feat. Code Orange)
4. AS Trouble
5. AS Acá (feat. Lalita)
6. Call Of The Center (interlude)
7. AS Too Late
8. AS Going (feat. LYZZA)
9. AS Labyrinth
10. AS U Will Be Fine