…And You Will Know Us by the Trail of Dead : X: The Godless Void and Other Stories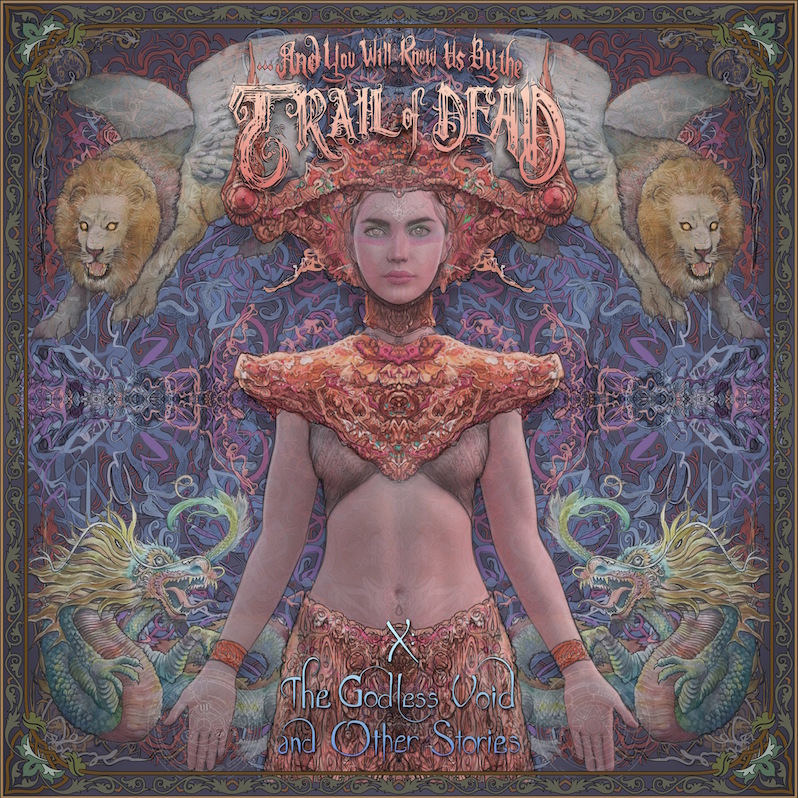 If you subscribe to the prevailing narrative surrounding …And You Will Know Us by the Trail of Dead, the arc goes something like this: After a promisingly bombastic pair of early records, the band peaked on their third, the 2002 masterpiece Source Tags and Codes, before losing their way with radio-friendly indulgences and overblown grandeur, only to hit a second stride of sorts with more recent triumphs Lost Songs and IX. That's a pat way to look at it; the Austin band's third album is certainly their best, and in the shadow of a rock record that strong, inevitably what follows will have a steep uphill to climb in being able to compete with such glories. And Trail of Dead aren't without their flawed releases, particularly 2006's So Divided. Even the best bands can get lost in the weeds of concept and production.
Taken as a whole, however, Trail of Dead's catalog is remarkably consistent in quality if not always in style. Releasing 10 good to great albums over the course of 22 years is no easy feat, let alone ten albums that retain the spirit of what drew listeners to the band in the first place without necessarily boxing themselves in. Listen to band's first two albums before diving into X: The Godless Void and Other Stories, Trail of Dead's first new studio album in six years, and the differences aren't so subtle. Where once Trail of Dead employed bombastic trade-offs between explosive post-hardcore and moments of meditative space, like a particularly aggressive take on Sonic Youth's time-tested approach, now they apply the aesthetics of punk, hardcore and art rock to impeccably crafted pop songs. More "Relative Ways," less "A Perfect Teenhood." Over time their penchant for prog-rock aesthetics—right down to Conrad Keely's fantasy-inspired artwork—have grown more transparent, even if punk remains their native language, and the way they've allowed those two seemingly contradictory approaches to intersect has been interesting to watch.
The Godless Void is the same Trail of Dead and it isn't. The sheer, urgent power that made their live shows the stuff of legend remains—"Into the Godless Void" is built on a concrete foundation of pummeling rhythms and razor's edge guitars, "Who Haunts the Haunter" breaks up moments of raw intensity with charged tension, and "Blade of Wind" balances the band's classic penchant for volume with an ornate grandeur that's come to define their more recent efforts. But X signifies a more reflective and melancholy permutation of the band, one best showcased by lead single "Don't Look Down." Vocalist Conrad Keely, now returning to the band's homebase of Austin after the better part of a decade spent living in Cambodia, sounds more mature, more restrained in his examination of who he is, who he once was, and the faces we wear to blur those distinctions to others: "I have another set of eyes that I use to disguise/The part of me that's died/I have another set of lies I use to describe.The part that's still alive." It's one of the band's most affecting songs, not to mention one of their strongest genuine pop songs, rife with post-punk sleekness and a gorgeously jangly guitar sound.
Darkness pervades many of the songs here, and grief and loss hang heavy. On "Gone," that's expressed directly but not specifically ("It's all gone…it is lost…I've thrown it away"), as a sonic tempest surrounds Jason Reece's mournful yelps. And Keely grieves over the passing of a friend on "Children of the Sky," repeating, "When I got home at dawn to learn that you had gone/Never to return…" Pain doesn't necessarily seep into every corner of the album, and tracks like the dense opener "All Who Wander" reaffirm the triumph in their sound. But it's also hard not to get the sense that, despite not releasing a new album for six years, Reece and Keely nonetheless have been through a lot in the intervening years.
Somewhat ironically, it's in showing those scars that …And You Will Know Us by the Trail of Dead sound their most powerful. These are some of the best songs they've released in years, steeped in genuine emotion but crafted with a keen ear for melody and arrangement. The pageantry of a track like "Blade of Wind" is balanced out by a low-key introspection on "Don't Look Down," and though they haven't stopped evolving, there's no question about the band behind it.
Similar Albums:

Cloud Nothings – Last Burning Building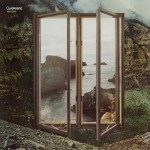 Quicksand – Interiors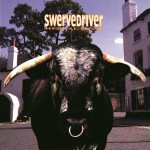 Swervedriver – Mezcal Head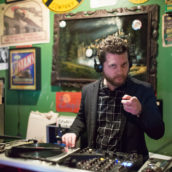 Jeff Terich
Jeff Terich is the founder and editor of Treble. He's been writing about music for 20 years and has been published at American Songwriter, Bandcamp Daily, Reverb, Spin, Stereogum, uDiscoverMusic, VinylMePlease and some others that he's forgetting right now. He's still not tired of it.