Arca announces new album, KICK ii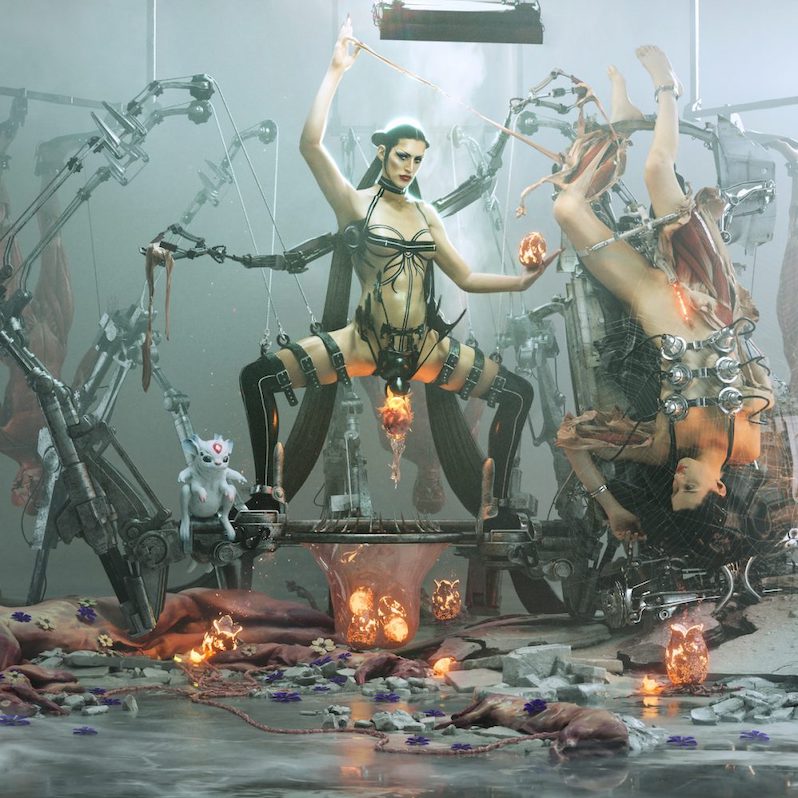 Arca has announced a new album. On December 3, she'll release KICK ii, via XL Recordings. She's just released a new single from the album, titled "Born Yesterday," which also features Sia. Check out the single's video below, along with the album's artwork tracklist. That's the album's cover art above.
Arca also recently released the new single "Incendio" in September, but that song doesn't appear on KICK ii. She also recently shared 100 remixes of the song "Riquiquí."
KICK ii follows Arca's 2020 album, KiCK i.
Arca KICK ii tracklist:
1 Doña
2 Prada
3 Rakata
4 Tiro
5 Luna Llena
6 Lethargy
7 Araña
8 Femme
9 Muñecas
10 Confianza
11 Born Yesterday [ft. Sia]
12 Andro
Arca's KiCK i is featured on our list of the Top 20 Electronic Albums of 2020.