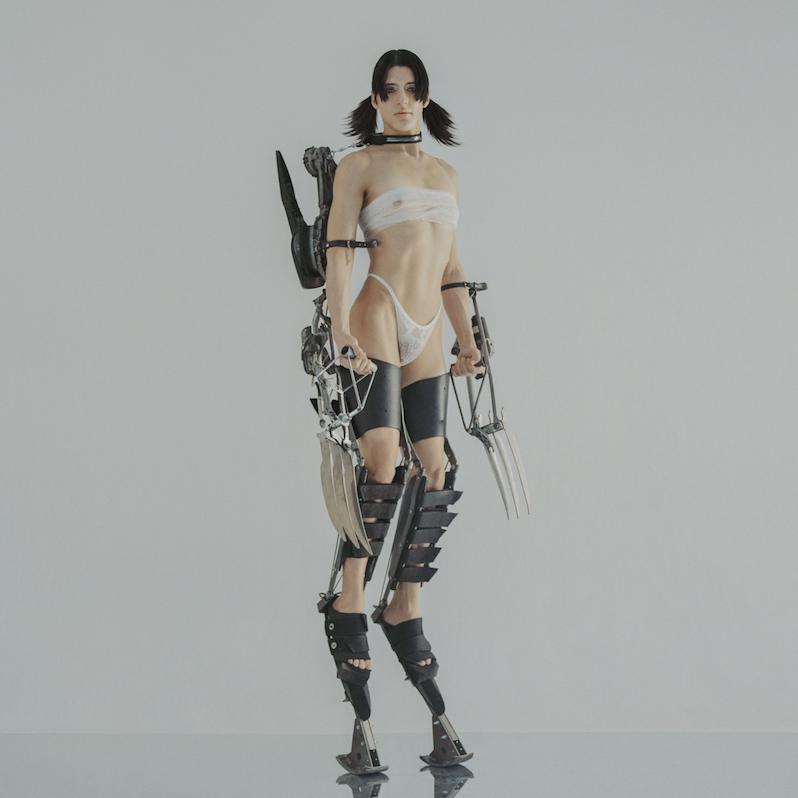 There's always been an air of danger surrounding Arca's R&B instrumentals and 21st century braindance. The Venezuelan producer has long traded in the stock of creepy manipulated vocals, the bangs and echoes of haunted houses and abandoned spacecraft, and jump-cut techno for disquieting theme nights at off-the-grid clubs. Most of her sound and visions to this point conjure the phrase "body horror"—Arca's creations would slot nicely in the namesake film genre subclassification covering unnatural or hyperreal metamorphosis, often to nefarious or tragic ends.
But stringing those two words together, "body" and "horror," also speaks to so much external trauma and internal dysmorphia influencing long trends of pain and isolation faced by transgender people like Arca. KiCk i is her seventh full-length release, and from the cover art forward—anime heroine meets Mr. Tumnus, as styled by Boston Dynamics—this feels like the first suggestion that she's remotely comfortable in her own skin. It's as celebratory a set of sounds as she's ever put out, informed as much by the dancefloor populism of "Gasolina" as by skittish nightmare fuel like "Second Bad Vilbel."
Arca's innovative two-part vision for pop begins with intensely buzzing and glitching bass music that's unafraid to play inside baseball with nonbinary relationships, with songs like "Mequetrefe" full of Spanish slang used within them and lyrical twists on anti-machismo. Confidence runs throughout the four-song stretch from "Watch" to "La Chiqui" (featuring famous friends like Rosalía and Sophie) as well as "Riquiqui," with a sexiness in Arca's antagonism akin to Hellraiser's Pinhead or Star Trek's Borg Queen: "Regenerated girl degenerate to generate heat in the light/Love in the face of fear/Fear in the face of God." She's clearly here to cold rock a party; she clearly gives no fucks if you're uncomfortable with her methods.
The other part of KiCk i is wobbly, warped balladry suggesting love of self, of another, or even of a moment or feeling. There's a skillful subversion employed in tracks like "Machote" and "Calor," where the vocals are sung and manipulated to blur the line between male and female perspectives. But KiCk i also ends with "No Queda Nada," a final reference to a lover named Carlos that includes an unambiguous, universal declaration of love and pride available to all: "Not even a corner left/Into which your warmth hasn't seeped in/Nothing left of me that isn't beautiful." In Arca's sonic world—even here still armored with aggression and colored by apprehension—it means something that her last lingering notes are glorious and pretty.
Look, I'm a cishet white guy, so I might not know any better. There might be other musicians who rep somehow better or harder for queer artistry, for Latinx culture, for pop outside the first world, for experimental electronics. We've probably reviewed them here; shit, I've probably reviewed some of them myself. You tell me. All I can tell you is that Arca pulls these communities together on KiCk i to portray the zeitgeist of each simultaneously.
---
Label: XL
Year: 2020
---
Similar Albums: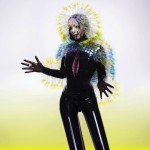 Björk – Vulnicura

Toro y Moi – Outer Peace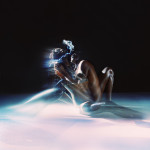 Yves Tumor – Heaven to a Tortured Mind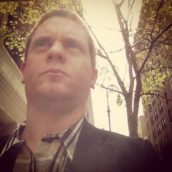 Adam Blyweiss
Adam Blyweiss is associate editor of Treble. A graphic designer and design teacher by trade, Adam has written about music since his 1990s college days and been published at MXDWN and e|i magazine. Based in Philadelphia, Adam has also DJ'd for terrestrial and streaming radio from WXPN and WKDU.