Archers of Loaf announce 2020 tour dates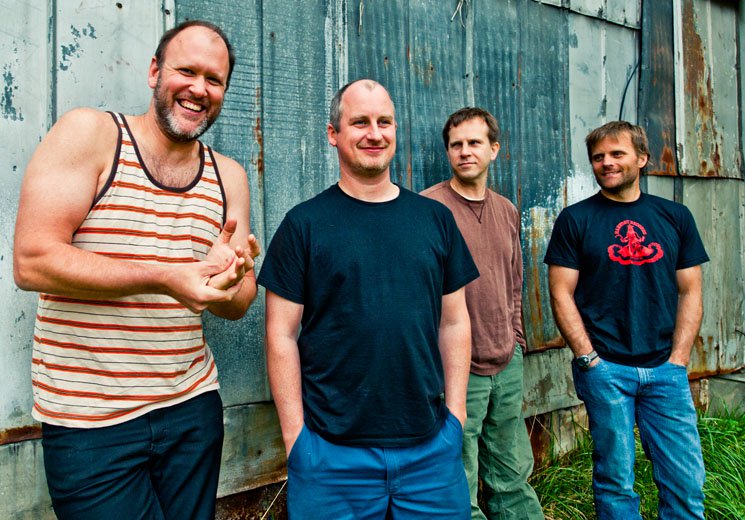 Archers of Loaf are returning in 2020. The North Carolina indie rock outfit reunited nearly a decade ago around the time they began reissuing their catalog on Merge, and have been playing shows off and on since. However, they've been fairly quiet in the last couple years. Now the band has some new tour dates lined up in 2020. Check those out below.
The band has also released a new 47-second teaser video featuring live footage that says, "The Return of the Loaf – Coming Soon." That could very likely mean more tour dates, and maybe even new music? Looks like we have something to look forward to next year.
Archers of Loaf tour dates:
2/21 Carrboro, NC – Cat's Cradle
2/22 Atlanta, GA – Terminal West
3/7 Nashville, TN – The Basement East
3/14 Boston, MA – Royale
Archers of Loaf's "Web in Front" is featured on our list, True Alternative: The Top 100 Songs of the '90s Underground.