Autechre announces NTS Sessions box set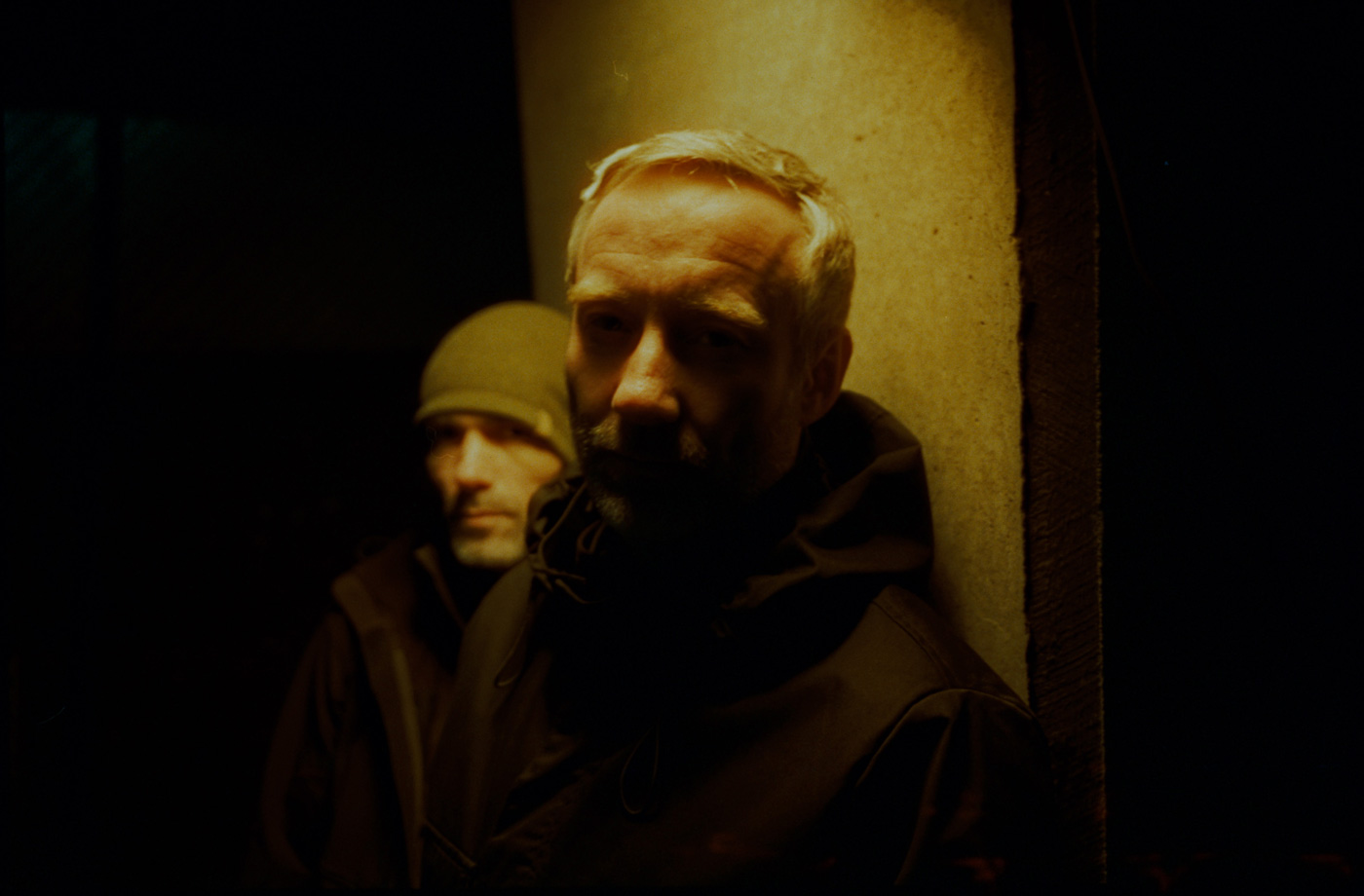 Autechre has just announced a box set of new and unreleased music. The IDM innovators are releasing NTS Sessions, an 8xCD and 12xLP box set comprising material from their April NTS Radio residency, in which they're debuting a whole bunch of new material. As of right now, the ship date remains to be determined, as well as the finalized tracklists, but these will be one-time pressings, so once they're gone, they're gone. In addition to the box set, individual pressings of each session will be released. Pre-orders are up now via Warp, and the boxes are housed in a rigid slipcase. Take a look at the first session's tracklist below, and tune into the group's NTS sessions here.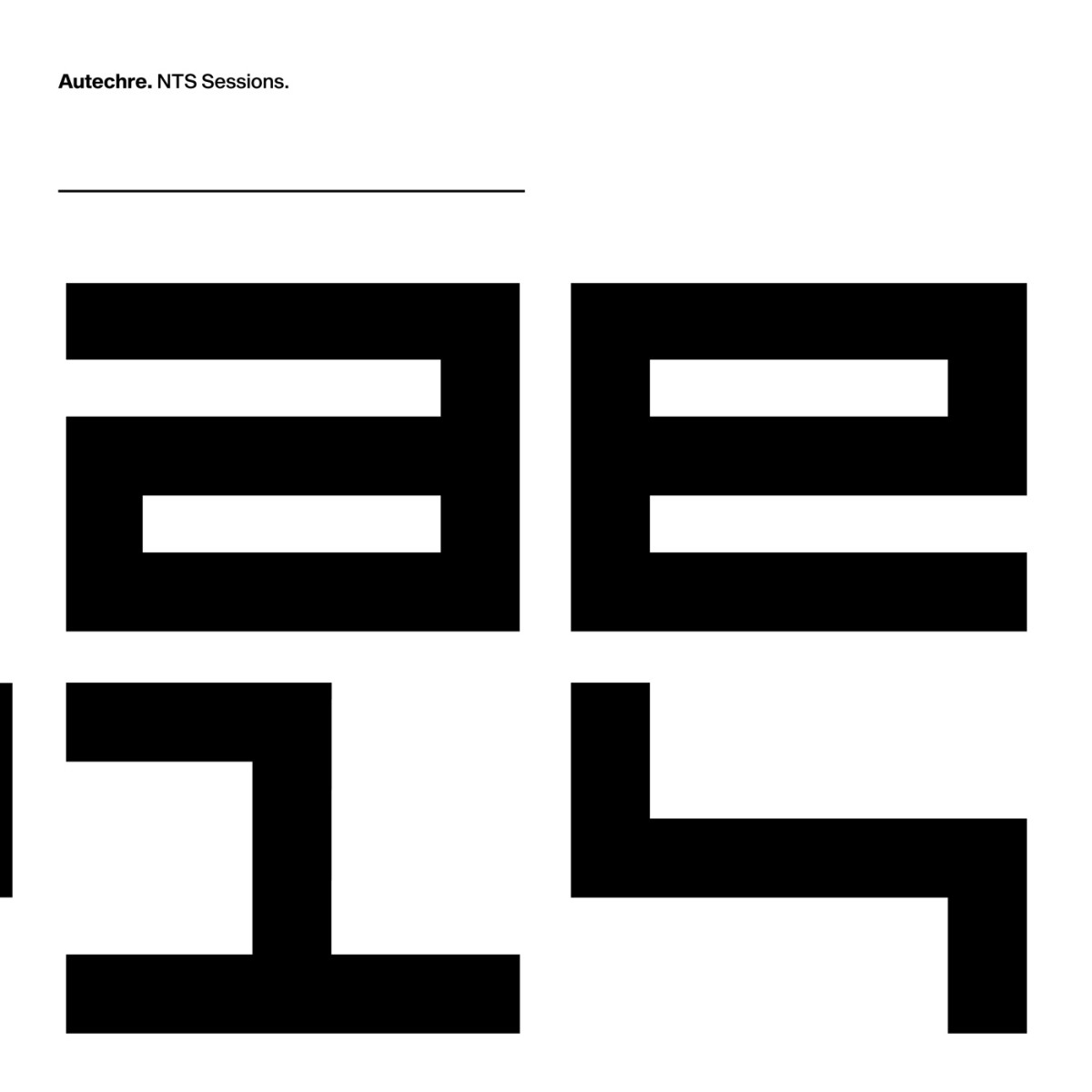 Autechre NTS Session 1 tracklist:
1. t1a1
2. bqbqbq
3. debris_funk
4. I3 ctrl
5. carefree counter dronal
6. north spiral
7. gonk steady one
8. four of seven
9. 32a_reflected
Autechre's Tri Repetae is featured on our list of the Top 50 Electronic Albums of the '90s.