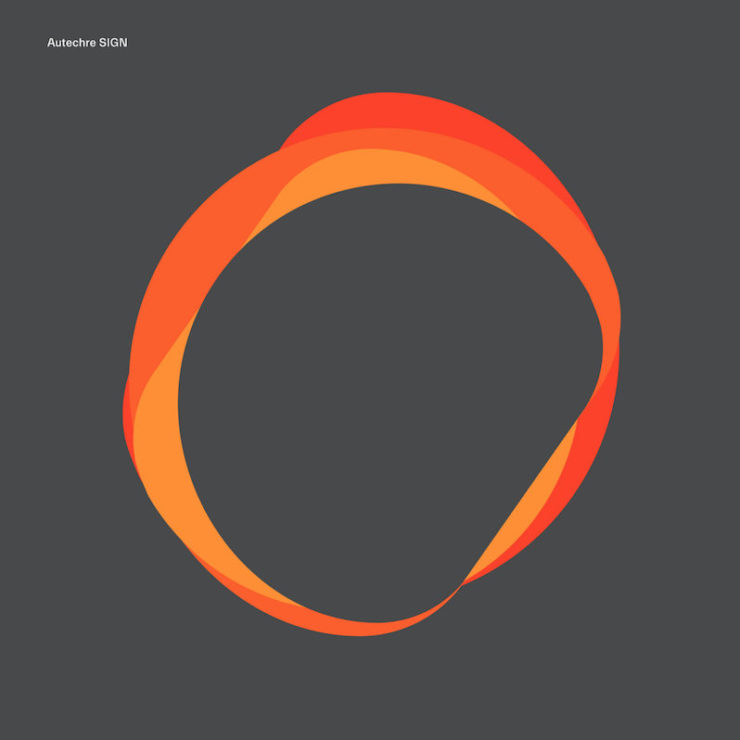 In a surprising show of conciseness, the new Autechre record revealed itself to be a…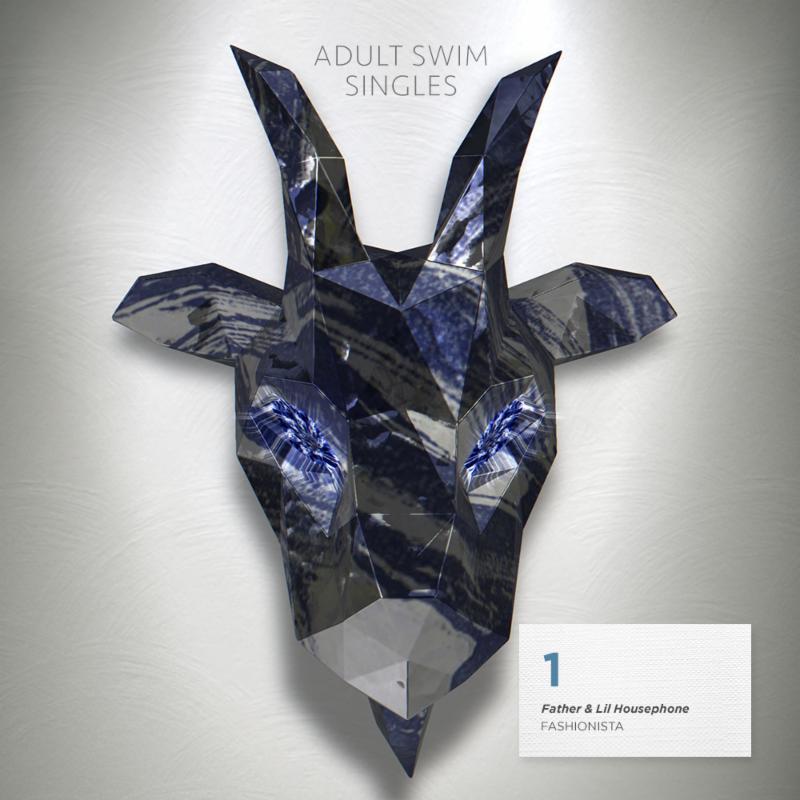 Plus Pig Destroyer, Saba and more.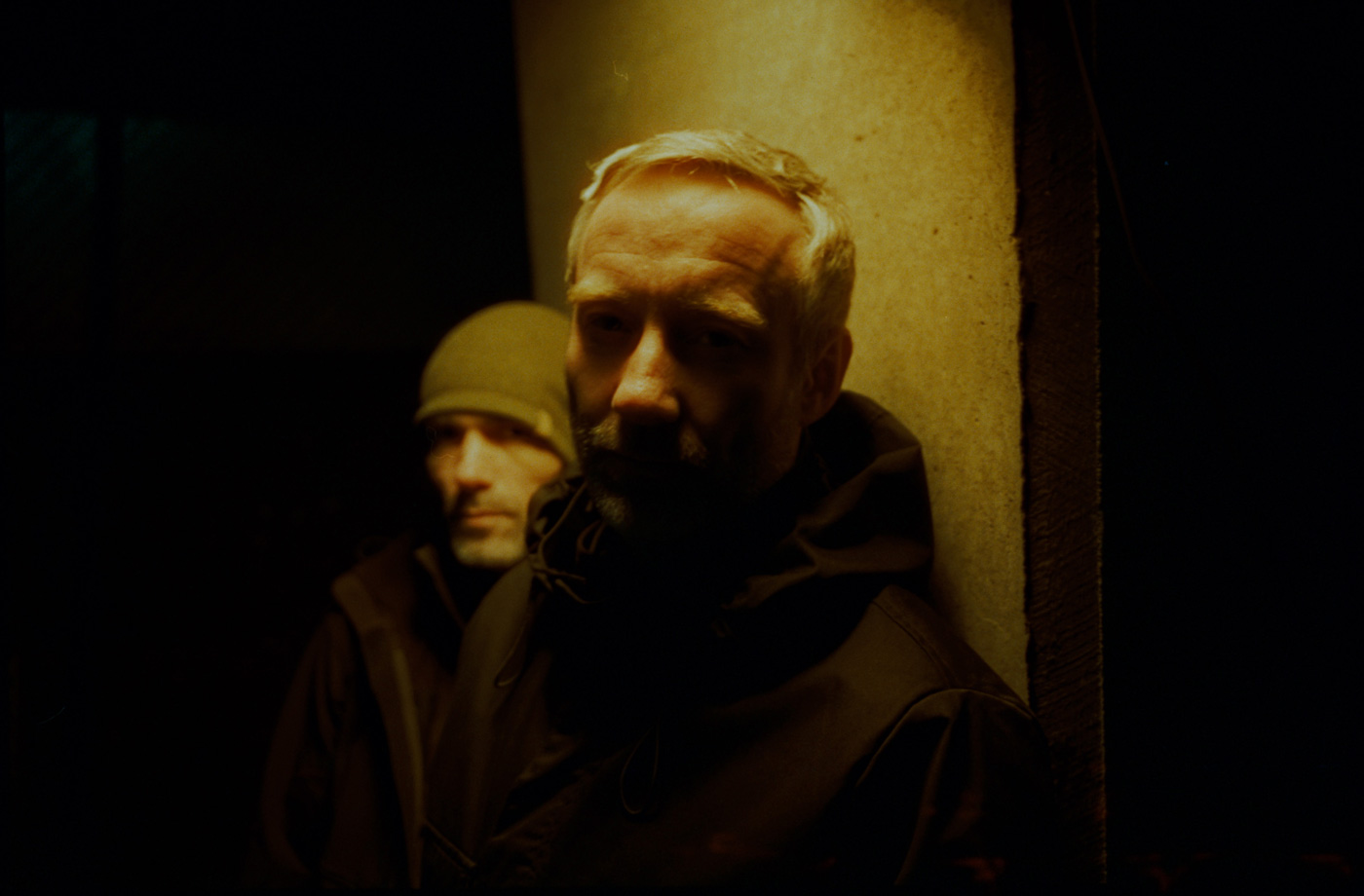 12 LPs worth of new material due later this year.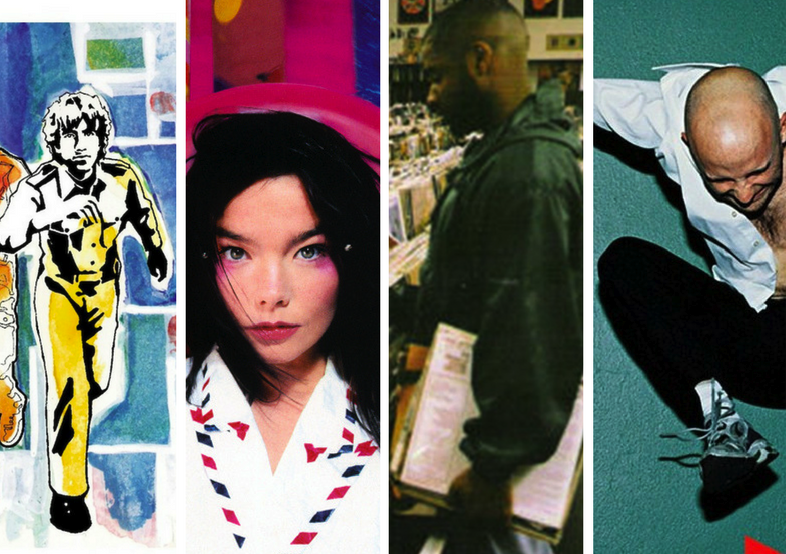 We look back at the best beats, drones, squelches and thumps of the '90s.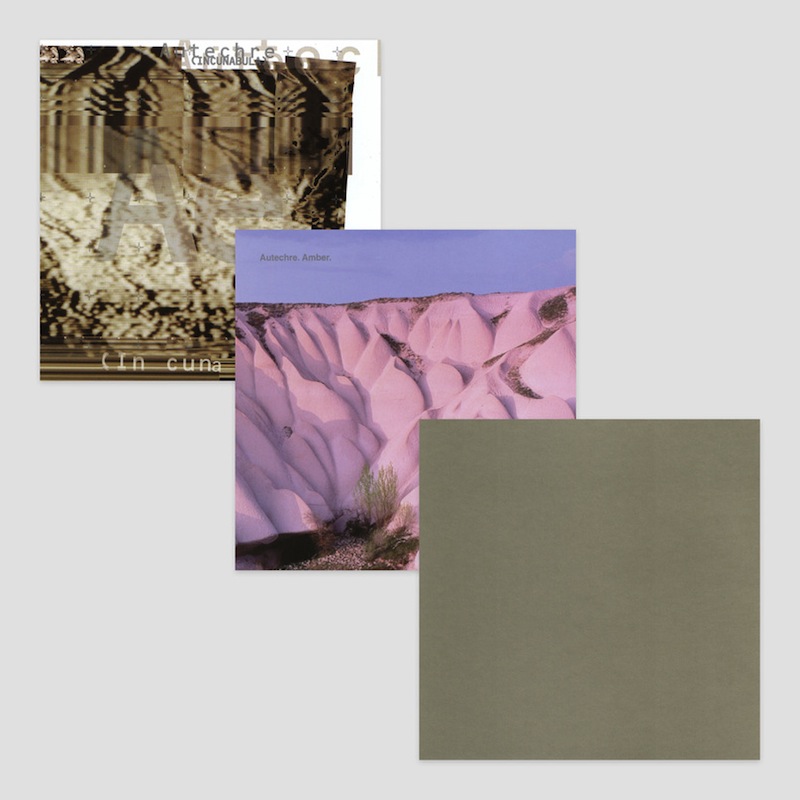 IDM duo's early '90s output being repressed.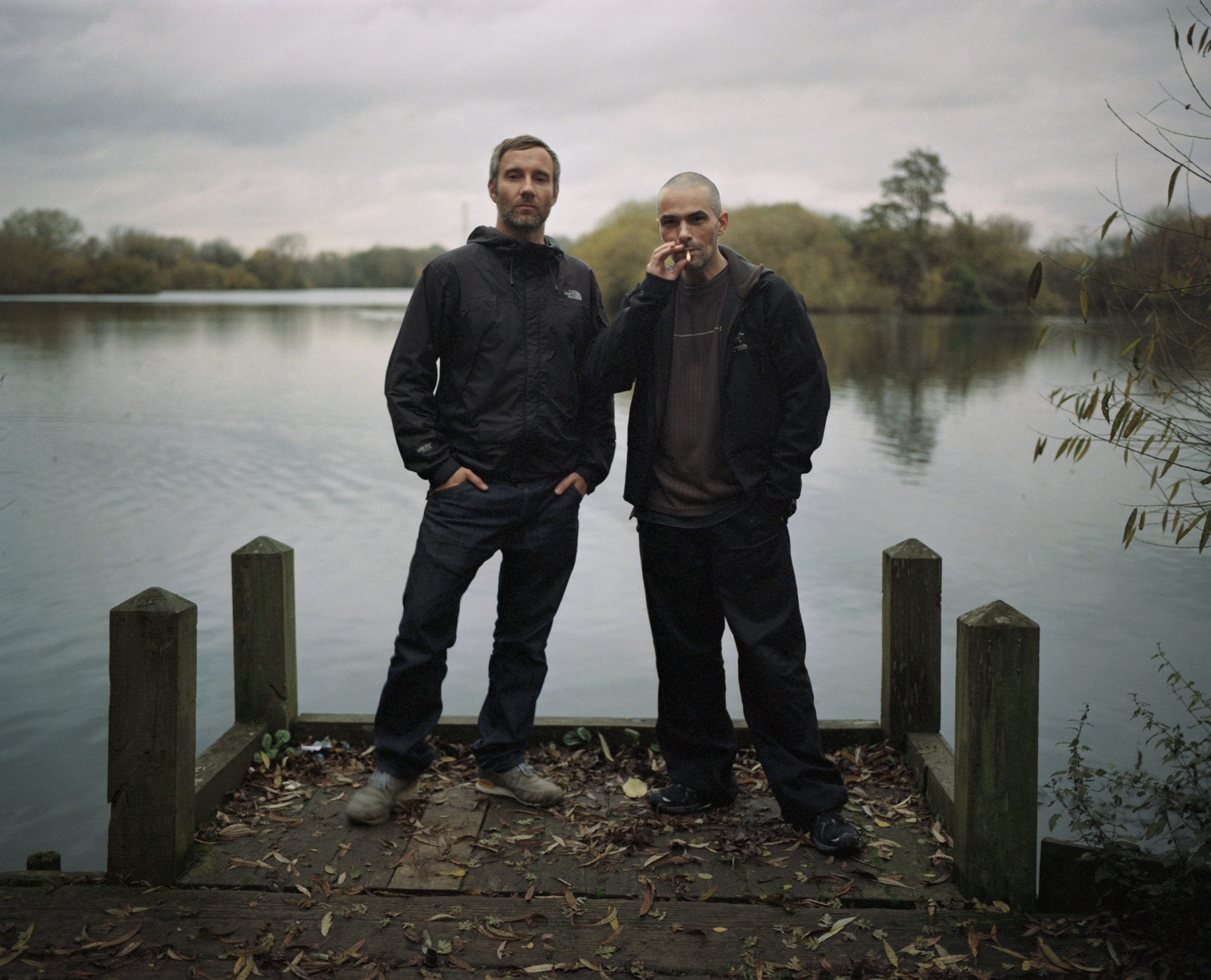 IDM stalwarts Autechre have just released a new collection of music, a five-part series titled…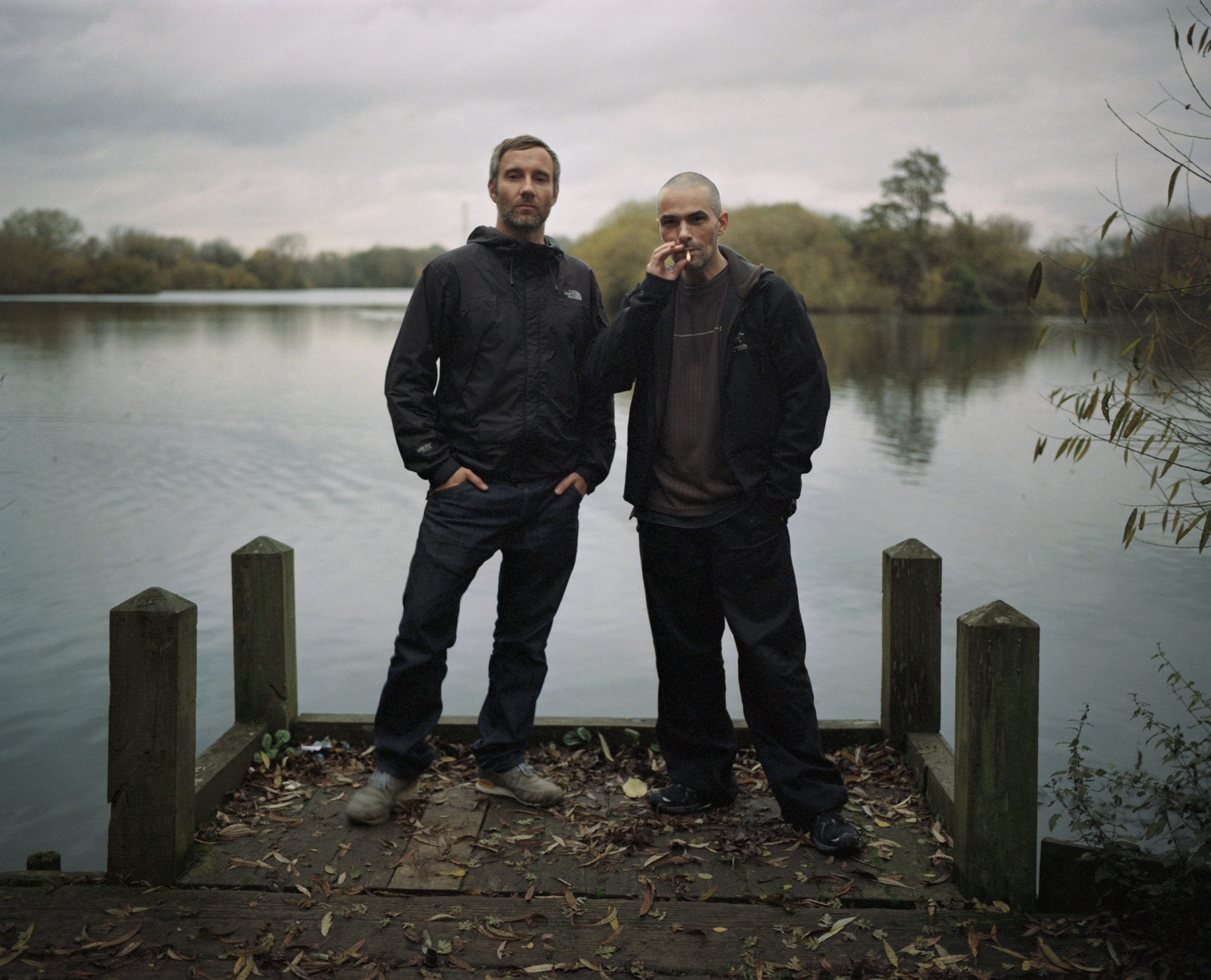 IDM duo returns to the States.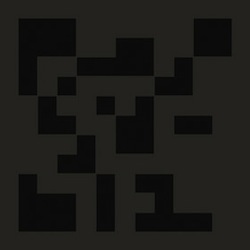 A long, unwieldy and seemingly willfully difficult double from long-time IDM iconoclasts.
Another hour of glitch 'n twitch with Autechre!