AYBEE's "Afro Galaga" is left-field dance music at its best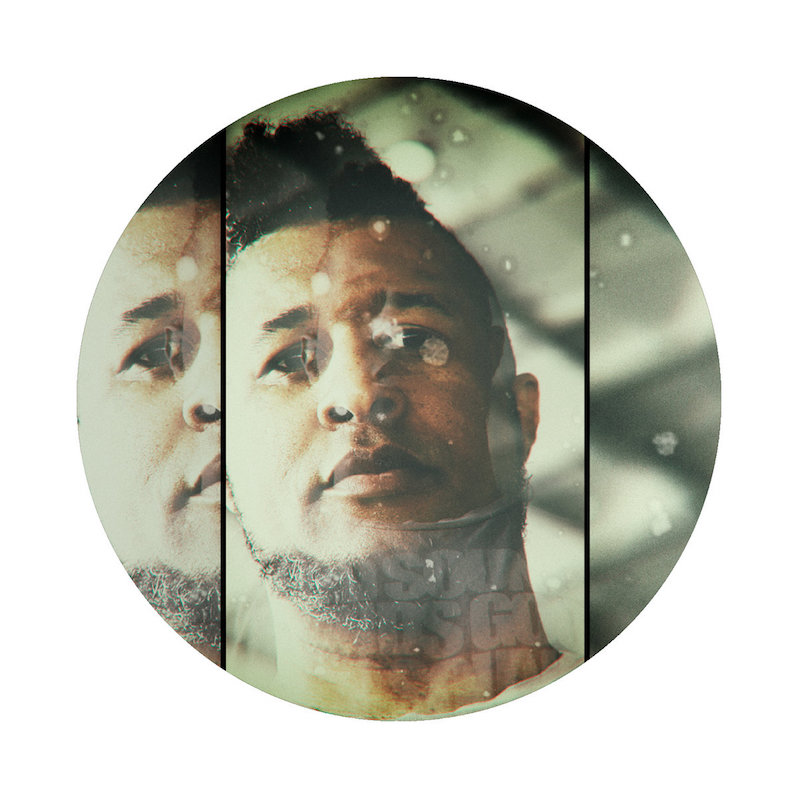 Founding member of the vanguard label DEEPBLAK, AYBEE is an Oakland neoteric label boss whose imprint, according to its website, creates amplified dialogue through electric signals. Respected by peers and EDM architect emeritus Mike Huckaby for purposely jumping off the ledge when constructing an outliers vision of House, Techno and all the microclimates between. Whether those great swings hit or miss, the intent for aiming at "something else," always covers the price of admission.
Founded on the truth that the marginalized walked, lived, suffered, danced and died to a contrasting inner metronome. Not one created by an algorithm or amplified by Monoculture. For 17 years DEEPBLAK has released music independently, by open-minded thinkers such as co-label head Afrikan Sciences, Octo-Octa, Pursuit Grooves, and Damon Bell just to name a few.
"Afro Galaga," the lead single from the Future Reference EP, shows the producer moving breezy synths across the macrocosm while a hyperactive talking drum, communicating great urgency, elevates rousing vocal cues of "take your place" and "you are beautiful, strong." The plummy bass tones, NOT designed for Skynet (aka Spotify), blare thunderous on headphones or speakers throughout the EP. Like Monk's weighty, unorthodox left-hand moves, the effect works. Future Reference is the energizing companion on a commute to that hardy Friday night at any club in Berlin where AYBEE puts in that work. Bring your water bottle.
From Future Reference, out now via DEEPBLAK
John-Paul Shiver
John-Paul Shiver has been contributing to Treble since 2018. His work as an experienced music journalist and pop culture commentator has appeared in The Wire, 48 Hills, Resident Advisor, SF Weekly, Bandcamp Daily, PulpLab, AFROPUNK and Drowned In Sound.