Backxwash : His Happiness Shall Come First Even Though We Are Suffering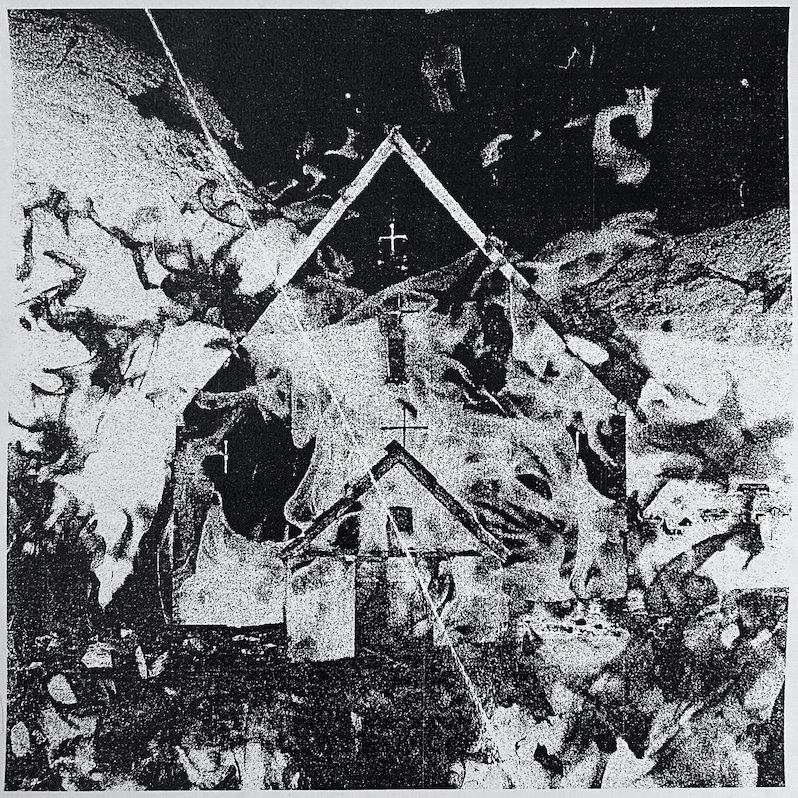 When the world constantly places a target on someone's back, how can you fault them if they lash out? As a Black trans immigrant, Ashanti Mutinta's life is opened up to plenty of othering, and she's spent the last few years naming and shaming the bullshit from the stage as Backxwash. Her newest album completes a trilogy of autobiographical releases, following I Lie Here Buried With My Rings and My Dresses, addressing her life and upbringing in reverse chronological order. His Happiness Shall Come First Even Though We Are Suffering features absolutely primal rapping that seems to take both pride in and issue with how the seeds of her various identities were planted.
Industrial rap has flourished over the last decade, with artists like clipping. lifting up the microgenre and more traditional performers like Danny Brown incorporating its dissonant, desperate elements. It wouldn't be hyperbole to suggest that Backxwash has perfected the formula on His Happiness, carrying forward noisy and politicized prototypes of the late 1980s and dropping them into 21st-century swirls of lyrical anger and seething instrumentation. Rhymes like "Juju" cascade with Niagara Falls energy; the backing tracks' menace is visceral whether orchestral, ambient, or the looped guitars and noise of "Nyama."
His Happiness Shall Come First Even Though We Are Suffering is a telling title, one that finds Backxwash feeling isolated from peers, family, and faith. The center of this particular storm is "Zigolo," "giants" in Nyanja (the language of all the song titles here). She admits finding more comfort in illicit substances than in the so-called friends to whom she introduced new music, and lights up the hypocrisy of the conservative, religious household in which she was raised—"The apple ain't fall far/But at least I tried to roll a bit"—as well as the God who would offer them salvation instead of her.
From there, Backwash spreads out to acknowledge the addictions ("Kumoto"), the abuse of suitors and bashers ("Nfwiti"), and the racist systems ("Muzungu") that shaped her existence, and maybe yours too. And while His Happiness comes to a seemingly positive end with the thank you/love letter "Mukazi," in the larger context of the album and Backxwash's rap trilogy it feels like the kind of reaching back to loved ones and reaching out to a younger self on a precarious edge. Absolutely justified and thoroughly entertaining in her singular level of anger, I hope Backxwash finds happiness while still being able to find inspiration in what's gone wrong.
---
Label: Ugly Hag
Year: 2022
---
Similar Albums: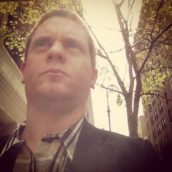 Adam Blyweiss
Adam Blyweiss is associate editor of Treble. A graphic designer and design teacher by trade, Adam has written about music since his 1990s college days and been published at MXDWN and e|i magazine. Based in Philadelphia, Adam has also DJ'd for terrestrial and streaming radio from WXPN and WKDU.