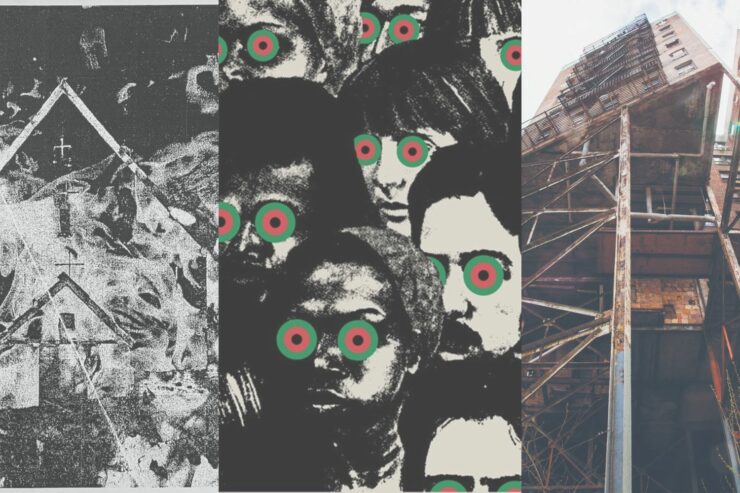 Eclecticism defined the greatest moments in hip-hop in 2022.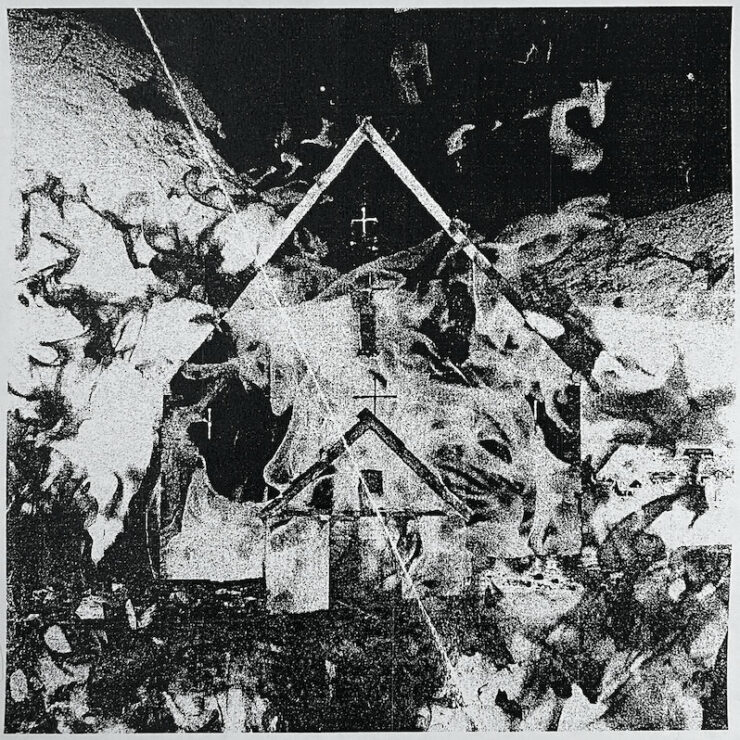 The third entry in an autobiographical trilogy that seethes, terrifies and hits hard.

Hear the new album from the experimental Montreal hip-hop artist in its entirety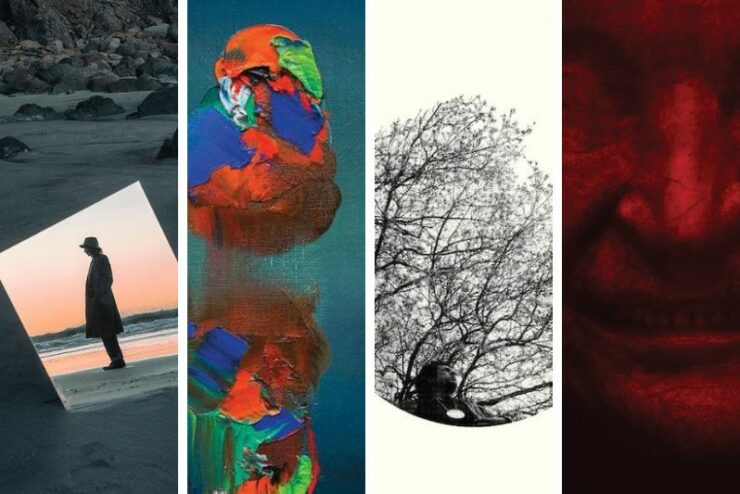 The albums to watch to close out 2022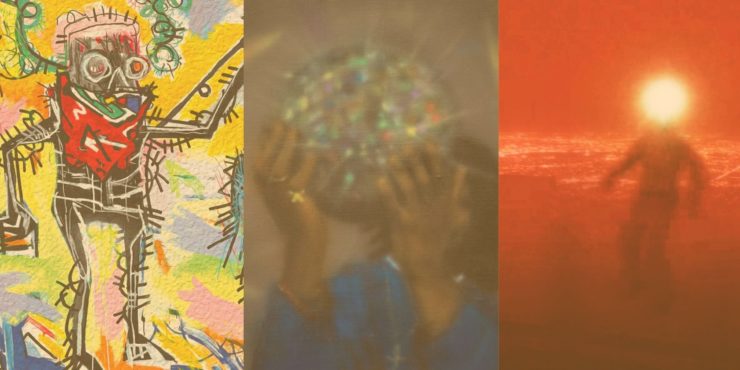 Our favorite rap albums and mixtapes from the past year.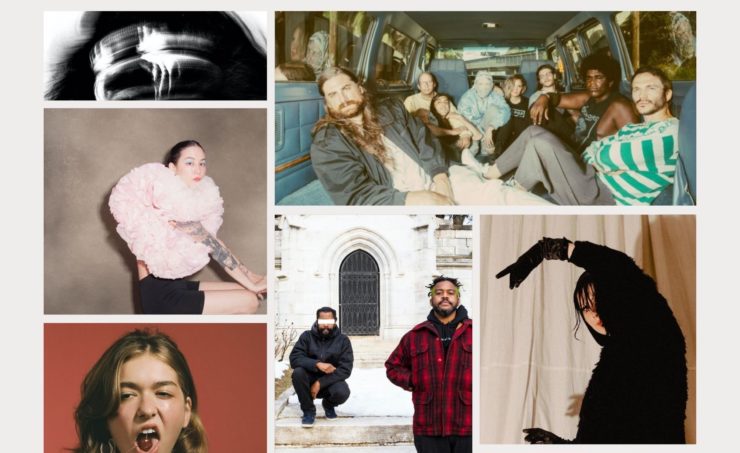 Our favorite tracks from a pretty strange year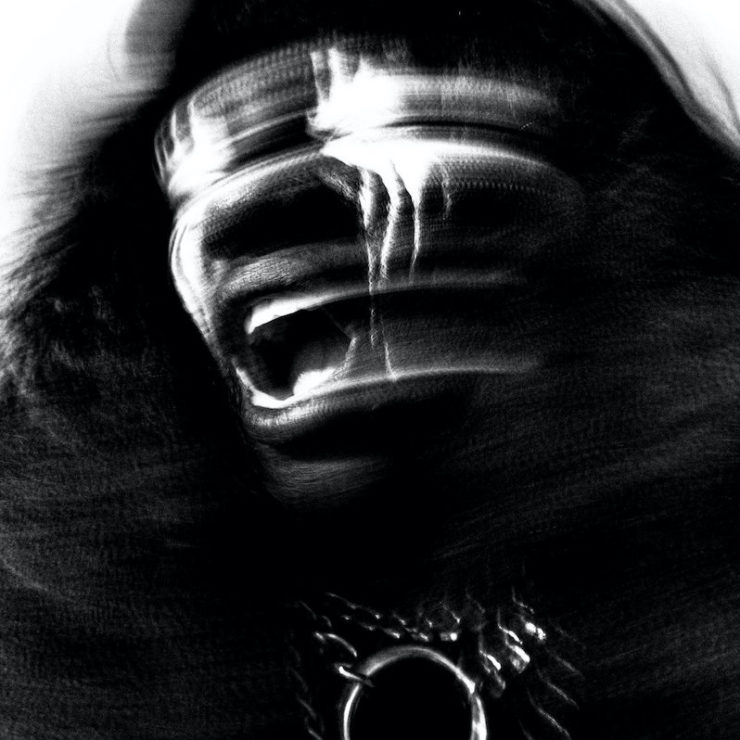 The Polaris Prize-winning rapper delivers a sophomore album that offers defiance in a bleak world.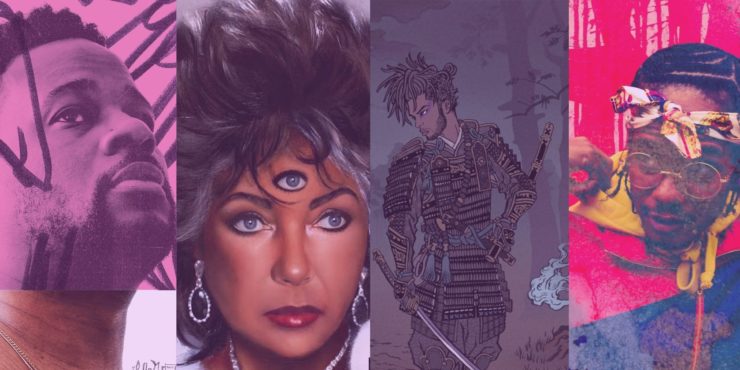 20 highlights from the year's embarrassment of hip-hop riches.