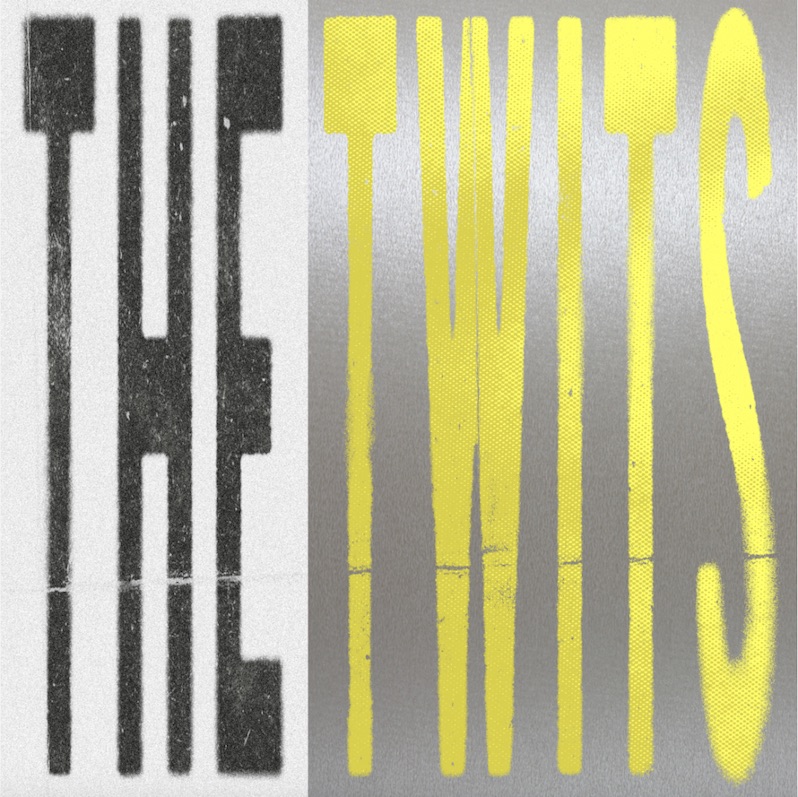 On their second album of 2023, The Twits, bar italia prove elusive in terms of being defined by narrow stylistic boxes. Where their previous release from just six months ago, Tracey Denim, brought to mind shades of brazen post-punk, slacker rock and moments of jarring instrumentals, The Twits finds the band incorporating a cheerier level of noisy spurts, dipping their toes into Madchester-inspired dance-rock, but still hanging onto a progressive, fuzzy artillery of riffs. Their sound becomes more fleshed out, tangible, and with slightly longer track lengths than its predecessor, their songs have grown even more substantial.
It often feels like bar italia have curated a code all their own, their lyrics evoking a daydream or hazy afterthought. With track names like "bibs," "sounds like you had to be there" and "Hi fiver," their lingo inspires a desire to be in on the joke and know the stories behind their uniquely grungy persona. Sometimes, just being able to tune into their tracks feels like gaining access into the coolest minds, especially with the bold sheen of opener "my little tony." On The Twits, the trio sing about relationships from an outside perspective, simply relaying what they have seen as they do on slow-burner ballad "twist." Nina Cristante's crystalline vocals paint a picture of a dreary existence, amongst bandmates Jezmik Tarik Fehmi and Sam Fenton's metallic guitars and percussion.
Recorded over eight weeks at a home studio in Mallorca, The Twits finds bar italia honing in on their strengths as both songwriters and musicians, and it's easy to imagine the free flow of ideas that came during the recording. Since releasing their previous album with Matador, the band has been garnering more attention, but The Twits doesn't suggest a need on their part to please—if anything, they are leaning into their niche weirdness, reveling in an abstract palette of darker moods. On tracks like "calm down with me," the group descends into a despondent existentialism that has taken over so many of our minds.
Throughout the album, there is a tone within Cristante's vocal performances that urges us to simply sink into the music and let it take over our environments, infusing each track with a layer of jaded melancholia, meshed against grave, distorted guitars. Within The Twits, bar italia equips the listener with a sound that refuses to meet anyone's standards but their own. It's palpable and gripping, the trio sticking to their idiosyncratic vision, in turn giving us a way to cope with our own demanding world.
---
Label: Matador
Year: 2023
---
Similar Albums:
When you buy something through our affiliate links, Treble receives a commission. All albums we cover are chosen by our editors and contributors.