Bauhaus announce The Bela Session EP, featuring their first recordings as a band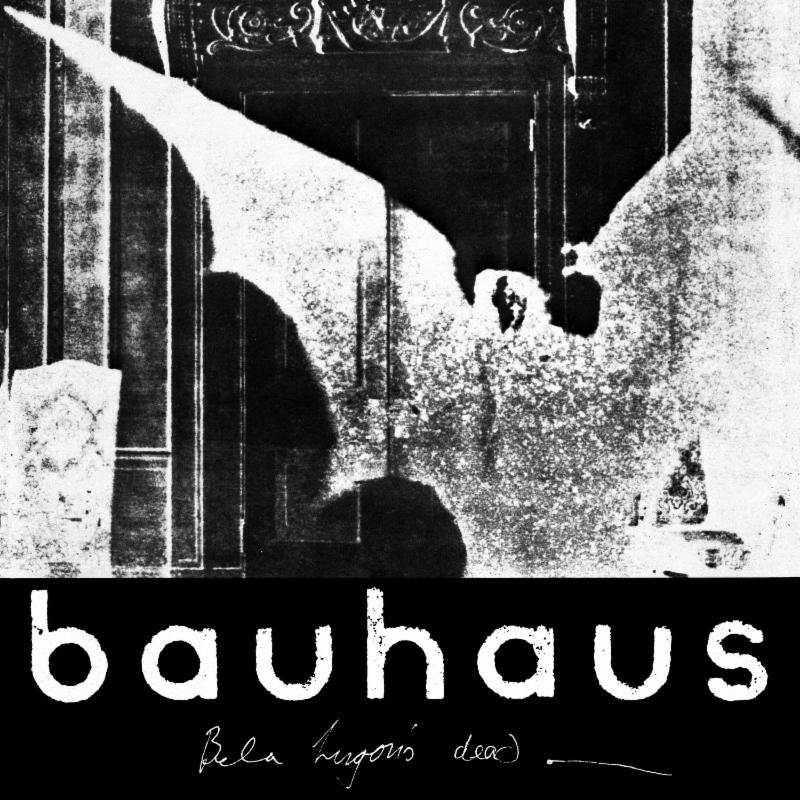 This year is Bauhaus' 40th anniversary, and the band has some reissues on the way. But first up, they're releasing a new EP called The Bela Session, via Leaving Records/Stones Throw on November 23. The EP features the first recording session form the band, recorded in January of 1979, including their debut single, "Bela Lugosi's Dead." This EP marks the first time all of the songs recorded during that early session have been recorded. Take a look at the tracklist and listen to "Bela Lugosi's Dead" below.
Bauhaus The Bela Session tracklist:
1. "Bela Lugosi's Dead" – 9:36
2. "Some Faces" – 2:29 – previously unreleased
3. "Bite My Hip"– 2:57 – previously unreleased yet later reworked, re-recorded, and released as "Lagartija Nick" in 1983
4. "Harry" – 2:56 – later released as a B-side in 1982
5. "Boys (Original)" – 3:03 – previously unreleased, later re-recorded and released as the B-side of "Bela Lugosi's Dead"
Bauhaus' "Dark Entries" is featured on our list of 35 Essential 4AD Records Tracks.