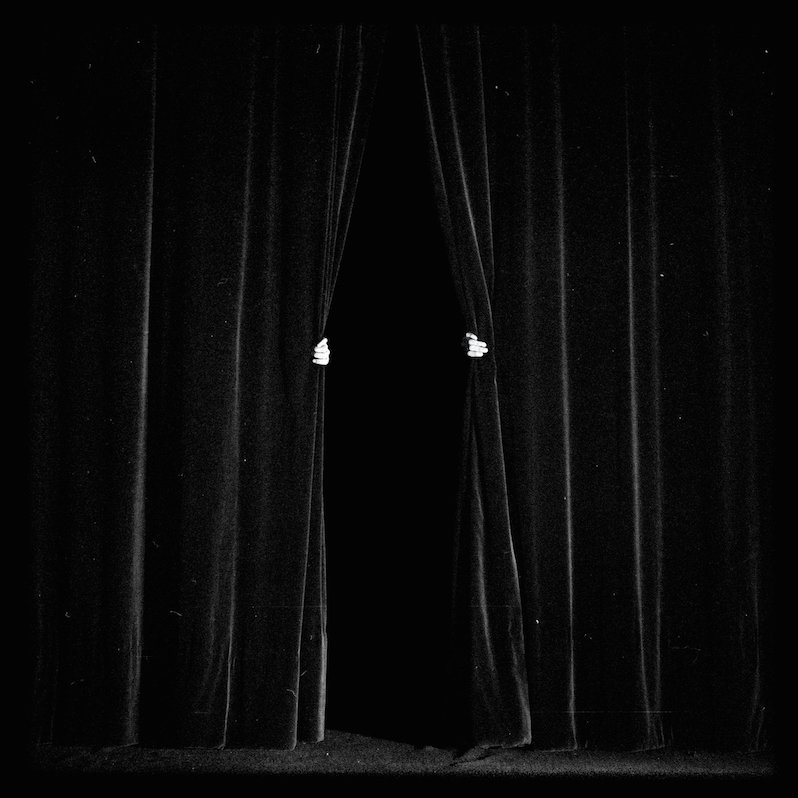 The swirling behemoths of post-punk and shoegaze are generally associated with their industrial northern British Isle origins—or at the least, New York City's revival scene—far more than sleepy Italian towns with their backs to the Adriatic. But the trio of Be Forest have put Pesaro, better known for its crystal waters and high culture, on the indie map with two solid releases of effects-laden textures and graceful melodies. It's been a long five years between drinks for fans, but Knocturne marks the trio's third studio album and another notch in their ever expanding sound.
In a genre born of unrest and dissent in stark towns of lost opportunity, the azure seas and green cliffs of Italy's east coast don't immediately fit the bill, but there's plenty here for Be Forest to rail against. They've fostered an obsession with nature that melds with dissatisfaction at a world that no longer values it—perhaps heightened by close proximity to its wonders. Debut Cold was distant and frozen while 2014's Earthbeat lingered in almost pagan rhythms and bursting sunny melodies. Knocturne sees a nominal change in mood again, the band far more interested in texture than tune here—a darker sound that dwells in the menacing beauty of the night.
At times these songs almost sound incomplete, snippets of improvised jam sessions put together with murky and distant mixing. Indeed, the same could be said of an album that comes in just shy of half an hour. It might frustrate some listeners but in many ways it works here. "Atto I" and "Atto II" encapsulate this approach, brief but beautiful instrumental interludes formed of arpeggiated guitar patterns filtered through rich reverb and atmospherics. Much of the album plays out this way, the wispy and barely discernible vocals of Costanza Delle Rose and Erica Terenzi fading in and out of the swirling walls of sound.
"Sigfrido," the centrepiece and most complete track on the record displays their qualities in earnest, a relentless rhythm and dynamic waves of distortion lapping against the delicate vocal line. "Bengala" is another that lives in the memory, its repetitive descending guitar lines evoking warm but distant memory—beautiful and tragic. Ethereal, melancholic, evocative, soaring and haunting; the adjectives obligatory of the genre all earn their meanings here, while there will of course be the inevitable comparisons to giants past. The light and breathy vocals of the two lead women naturally nod to Slowdive while the distant shift and echo of Nicola Lampredi's guitar riffs owe much to the work of DIIV. But make no mistake, Knocturne has enough about it to be a unique experience in its own right and as such Be Forest deserve to be judged on a mountain of their own standing.
Similar Albums: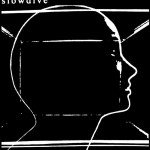 Slowdive – Slowdive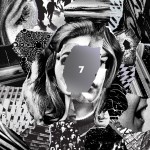 Beach House – 7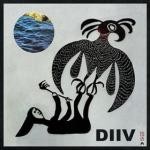 DIIV – Oshin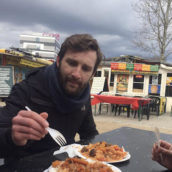 William Lewis
Hailing from Melbourne, Australia, Will has been contributing to Treble since 2018. Music and writing are the foils to his day job. Apart from Treble, he has contributed to Drowned in Sound, Glide Magazine and Indieshuffle. He also plays music and blogs when time permits.