Be Your Own Pet reunite for first performances in 14 years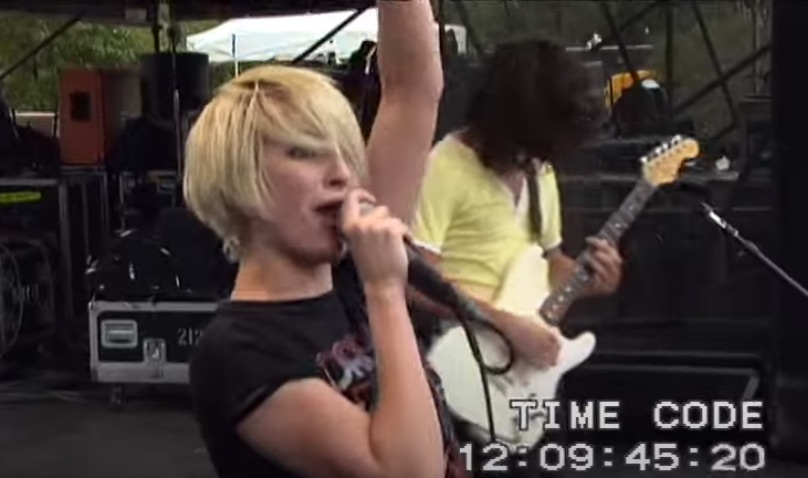 Nashville punk group Be Your Own Pet are reuniting. Brooklyn Vegan points out that the group has been selected as an opener for Jack White's upcoming tour, performing two shows this spring. Check out those dates below.
"I've had a Be Your Own Pet sized hole in my heart for the past 14 years," vocalist Jemina Pearl said in a statement. "We shared something life-changing together, so to get to go back and do it again as adults feels like coming home."
Be Your Own Pet released two albums, 2006's Be Your Own Pet and 2008's Get Awkward, before calling it quits. Vocalist Jemina Pearl went solo, while members Jonas Stein and John Eatherly formed Turbo Fruits.
Be Your Own Pet tour dates:
April 28 – Atlanta, GA – Tabernacle ##
April 30 – Nashville, TN – Ascend Amphitheater ##
## – with Jack White