Beck announces new album Hyperspace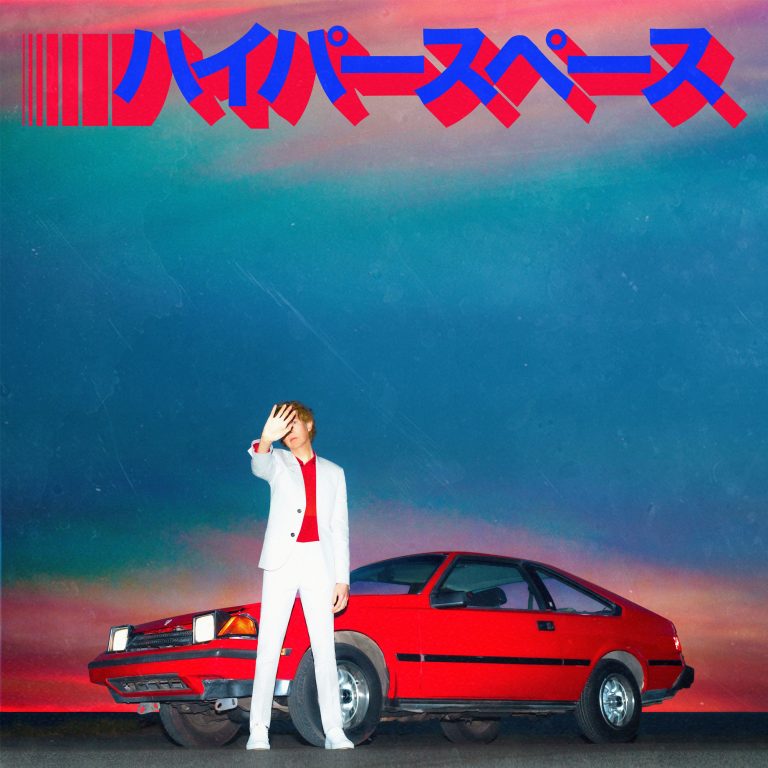 Beck has announced a new album. It's called Hyperspace, and it's out November 22 via Capitol. That's the album's artwork above. It's his first album since 2017's Colors, and seven out of its 11 tracks were co-written and co-produced by Pharrell Williams.
"We had been friendly over the years and had got together and talked about making some music back in 2012, but around that time he ended up putting out a song with Daft Punk, then 'Blurred Lines' and 'Happy'," Beck says in a new interview with NME.
He's shared two new tracks from the album, titled "Hyperlife" and "Uneventful Days." Hear them both below.
Beck Hyperspace tracklist:
1. Hyperlife
2. Uneventful Days
3. Saw Lightning
4. Die Waiting
5. Chemical
6. See Through
7. Hyperspace
8. Stratosphere
9. Dark Places
10. Star
11. Everlasting Nothing
Beck's "Electric Music and the Summer People" is on our list of 10 Essential '90s Alternative B-sides.