Bells Atlas' "Downpour" is intoxicatingly odd future-soul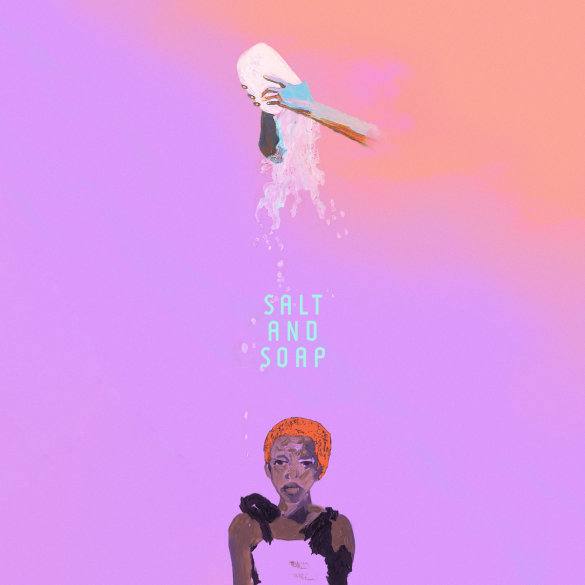 It's difficult not to catch a case of the vapors from a keyboard flange, 30 seconds in, charting what the vibrations gon' be about on the future-soul odd duck of a slapper "Downpour" from the Oakland-based Bells Atlas. A shuffling stop-start drum track provides the terrain that cinematic guitar inflections, confessional lyrics about letting go of secrets and the ease of a head-nod procession shall unconsciously move to. The group credits stumbling upon a new way of songwriting via sampling grainy phone recordings of their drummer as the bedrock for every song on their upcoming EP, Salt and Soap. Look no further than the "Be Brave" video from the band two months ago for further proof of lo-fi, post-punk kick and firepower from this one of a kind quintet.
From Salt and Soap, out September 21 via Tender Loving Empire
John-Paul Shiver
John-Paul Shiver has been contributing to Treble since 2018. His work as an experienced music journalist and pop culture commentator has appeared in The Wire, 48 Hills, Resident Advisor, SF Weekly, Bandcamp Daily, PulpLab, AFROPUNK and Drowned In Sound.