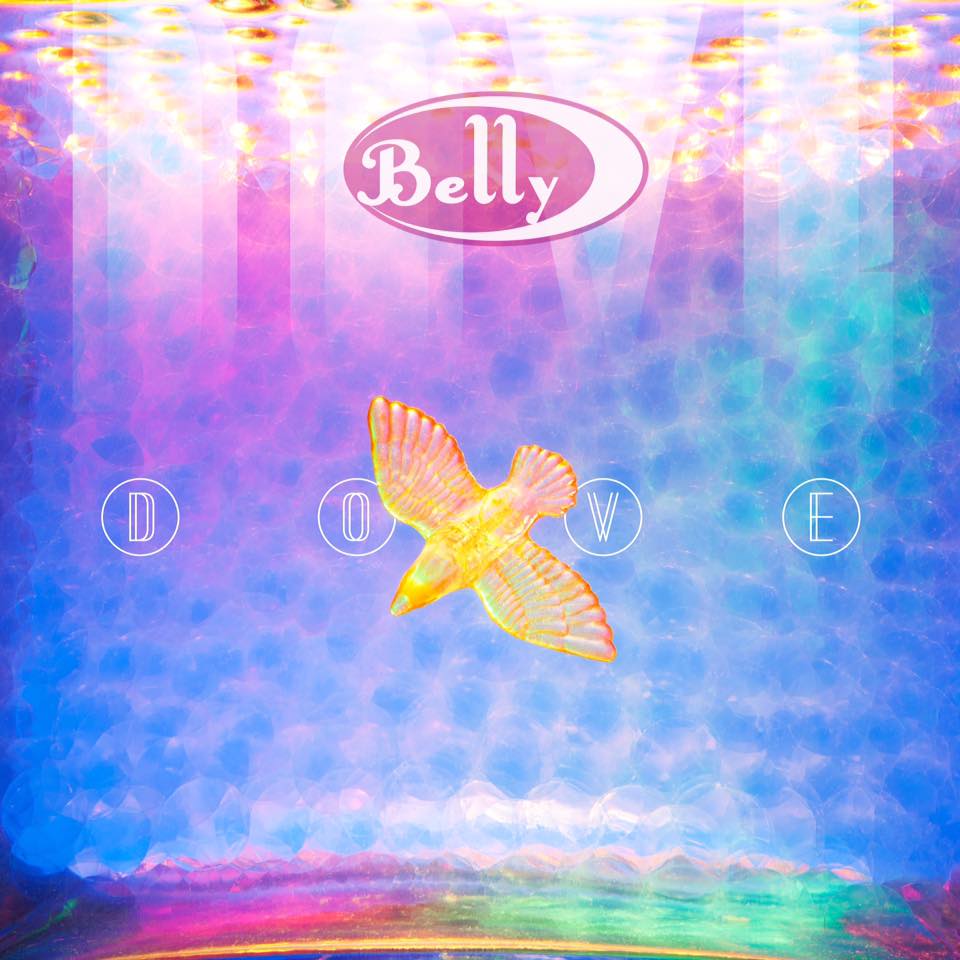 Alternative rock, especially during its rise to prominence in the first half of the 1990s, owes a serious debt to The Pixies. Apart from their sonic influence on Nirvana and what that trio would spawn, the Boston band incorporated and spun off other acts like the arms of a rotating galaxy: Throwing Muses, The Breeders and The Amps, Frank Black and his side projects, the solo work of Kristin Hersh and Tanya Donelly, and Donelly's band Belly. Obviously The Breeders won the Miss Congeniality prize in this battle of the bands, and Throwing Muses—while formed a decade earlier and featuring a shared bandmate in Donnelly, temporarily—followed them in terms of critical acclaim.
Belly, meanwhile, enjoyed the most consistent chart success buoyed by a pair of albums with dreamy-eyed singles from "Feed the Tree" to "Now They'll Sleep." Nevertheless, dissatisfied with their 1995 King album Donelly dissolved the band, keeping busy afterwards as a solo artist and a doula. She hinted at retirement in 2013, but instead took up a reunion tour and then scratched a creative itch that spread to her old bandmates. The PledgeMusic-funded Dove is the collaborative result of demo experiments traded via email and, for the first time in 23 years, a shared songwriting workload.
With that in mind, I don't believe the dominating presence of AAA pop like "Suffer the Fools" and alt-country like "Artifact" is a result of too many cooks in a kitchen that was once primarily Donelly's. Rather, it's just evidence of time dulling and softening, of age slowing things down. The folk influences always present in Belly's music now sit at the fore: acoustic guitars strummed everywhere, and references to the literal and mundane hiding in the metaphorical fog—the sacred commingled imagery of children and angels butting up against card decks and soccer nets.
There are rocking moments on this album, in the ode to truth "Army of Clay" and the measured Pixie-esque hoot'n'holler of album opener "Mine." Honestly, however, it holds no trace of the pogoing power-pop once delivered by cult hits like "Slow Dog" or "Gepetto." I like to think that more Tanya Donelly in the world is better than less, so I hope that Belly's breakup-become-hiatus is still in progress. But Dove is the sound of the band's cranky engine trying to turn over, and now we just have to wait and see if they can get back up to speed, let alone to jangle.
Similar Albums: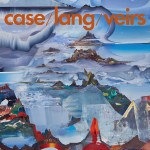 case/lang/veirs – case/lang/veirs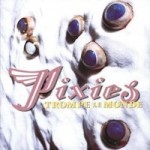 Pixies – Trompe Le Monde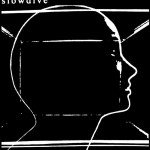 Slowdive – Slowdive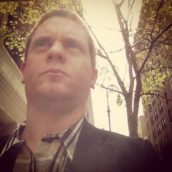 Adam Blyweiss
Adam Blyweiss is associate editor of Treble. A graphic designer and design teacher by trade, Adam has written about music since his 1990s college days and been published at MXDWN and e|i magazine. Based in Philadelphia, Adam has also DJ'd for terrestrial and streaming radio from WXPN and WKDU.