Big Thief's Adrianne Lenker announces two new albums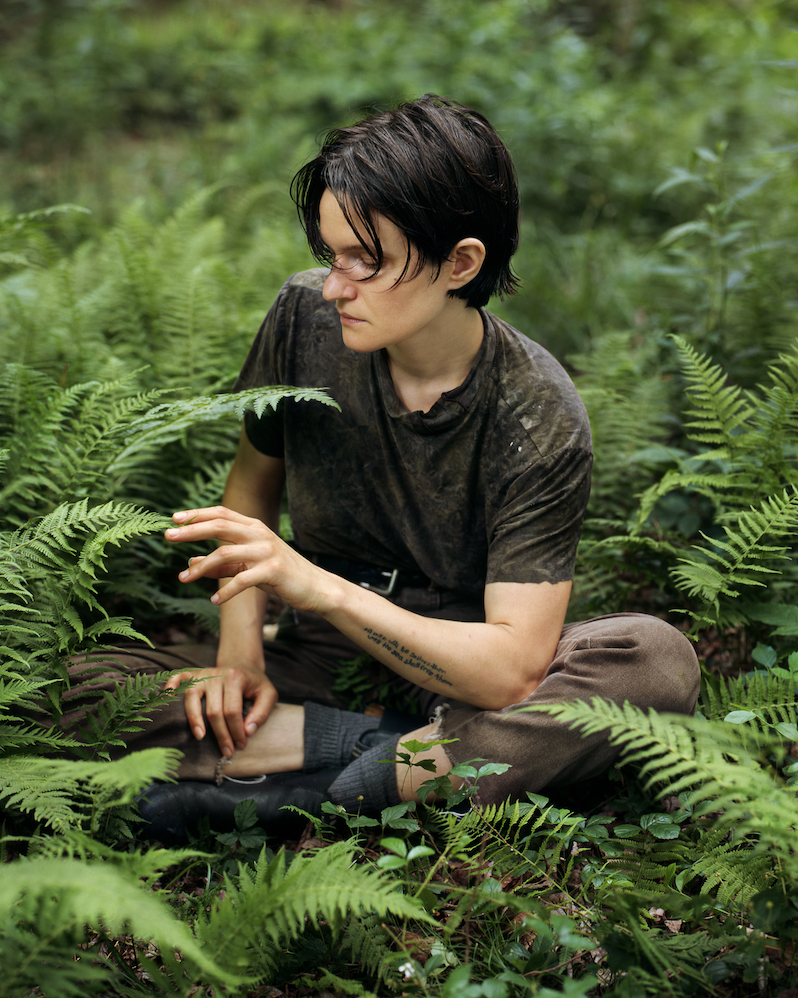 Following a year in which Big Thief released two excellent albums, U.F.O.F. and Two Hands, the group's vocalist Adrianne Lenker has announced two upcoming solo albums of her own. On October 23, Lenker will release companion albums songs and instrumentals via 4AD. Both albums were recorded during lockdown, after Big Thief's tour dates for 2020 were postponed. They're two distinct sets of music, with songs featuring 11 new songs and instrumentals comprising two side-long pieces of instrumental music. Hear the new single "anything" below.
Adrianne Lenker songs tracklist:
1. two reverse
2. ingydar
3. anything
4. forwards beckon rebound
5. heavy focus
6. half return
7. come
8. zombie girl
9. not a lot, just forever
10. dragon eyes
11. my angel
Adrianne Lenker instrumentals tracklist
1. music for indigo
2. mostly chimes
Big Thief's U.F.O.F. is on our list of the Top 150 Albums of the 2010s.