Bill Callahan : Shepherd In a Sheepskin Vest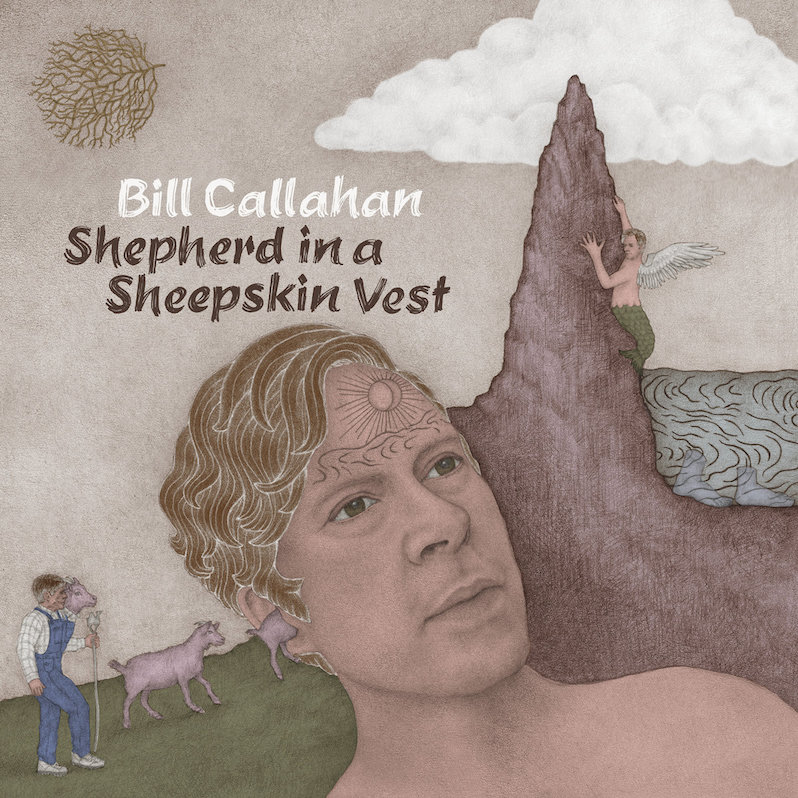 Bill Callahan is good with words. He's good with other things, too—crafting stormy to sprightly arrangements of alternately haunting and warm indie folk has been his thing for decades. But above all he's a storyteller, the kind of singer/songwriter who can build worlds with just a few (meta) words: "The only words I've said today are 'beer' and 'thank you,'" he sings, charmingly, in the opening to "The Sing" from 2013's Dream River. Prior to that he made high-art of posthumous pettiness ("Dress Sexy at My Funeral"), equated great singer-songwriters to military heroes ("America!"), and employed his deep, rugged, masculine voice to voice a desire to be held like an infant ("Held"). Now in his fifties, he seems to come from a bygone, more poetic school of romantic songwriting—like those he's cited in his own songs (Leonard Cohen, Kris Kristofferson)—but still trapped in the messy present. It's how he can build a song around different actors portraying the Incredible Hulk, reference reiki, and still work in something as true and as relatable as the line, "I would like to be a good person…I wonder if it's annoying" on new track "The Ballad of the Hulk."
They don't write them like they used to, so it may as well (still) be him. Shepherd In a Sheepskin Vest is his first album in six years, which seems like kind of a long time for someone like Callahan, whose catalog in a previous incarnation as Smog takes a little bit of preparation to wade through. The trade-off is that Shepherd has a lot of songs—20 in fact, more than twice that of its predecessor. But it's also a much different album than Dream River, or even Apocalypse. By and large these are simpler, shorter songs that feel warm and familiar, unlikely to embark on the stormy excursions of "Spring" or "Summer Painter." Instead, they invite the listener in closer, drawing them deeper into Callahan's strange and compelling tales of the mundane and fantastical. And by and large they're smaller scale scenes of a Callahan who's found love (he was married and became a father since his last album)—no longer haunted by a woman but rather grown accustomed to domesticity. "Well, I never thought I'd make it this far, little-old house, recent-model car," he sings on "What Comes After Certainty," setting up one of his trademark winking couplets: "I got the woman of my dreams/And an imitation Eames."
Callahan's version of love is at once mundane and weird, in some ways similar to Father John Misty's depiction of wedded bilss in 2015's I Love You Honeybear, but presumably on far fewer drugs. There are some depictions of sex that aren't for the squeamish (even if described with some subtlety). There are moments of clarity delivered in few words: "Love changed me," from closing track "The Beast," speaks volumes. There are moments of profanity that warrant Pulitzers: "Everything is corrupt/From the shoes on our feet, to the way we get FUCKED." And from its very first note, Shepherd feels comfortable and lived in. Callahan even extends his hospitality to the listener in "Shepherd's Welcome" with the invitation, "It's been such a long time/ Why don't you come on in?" Don't mind if I do.
Amid the affection and warm greetings, however, Callahan spends a fair amount of time concerned with finality and mortality, inspired in part by the death of his mother. It's not a morbid album, or even necessarily a dark album, but Callahan finds a certain peace in knowing that everything we see and experience and everyone we love won't be around forever. "Death is beautiful," he sings on "Circles." "We say goodbye to many friends who have no equals." And both "When We Let Go" and Callahan's permutation of "Lonesome Valley," a traditional song as performed by The Carter Family, explore the idea of how we leave this life alone. It's a stark contrast to what's mostly an album about finding someone to spend your life with, whether in quiet domesticity or getting downright nasty ("I'd like to say we left the field smoking"). It's an oddly beautiful sentiment—he knows his way around a turn of phrase, but even more how to wring the most meaning from it. We know what's coming, which makes the happiness we find and the people we can share it with all the more special.
Similar Albums: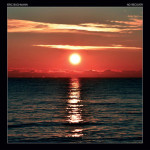 Eric Bachmann – No Recover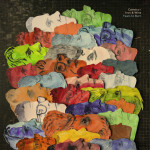 Calexico and Iron & Wine – Years to Burn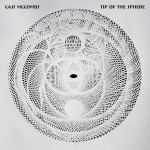 Cass McCombs – Tip of the Sphere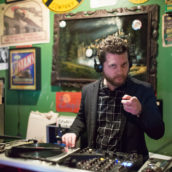 Jeff Terich
Jeff Terich is the founder and editor of Treble. He's been writing about music for 20 years and has been published at American Songwriter, Bandcamp Daily, Reverb, Spin, Stereogum, uDiscoverMusic, VinylMePlease and some others that he's forgetting right now. He's still not tired of it.