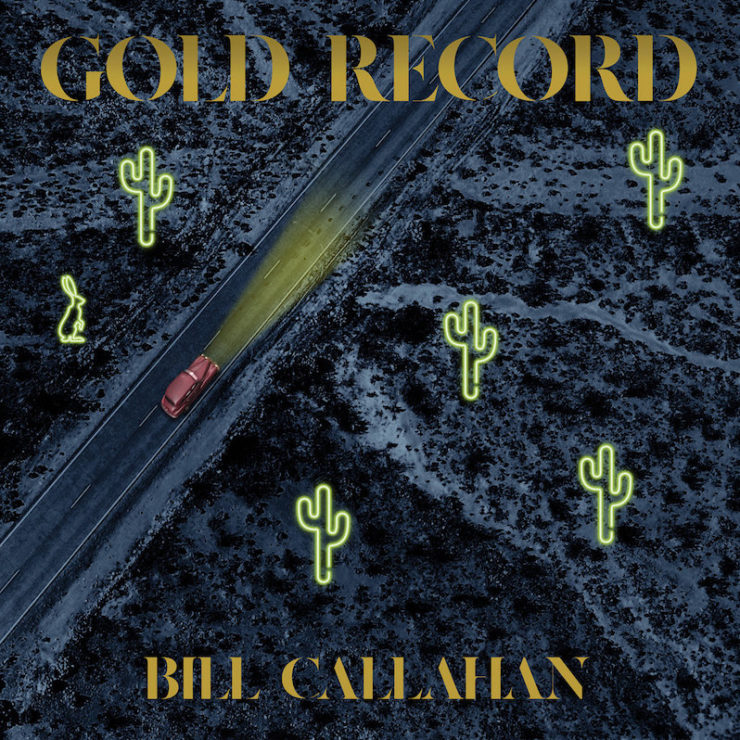 A familiar yet still rich set of songs from a voice we can trust.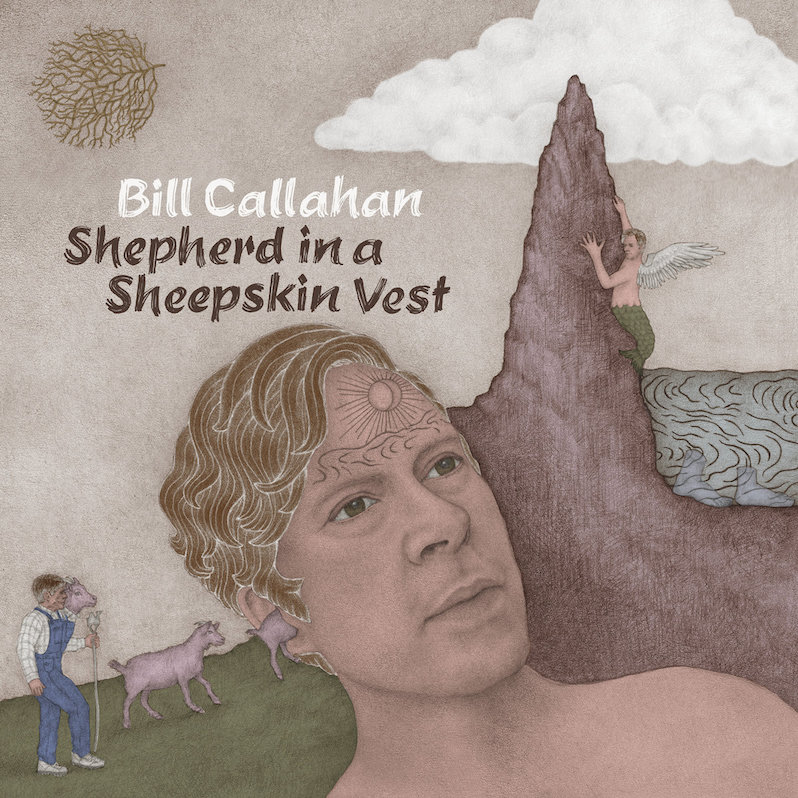 Callahan settles down, thinks about death and returns with a hell of a listen.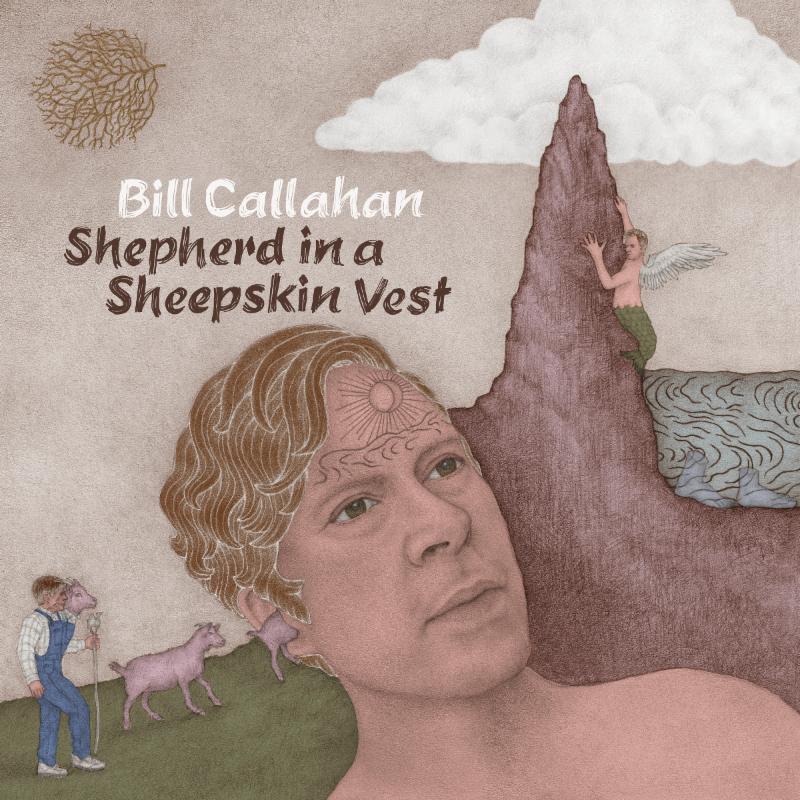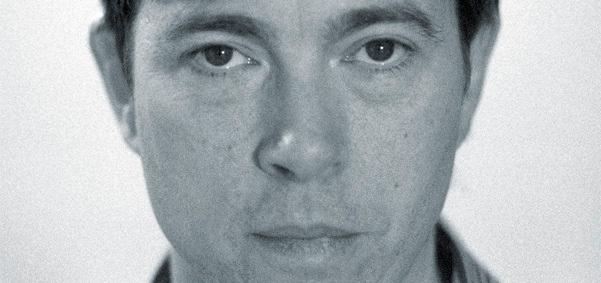 The singer/songwriter tours the U.S. in June and July.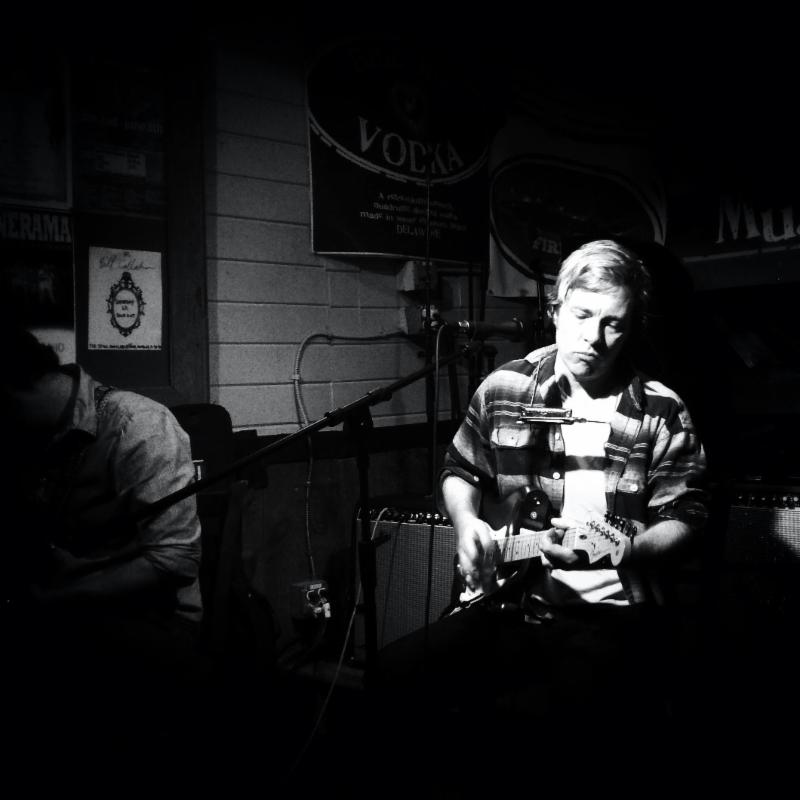 Canada and California each get a dose of Callahan.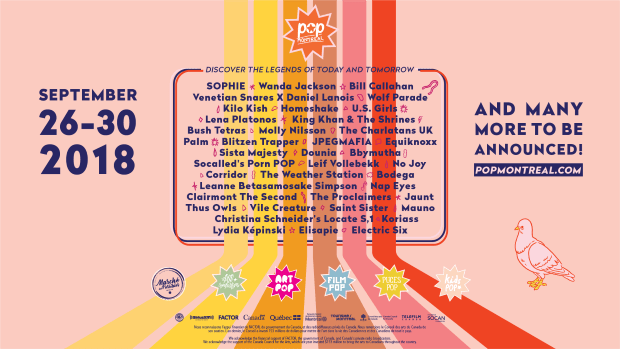 Plus Venetian Snares x Daniel Lanois, SOPHIE, Jpegmafia and more.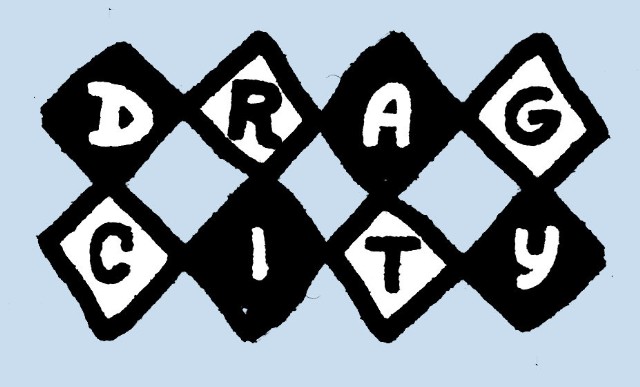 Classic records from Smog/Bill Callahan, Silver Jews and Flying Saucer Attack available to stream.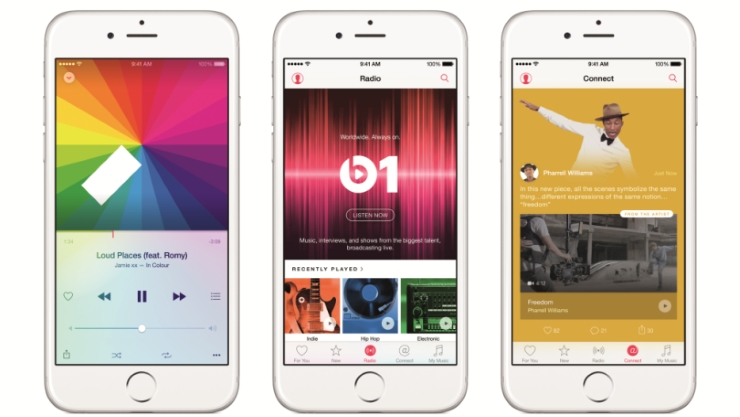 The gaps in the tech giant's latest development.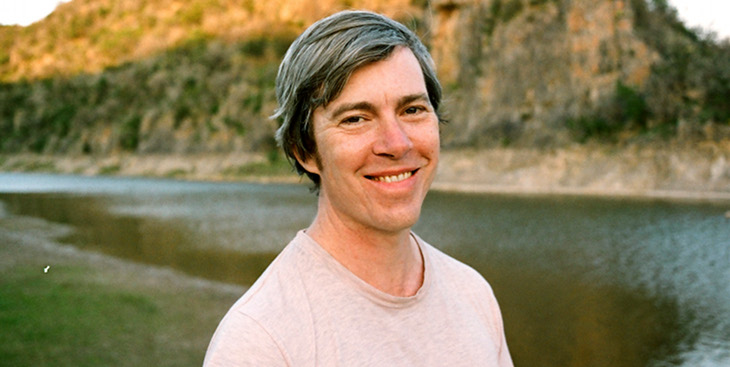 A first-timer's entry points into the complex realm of singer/songwriter Bill Callahan.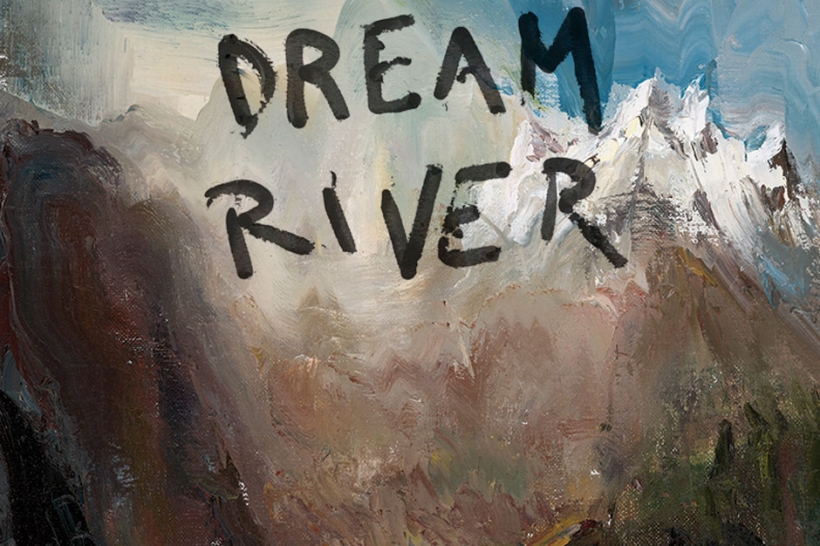 Bill Callahan, MGMT and a lot of metal.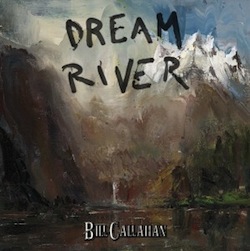 Callahan still sounds warm and earthy on his fourth under his own name, but shrouded in a new layer of darkness.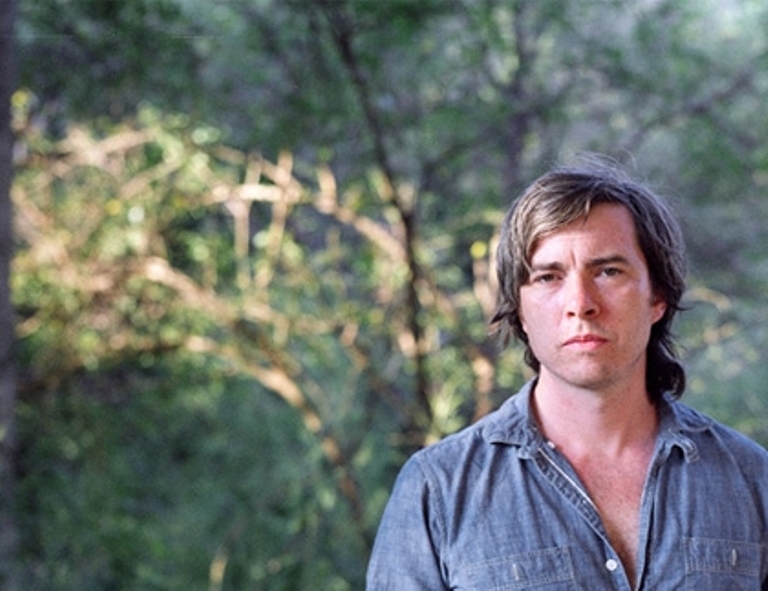 Dream River out in September.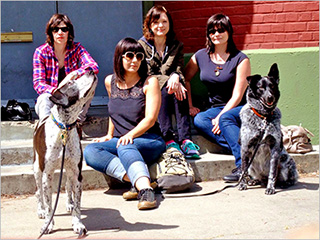 The albums that fell just short of this year's top 50.